April
Check Out Manah's April Blog Round-up!
A compilation of all the workplace wellbeing content you enjoyed in the past month.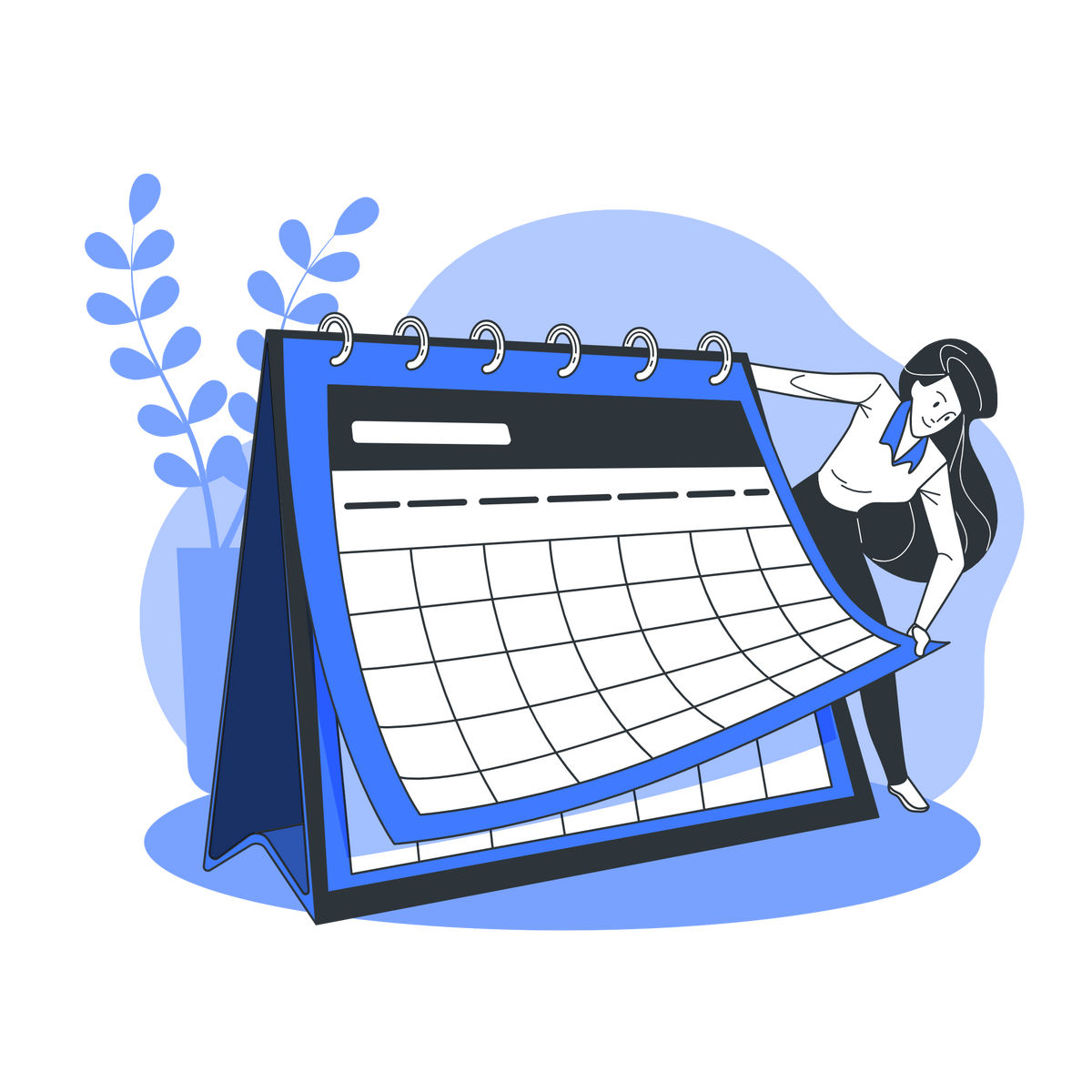 Here's a roundup of Manah Wellness's blogs in April 2022. Are you enjoying these blogs? Do subscribe to the newsletter below so that you're notified whenever we publish anything new. You can also follow us on LinkedIn and YouTube.
Let's get started!
April Blog Roundup
10 Tips to Eliminate Workplace Misconduct by Rimi Sharma
Workplace misconduct costs organisations in terms of money and reputation. Follow these strategies to eliminate misconduct in all shapes and forms.
How to Groom Future Leaders for Your Organisation by Team Manah
Does your leadership pipeline have the right mix of technical and non-technical competencies? Here's a simple guide for developing the next generation of leaders.
How Entrepreneurs Can Identify And Overcome Anxiety by Team Manah
Entrepreneurship can be a mental health landmine. In this story, Manah Wellness shares 10 practical tips for entrepreneurs to deal with anxiety and improve their mental health.
5 Principles of Providing Emotional First Aid at the Workplace by Raksha Chaitanya
Emotional first aid, like physical first aid, must be an immediate, sensitive, and trained response. Here are 5 principles of giving emotional first aid to a stressed co-worker.
10 Workplace Wellness and Fitness Competition Ideas For 2022 by Vinita
Need some ideas to make wellness habits stick in your workforce? Why not try some of these innovative health and fitness-related challenges at work?
Supporting Maternal Mental Health and Wellbeing by Debasmita Sinha
Read about how the Manah Wellness team underwent training on supporting pregnant women and new mothers in their emotional well-being journey.
Entrepreneur Mental Health: Tips and Advice for Startup Founders by MT
We know that entrepreneurs are a highly stressed group. Check out some well-being tips for founders who are low on time for self-care.
Improve Your Workplace Culture With These 10 Tips and Ideas by Team Manah
Improving work culture is a continuous endeavour. Manah Wellness shares the 10 best tips that HR and team leaders can use to improve their company's work culture.
PTSD in the Workplace: How to Support Someone Dealing with It by Chayanika Sen
Workplace PTSD or post-traumatic stress disorder is lesser-known, but it does exist. Here's how to recognise the symptoms of PTSD at work and support those in need.
Simple Steps to Find Purpose In Your Existing Job by Team Manah
Do you often feel that you work aimlessly? Many factors can affect and shape job satisfaction, including regular challenges, promotions, salary hikes, recognition, etc. Beyond these motivating factors lies your purpose and true motivation.
Why Employees Resign, and Retention Tips To Hold Them Back by Rimi Sharma
Use these tips to stem employee resignations and hold back your valued employees.
How to Run a Successful Anti-Addiction Campaign at Your Workplace by Chinmayee Aphale
Employers need to acknowledge addiction as a workplace health risk and support employees in dealing with it. Here's a guide.
Why Being Polite in the Workplace is Underrated (and Misunderstood) by Lisian Roseni
We'd like to think that efficiency is more important than politeness, but the fact is that this lost art should be trending now more than ever.
10 Personal Productivity Hacks for Busy Office Workers by Team Manah
Take a strategic view of your productivity and get started by implementing these simple productivity hacks.
How to Deal with a Professional Setback by Team Manah
Dealing with setbacks at work can be one of the most difficult things to experience and can also have a negative effect on personal and professional life. Here's some help.
How to Lead in the Age of Employee Activism by Lisian Roseni
Responding to employee activism at the workplace is not an easy task. Here's how leaders can deal with activism.
Tips For Working Moms to Have Better Work-Life Balance by Team Manah
Work-life balance may seem a distant dream for many working moms, but it is indeed achievable. Here are some tips that may help!
---
At Manah Wellness, we provide innovative tools and professional support to dynamic startups, emerging businesses, and trusted brands. Browse our vast range of services and resources to support wellbeing and growth:
Wellbeing Ambassador Training Programme for Corporates
Wellbeing challenges for high-performance teams
Virtual onboarding best practices for 2022
Employee motivation strategies to maintain team morale