improving workplace culture
Improve Your Workplace Culture With These 10 Tips and Ideas
The best ideas for improving workplace culture. Manah shares the 10 best tips for improving organisational work culture in companies.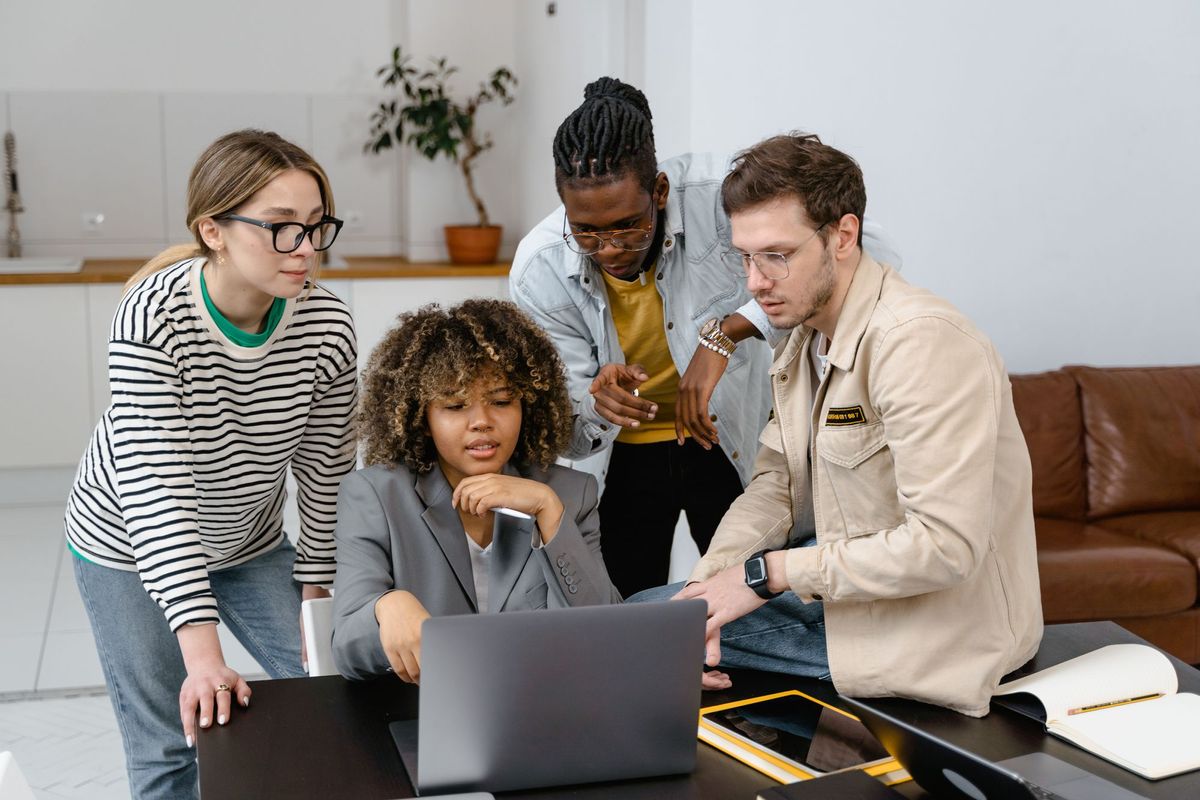 Improving workplace culture is the need of the hour for every business with a big vision. Research from Gallup shows that businesses whose employees are highly engaged have 21% greater profitability, whereas disengaged employees cost U.S companies nearly $550 billion every year.
Unsurprisingly, employees love to work with companies where ethics are valued and people get treated well. This makes it really important to understand the concept of workplace culture correctly. Let's start with the definition and list out tips to improve the same later on!
What is workplace culture?
Every workplace has a unique work culture developed through interactions between its people. The  Harvard Business Review states that culture is ever-evolving and has the power to shape attitudes and behaviours. It manifests what's accepted and what isn't through behaviour cues.
Improving the work culture in your office isn't hard if the right steps are taken. Over time, improving culture will result in:
Higher employee retention rate
Increased efficiency
Better brand image
Improved teamwork
Now that we know the basics, let's learn how to boost workplace culture!
How to improve your workplace culture
Here are the best ideas to improve workplace culture and enhance employee wellbeing:
Conduct a culture audit
Company culture is the unwritten, unspoken norms that decide how people coexist, work together and get things done. If you think that your company's culture isn't what it should be, your first step should be to conduct an audit.
Cultural shifts begin at the top level of the organisation. Your company may be following either a hierarchical or a flat structure. Either way, begin the work on a culture improvement drive.
Start by involving senior leaders in the workplace culture improvement process and taking stock of the current position. Take help from wellbeing experts for guidance if required.
Look at diversity cues
If your business is facing a lower employee retention rate, decreased teamwork, and frequent complaints from minorities, your organisation may have a diversity problem. Lack of diversity and inclusive spirit often stops company culture from evolving.
Push efforts to hire people from diverse backgrounds, cultures, and belief systems. When the employees get treated fairly and feel accepted for who they are, they will perform exceptionally. This is precisely why diversity is important.
Here's Manah's definitive guide to employee well being!
Encourage employees
Culture is shaped by people. While shaping workplace culture, it's important to get the employees onboard and make the intentions clear. Collaborate with the human resources department to plan employee engagement activities and programs to gather cultural intel from frontline employees.
Leadership development and top-down collaboration can greatly help in improving workplace culture in your organisation. To benefit from the duo, it's critical that employees are encouraged correctly to be part of the cultural revolution.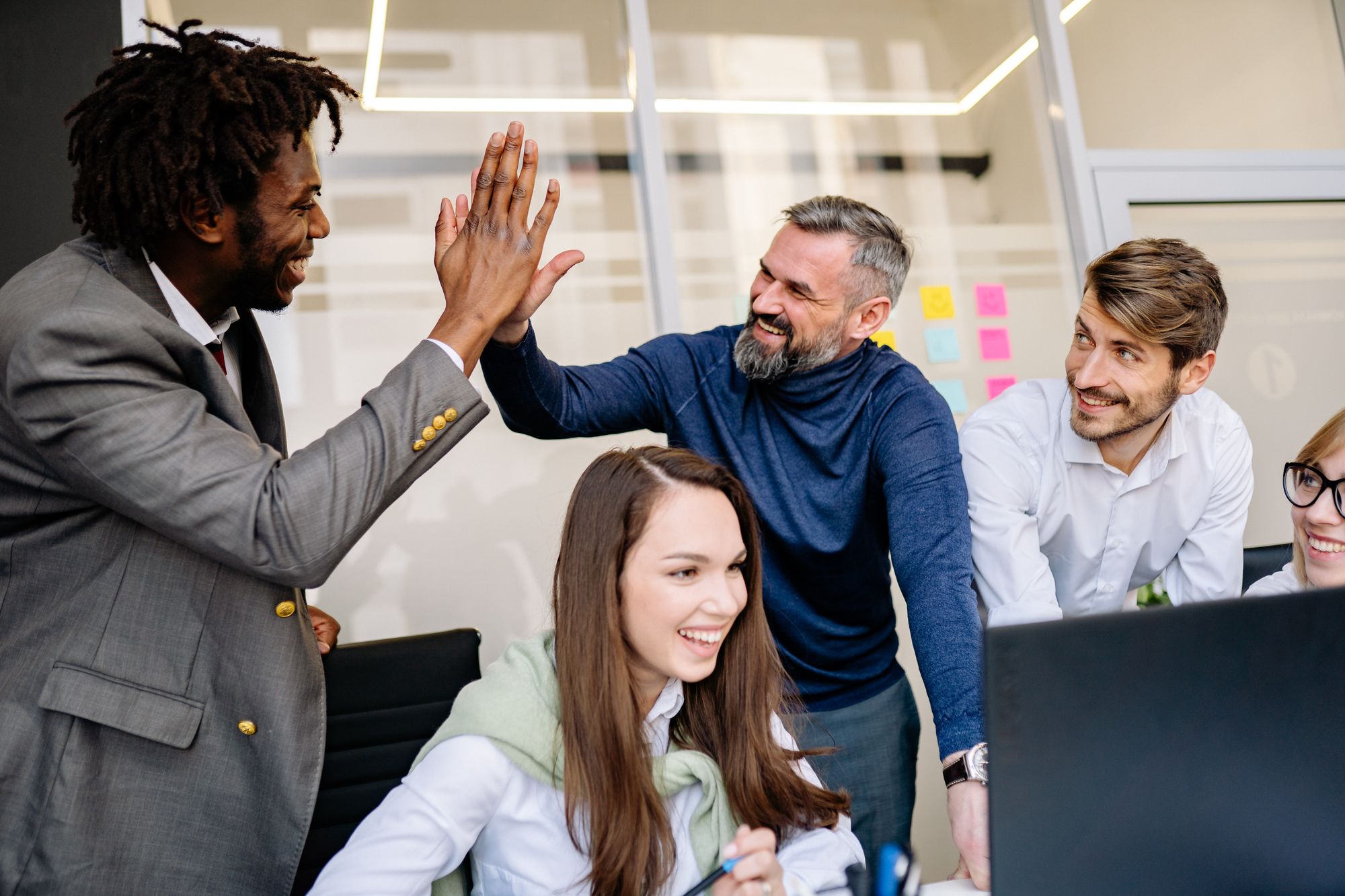 Accountability
The absence of accountability is a critical factor that leads to employee dissatisfaction and culture sabotage. Employees often feel resentment when people aren't held accountable for mismanagement and/or failure, and this applies to cultural offenders as well.  
Encourage employees to report incidences of misbehaviour, mismanagement, harassment, or bullying. Set up committees to support employees with grievance redressal and schedule constant zero-tolerance reminders. This will greatly improve workplace culture.
Getting Your Employees Back to the Office? Download This Simple Wellbeing Guide Now!
Embrace transparency
Culturally robust organisations are transparent, not opaque, in their functioning. In such companies, people enjoy freedom, trust, and authority. And in return, everyone is expected to be transparent about their work and their decision-making processes - from the juniormost worker to the CEO. , In comparison, a lack of transparency builds mistrust among employees and could hamper employee confidence and loyalty.That's why it's important to invest in creating a transparent organisation.
Here's how to deal with an emotional breakdown at work!
Free-flowing communication
Many companies struggle with company culture due to bottlenecks in the communication chain. However, employees are more engaged and productive when communication is a two-way street.
Good communication between departments and hierarchies within the company makes employees feel more connected with the organisation. To make fluid communication a part of your organisational culture, take steps to do away with top-down management structures or the practice of teams working in silos.
This tip is crucial to improve workplace culture! So, don't skip it at any cost.
Invest in people
Employees play a crucial role in determining the success and failure of businesses. If you want to improve your workplace culture, concentrate on building a committed workforce. Trained employees show greater productivity and qualitative results. So, never shy away from investing in people.  
Ethics violations become fewer when employees are trained in cultural values. Train your employees to develop a cultural understanding and treat their superiors, teammates, and clients with respect and responsibility.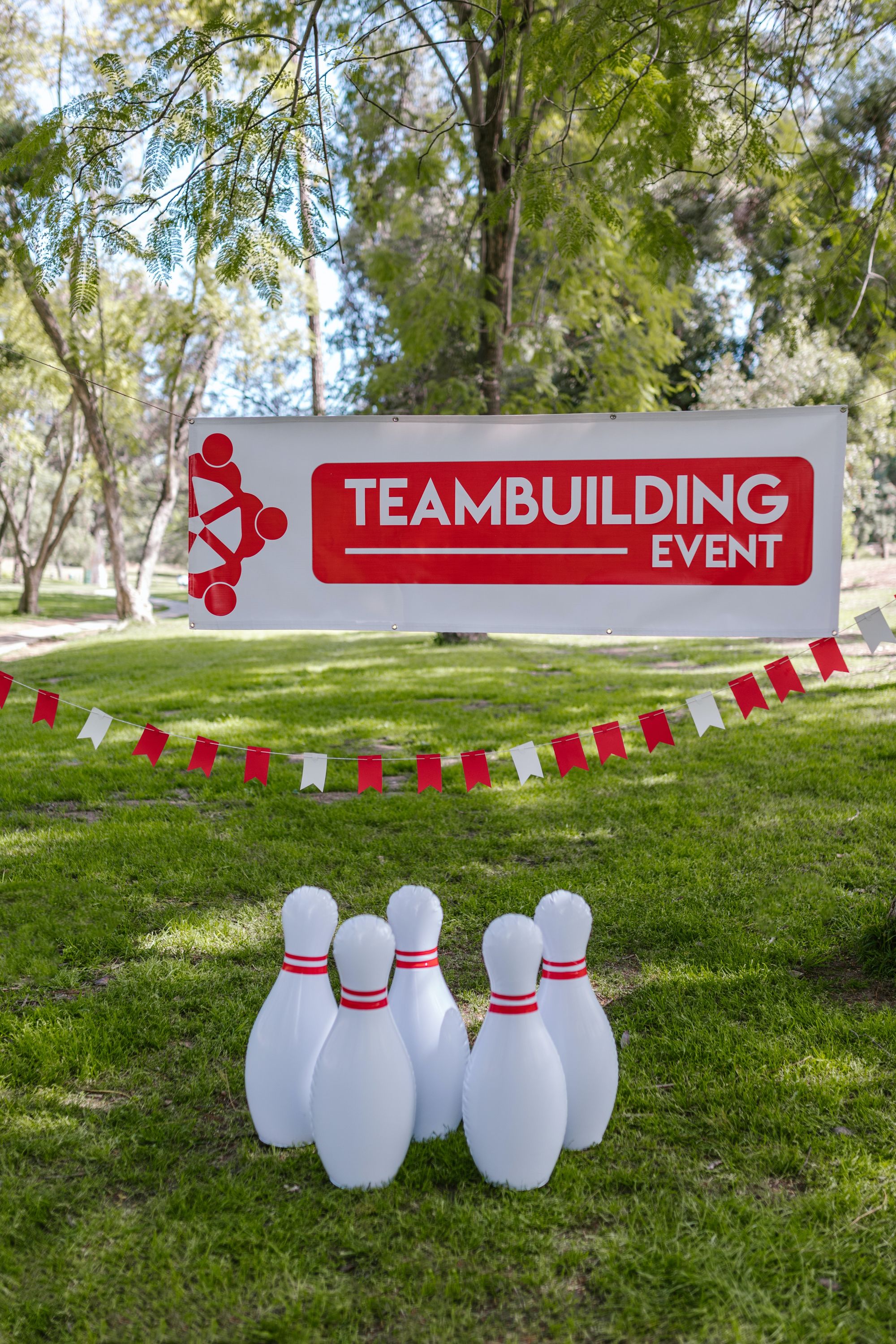 Plan team-building events
A positive work atmosphere will help you develop a distinctive work culture in your organisation. Planning fun and engagement-focused activities at the office will give your team a break from the monotony. Recreational games like the Escape Room and Laser Tag are great activities to strengthen professional bonds between employees.
While such activities can be planned within the office, an outdoor retreat will give your team a much-needed change of scene.
Get ready for Wellbeing Challenges to build high-performance teams
Lead the drive
Last, but not least: be the change you want the world to see! People follow their leaders, and you must strive to become a role model for employees. Start your organisation's cultural revamp with this thought in mind. If you're going to make your organisation grow and shape workplace culture, apply the above ideas at a personal level.
Stay true to your commitments, and be transparent in your intra-organisational dealings. Respect your employees, and in return, they will deliver their best. .  
Improve workplace culture with Manah Wellness
Company culture doesn't change overnight. You have to act with patience and perseverance. The above ideas will help you in improving your workplace culture and maintaining a reasonable employee retention rate. These improvements will also help your business run more effectively and build an enviable brand presence.
Cultural wellbeing is the essence of every organisation. Manah has supported employees at more than 50 organisations with high levels of employee engagement, and positive feedback from employees on their improved wellbeing. Whether your goal is to lend wellness support to specific team members or to build a company culture that promotes emotional well-being, Manah Wellness has the virtual tools and expertise to support your journey.
Get in touch with our team of qualified mental health professionals to discuss your organisational goals, and be part of a growing workplace wellbeing community with Manah Wellness.
Check out our recent blogs and resources as well:
Discover 10 fun employee engagement activities
Learn about Wellbeing Assessments