hiring
Virtual Onboarding Best Practices to Make New Hires Feel Welcome
Use these virtual onboarding tips and ideas to absorb your new remotely-located employees seamlessly and efficiently.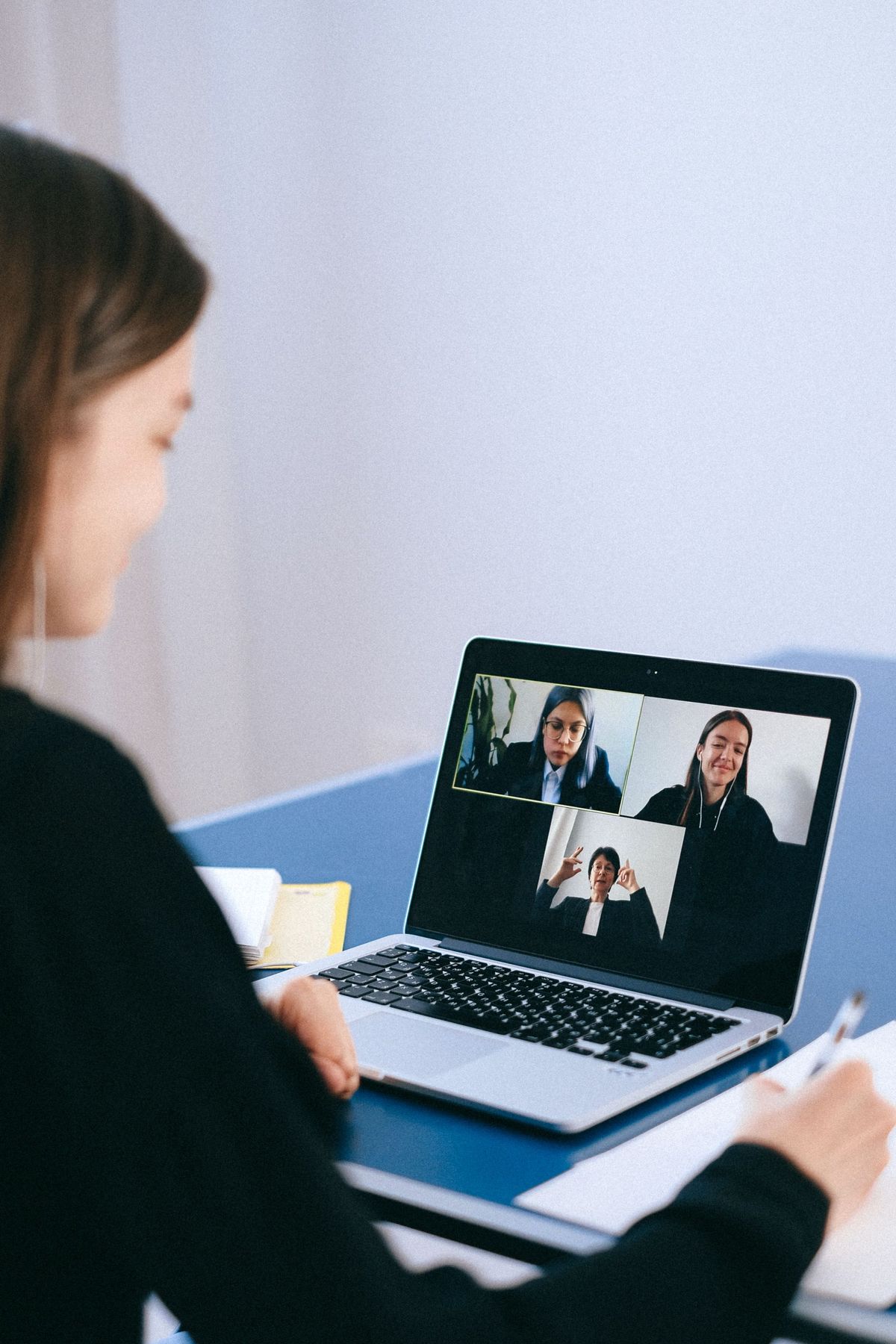 Onboarding is an important part of the employee lifecycle. From the employer's perspective, recruiting and training talent can be a costly affair. But a smooth and well-defined onboarding process makes it easier for new employees to contribute to the team and organisation in the quickest possible time. Meanwhile, from the employee's perspective, onboarding is the first stage of contact with the company. Therefore, it is important to set the right tone and relationship at the outset.
The modern era of remote work has given rise to 'virtual' onboarding, a new concept for many organisations. For HR leaders, getting virtual onboarding right can involve many doubts and questions, which is where best practices can help. Clickboarding states that 90% of employees decide within 6 months of joining whether to stay or leave the company. Here are some virtual onboarding best practices that maximise your chances of getting it right.
Start the conversation early
The virtual onboarding process should start the minute someone is hired. Send the person a welcome e-mail with information about their new team and role, and the steps involved in the onboarding process. Also, urge them to ask questions about the transition. They'll feel welcome and excited to start this new journey with you.
Send software and work material
Your employees will feel less anxious and more well-equipped to start their first day if they have the necessary resources beforehand. Add them to the relevant workgroups, help them set up the hardware and software – especially the collaboration tools they will be using – and share the login details and other essentials they require. Mailing them a welcome package with essential information and some welcome gifts is also a good idea.
Don't overwhelm them
Another virtual onboarding best practice is to keep sessions engaging and participative. Don't overwhelm new people with a lot of information or put them in huge groups where they don't feel seen or heard. Keep the groups small, and the sessions interactive. Use the initial sessions to share resources and build trust slowly and gradually.
Create interactive content
Different people learn in different ways. Rather than sending your candidates reams of information, consider creating short videos or visual aids that educate new employees on the job role, company benefits, work culture, and so on. Keep these sessions interactive and keep gathering feedback on how well the employees are absorbing the information.
Schedule meetings with like-minded employees
Having a friend or mentor will help new hires build friendships during the virtual onboarding process. Match people and schedule meetings with your existing employees with similar interests as the new joiner(s). This will encourage the new hires to get help, especially if they are not sure whom to discuss their doubts with.
Ask for feedback regularly
Virtual onboarding and work-from-home are new concepts and constantly changing with evolving technology. To be successful at virtual onboarding, seek feedback from your new employees often. Let them know if their suggestions are implemented, and appreciate their efforts and progress.
Talk to them about wellbeing
Remote work has changed the definition of concepts like work timings, attendance, leave, etc. Make sure that your employee is aware of the policies, perks, and benefits that go with their role. This is also the best time to drive home your policies around employee wellbeing, and the resources available to the person if they need help.
Organise informal team meetings
To showcase the fun side of your company's work environment, consider getting the whole team together on team-building activities. Encourage the new and existing employees to talk about themselves, their families, their hobbies, pets, etc. to break the ice and get them to be comfortable with each other.
Don't rush it
CareerBuilder reports that 36% of employers lack structure and spend no more than a month on the onboarding process. But ideally, the virtual onboarding process should last a bit longer, especially due to the lack of touchpoints. So take your time, and don't be in a rush to finish the onboarding until you are sure that the employee is fully ready to go it alone.
Did you like the virtual onboarding best practices mentioned in the article? If so, subscribe to Manah Wellness blog for more great content on workplace best practices.