wellness
10 Ideas to Improve the Health and Wellness of Your Employees
Discover the best ways to promote health and wellness among employees with these expert tips on improving productivity, engagement, and wellbeing at the workplace.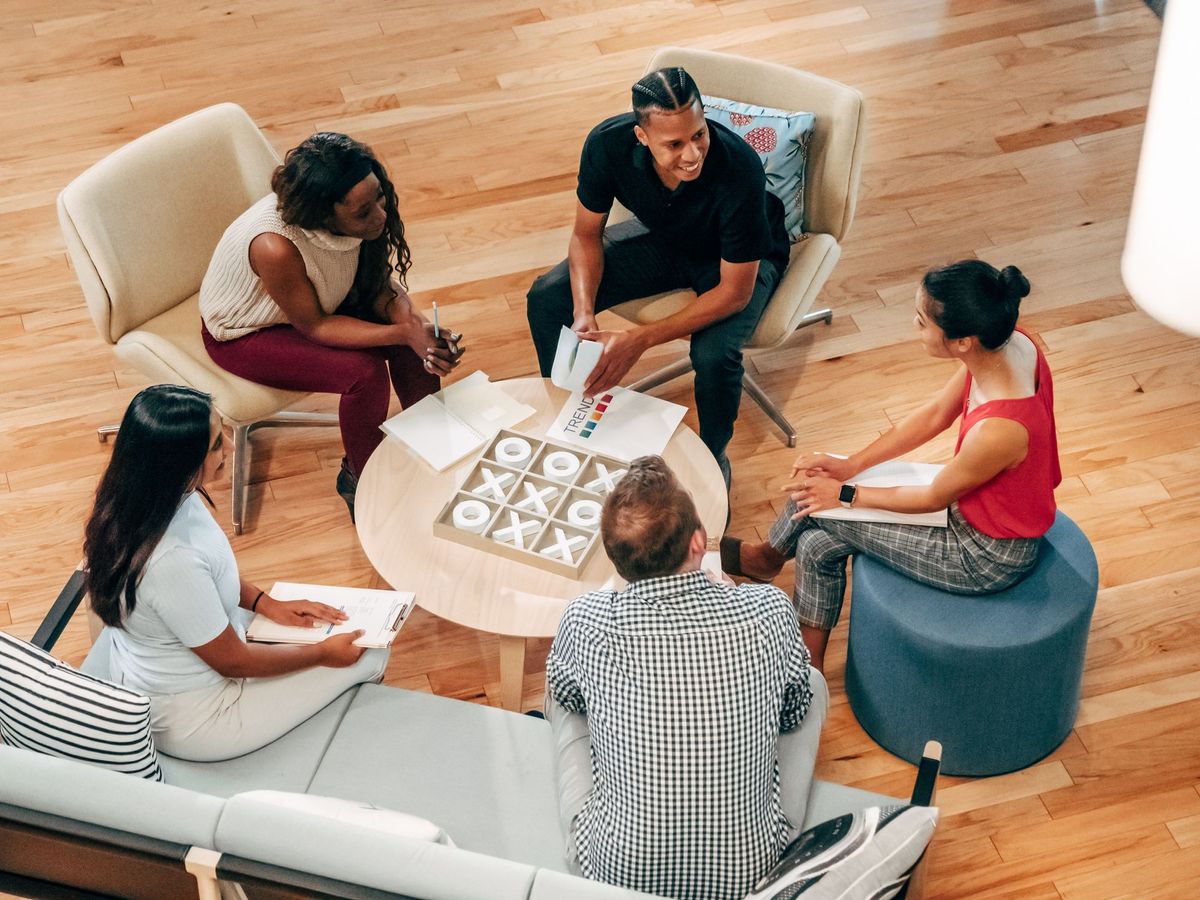 In one survey, 89% of workers at companies with active wellbeing initiatives said that they would recommend their company as a good place to work. However, a lot of organisations draft their wellbeing programmes without consulting the workers first.
Organisations with active wellness and health initiatives are popular with candidates. That's because workers nowadays are more conscious of their overall health and want to make sure that they work in an environment that contributes to their wellbeing.
Since stressed out and anxious workers cost corporates big time, it has become important for them to promote health and wellbeing among employees. In this post, Manah Wellness will share 10 tips to promote health and wellness among employees.
Promote health and wellness at the office
The following tips will help you in improving the physical and mental health of your employees:
Evaluate employee health risks: According to a study by Kaiser Family Foundation, many employers who offer health benefits also provide workplace wellness programmes. That's because conducting biometric screenings and health risk assessments gives organisations the data to create personalised preventative wellness programmes.
Reducing the health risks of employees also helps in bringing down the health cost of each employee. That's another reason why wellbeing programmes are gaining popularity!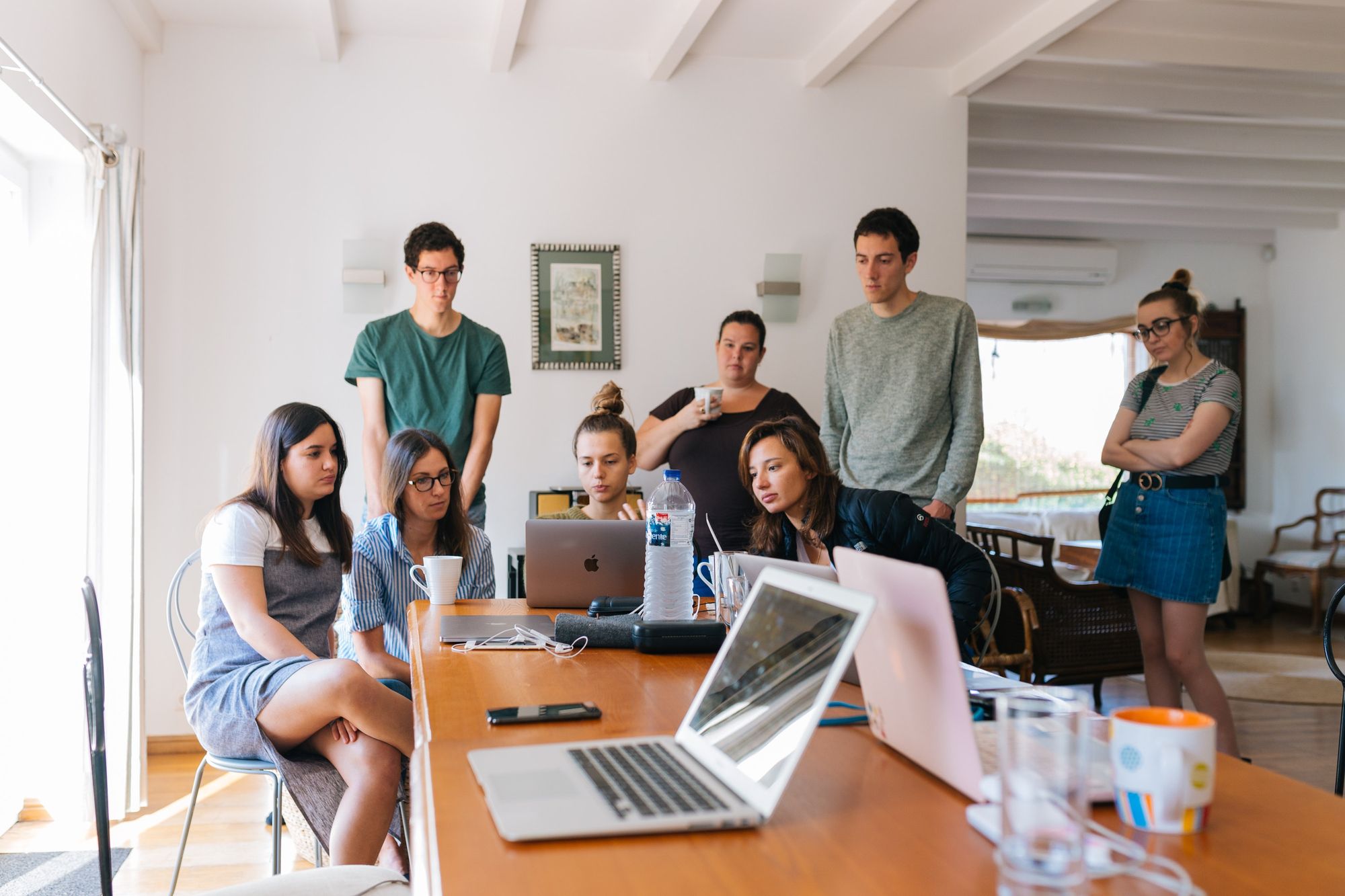 Encourage communication at the workplace: Open communication around mental health in the workplace plays a major role in addressing these issues. Encourage employees to talk to a buddy, mentor, manager, or health professional at work so that timely solutions can be found.
Host an office meetup at least once a month to promote workplace wellness. Encourage your employees to share how they feel about the existing work process, communication channels, and everything else that makes the overall company culture.
Allow employees more flexibility: A FlexJobs survey found that giving employees some control over work schedules helps improve their mental health. That's why it makes sense to give your employees the flexibility to work from home on some days, as long as it doesn't compromise their work quality or deadlines.  
Check out these Workplace Wellness Initiatives You Can Launch in 2022
Provide healthy snack options: An unhealthy diet leads to poor physical and mental health. That's why making the shift from unhealthy to healthy eating habits at the office is a must. Start by sharing science-backed information about the benefits of a healthy diet for employees in your weekly or monthly newsletter.
Conduct an internal survey to identify popular healthy snack options and get them for the coffee kitchen. Encourage your employees to skip bringing processed foods to the office too!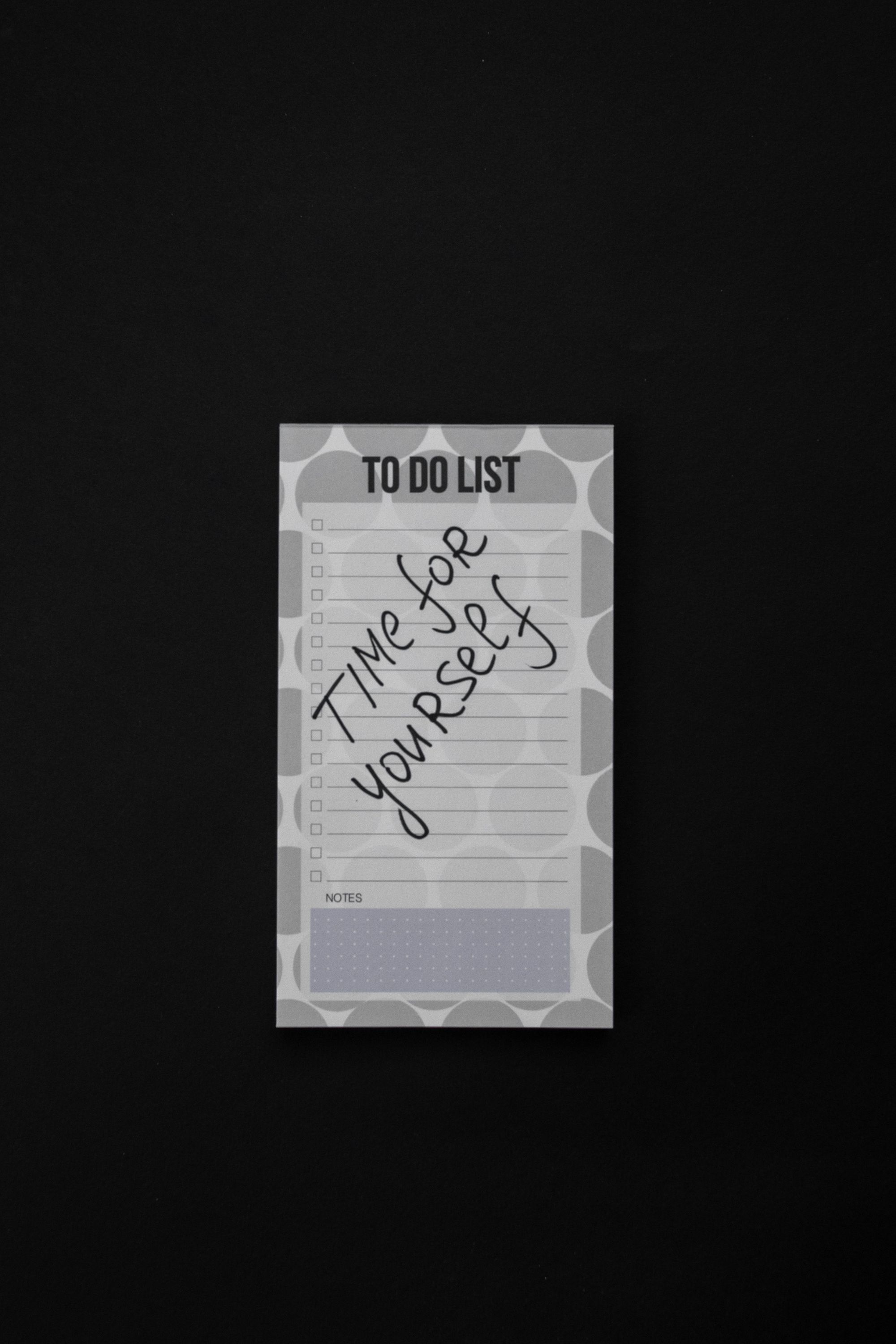 Promote proper sleep and rest: Adults need 7 to 8 hours of sleep every night to stay active, productive and motivated throughout the day. Therefore, promoting health and wellness at the workplace should also include encouraging your employees to take proper sleep and quick naps if needed.
Some companies have started investing in nap rooms at their workplace to let their employees rest when they are drained. This can be a nifty health and wellness idea if you run a mid-sized or large organisation!
Also read: How to Get Employees to Participate in Wellbeing Initiatives
Provide opportunities to solve problems: Employees who get the opportunity to identify and solve problems at the workplace are less likely to leave the company looking for challenges. If your organisation is struggling to retain valuable employees, then, this tip will surely help you in employee retention in the long run.
Participating in a structured process of identifying and solving problems will also improve job satisfaction and decrease burnout. If your processes are already well-oiled, then, explore the realm of Wellbeing Challenges.
Offer paid or subsidised fitness club memberships: Giving rewards and incentives are some of the best ways to motivate employees. And there can be nothing better than linking perks with health and wellbeing. Offer yoga classes or gym memberships to nudge your employees toward good mental and physical health habits.
Many companies have in-office gyms or have tie-ups with local fitness clubs where their employees can get a free membership or a sizeable discount. If that seems like a lot, hosting a yoga class every week at the office is pretty doable!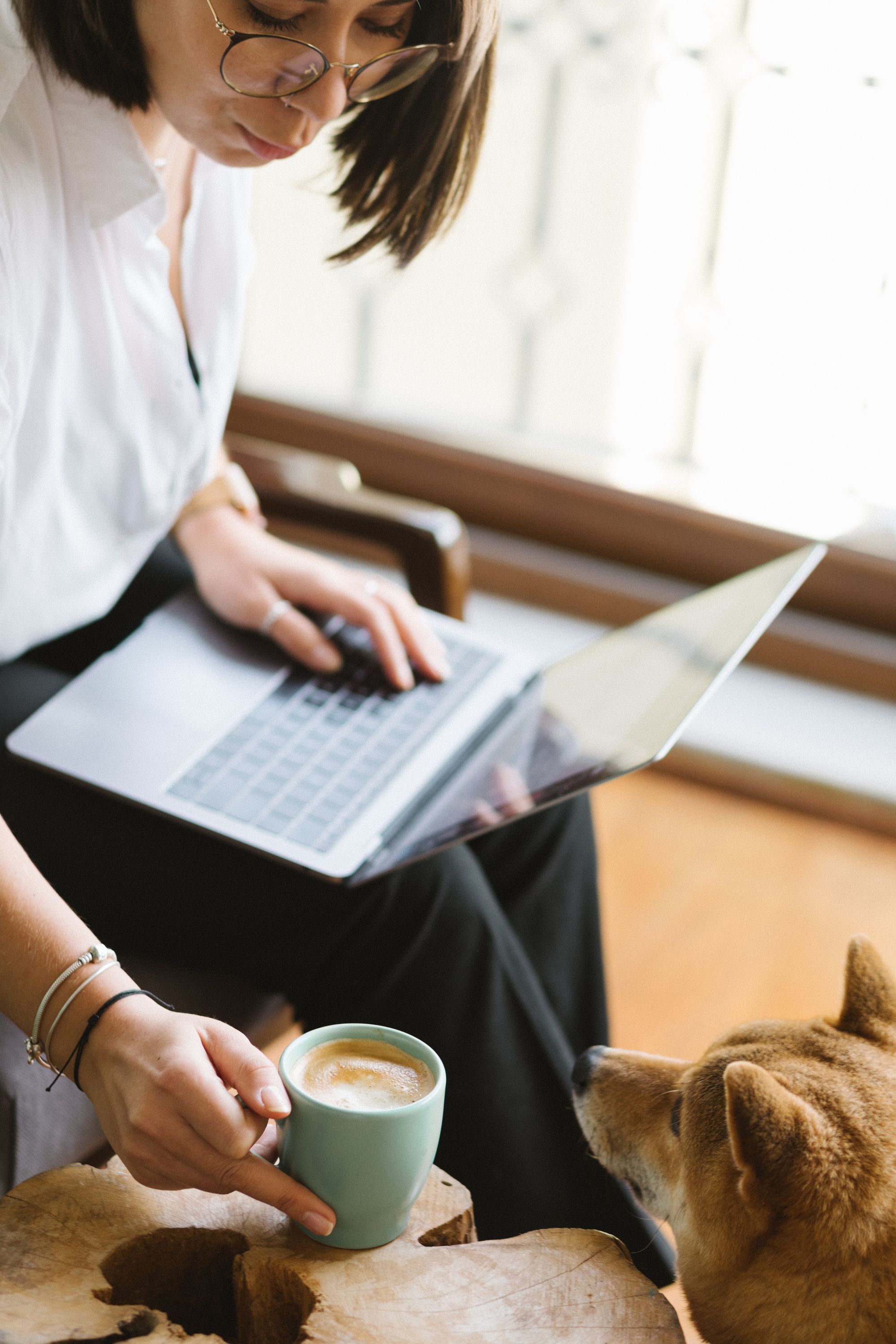 Allow pets at the workplace: According to a survey conducted by American Pet Products Association (APPA), 70% of U.S households own a pet. Therefore, allowing pets at the workplace can help you in checking instances of collective stress and start a massive wave of positivity in office corridors.
While some organisations have a bring-your-pet-to-office policy, others have full-time furry friends in the office to keep the workplace lively. Businesses in creative fields of work love to do this!  
Reduce the work pressure: Working on short deadlines on a regular basis increases the risk of mental and physical health challenges among the employees. The demand to work hard and fast maximises the chances of health issues like higher blood pressure, anxiety, stress, and also cardiovascular diseases.
If your company has a high-stress culture, looks for cultural shifts to reduce this stress. Also deploy work scheduling and management software to make sure that work queues are streamlined throughout the organisation. Slack and Basecamp are pretty effective in this regard!
Invest in wellbeing programmes: Sometimes, HRs find it hard to identify and solve wellbeing challenges on their own. While programmes like wellbeing assessments help you better understand the existing health status of employees, employee therapy and counseling can lend the right psychological support.
Check out Budget-friendly Ways to Invest in Your Team's Health
Partner with a reputed employee wellbeing services provider to discover a vast range of employee wellbeing programmes and offerings.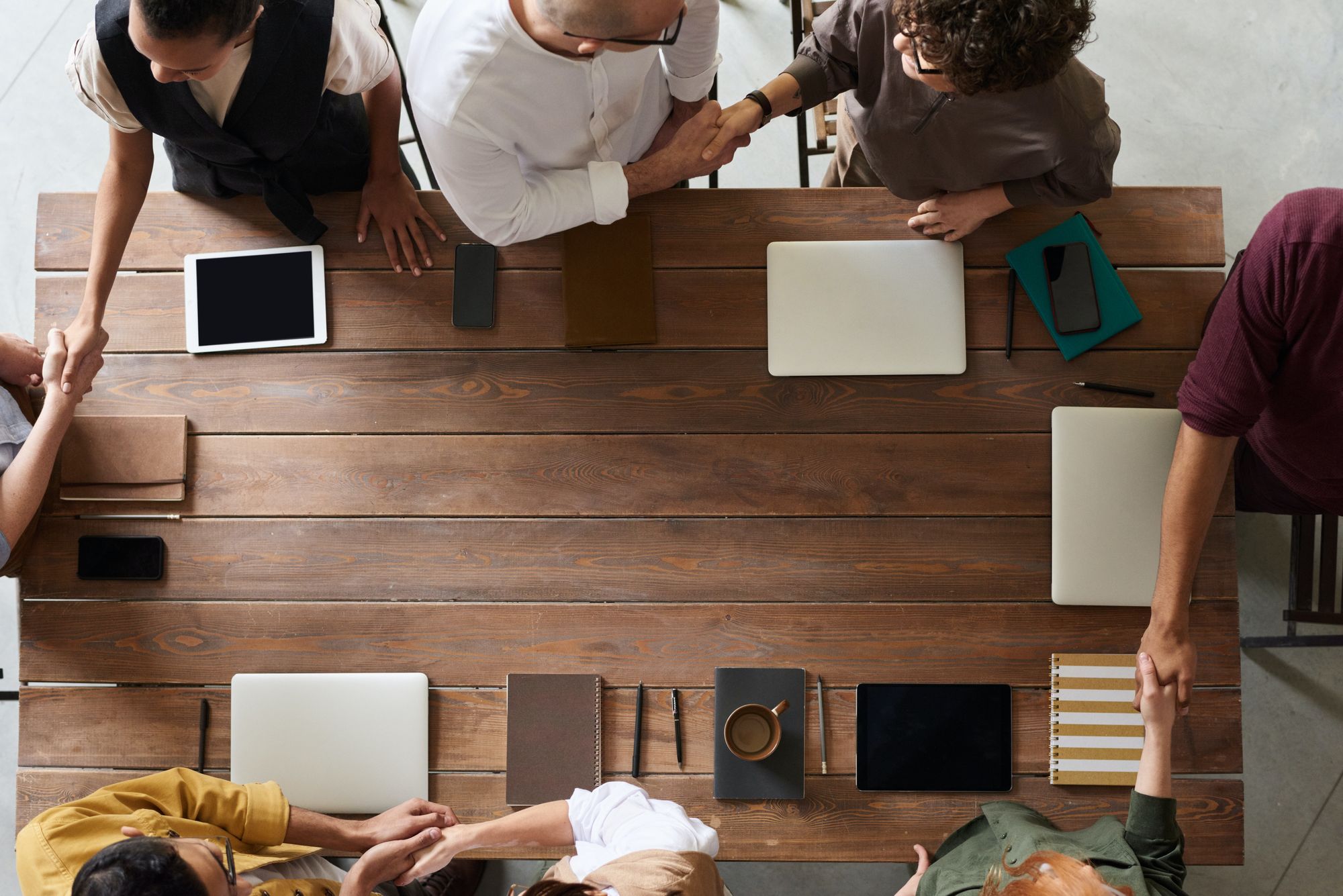 Employee health and wellness: Final thoughts
The above 10 tips and ideas will help employers promote health and wellness among employees at the office in 2022. Our workplace is like a second home to employees and therefore every step ought to be taken to make the employees feel welcome and cared for.
If you liked that article, why not check out our other blogs?
Common myths about work-life balance.
Tips to deal with a professional setback.
How to be a good mentor at work
Tips to encourage your employees to stay healthy in a grueling summer.