EAP
Going Beyond EAPs: How to Make a Holistic Shift Towards Employee Wellness
Use the following tips to build a comprehensive and responsive wellbeing programme that actually works.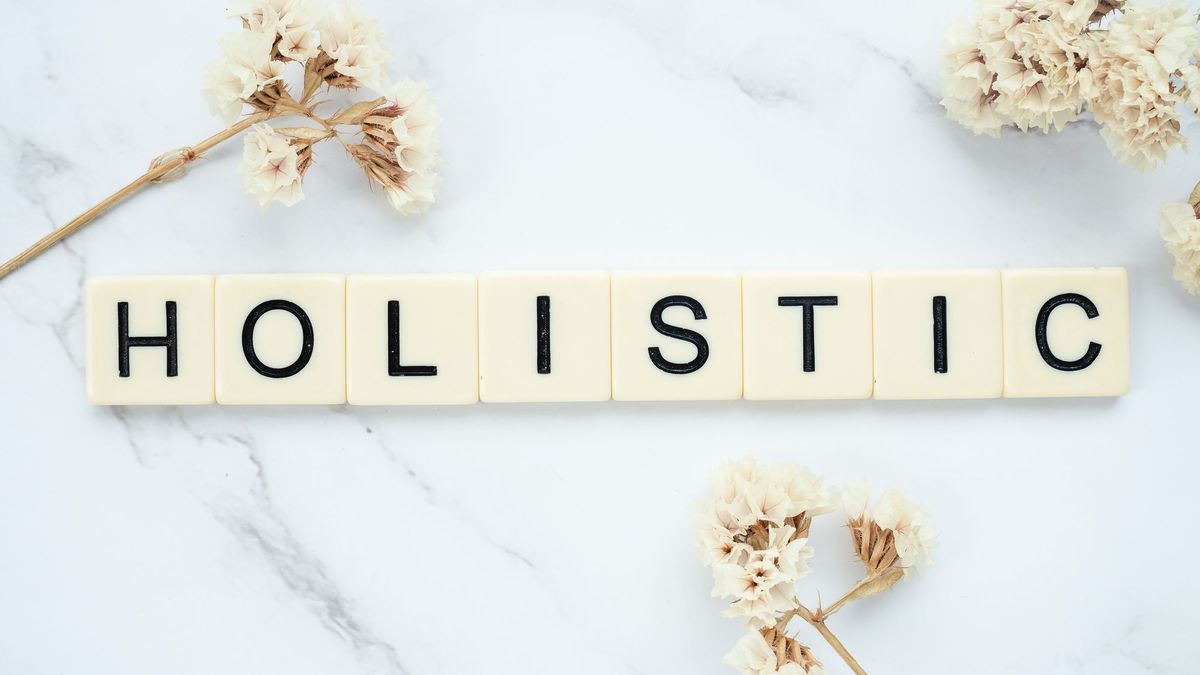 Employee Assistance Programmes (EAPs) are third-party-run benefit programmes that oversee employee wellness services for organisations. They first came to the forefront in India to address problems of sleeping difficulties and physiological distress, which were causing attrition in the booming call centre sector.
In our previous article, we looked at some gaps in wellness services that EAPs have been unable to fix despite their good intentions. The need today is to have a multi-tier approach that builds an organisational culture of wellness. This requires a shift from a reactive to a proactive system of care.
Here are a few suggestions to make this shift using a three-tiered approach. We will start with the third tier, which targets employees at large.
Three-Tier System for Creating a Holistic Employee Wellbeing Programme

Tier 3 – Initiatives for the Entire Team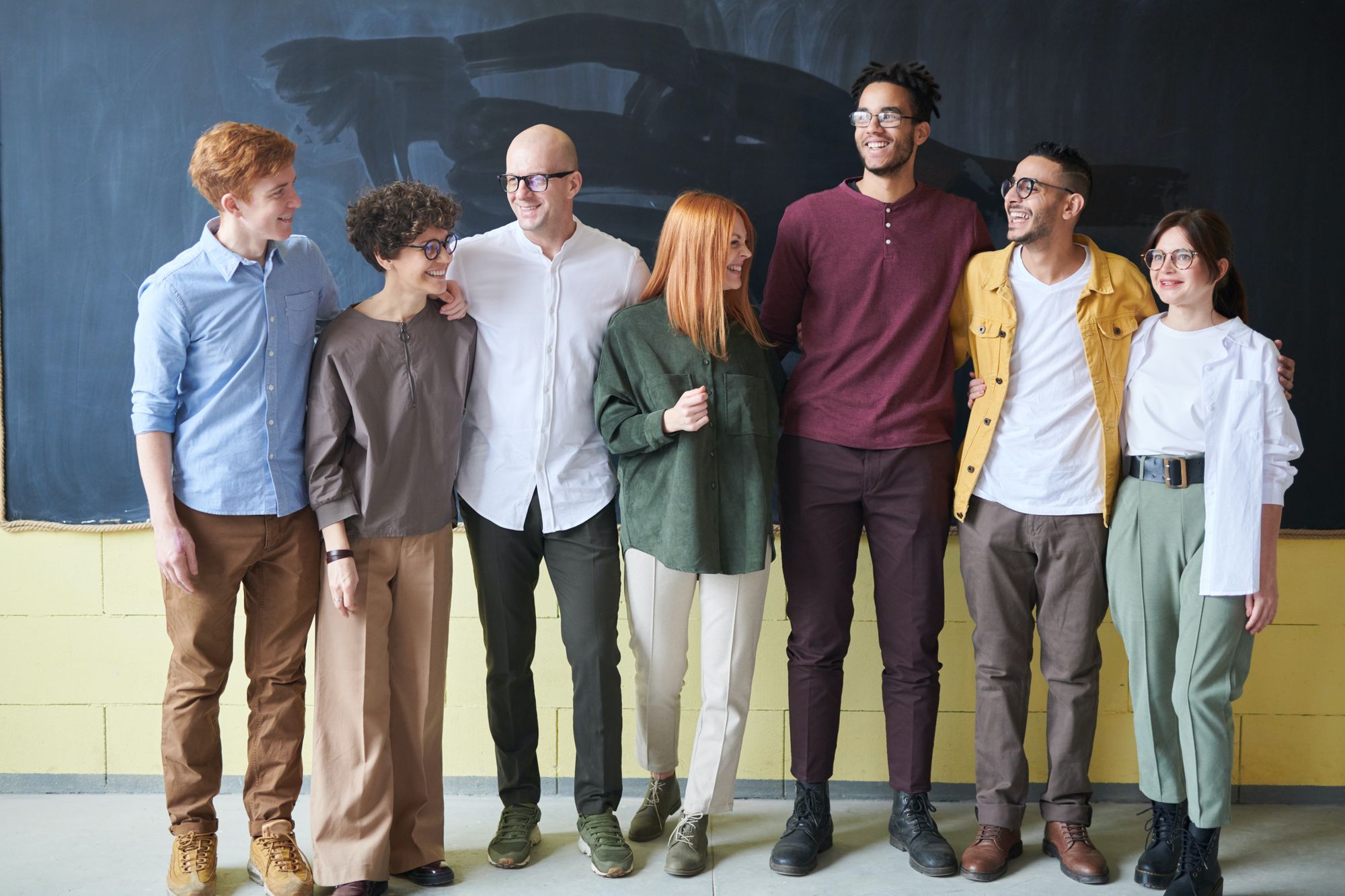 Take a 'Whole Group' Approach Towards Wellness
Your wellbeing programme needs to have a whole-group approach. The idea is to make mental health a mass movement rather than focusing on the struggles of individual employees. Taking this approach also foster a feeling of support among peers and can be cost-effective for the company.
A whole-group approach involves regular group-based interactions between employees through interactive workshops and sharing circles. These sessions can be facilitated by trained mental health professionals who build mental health awareness among your people and teach them simple self-care tools in a supportive and non-judgemental space.
Also read: Dos and Don'ts for Conducting Mental Health Awareness and Training Sessions at Work
Engage Your People Consistently
Regularly reiterating the importance of mental health self-care builds a culture of wellness. Some ways to do this are designing wellbeing content tailored to the needs of your employees and emailing or putting flyers up in the working environment.
Along with this, reminding employees of the mental health services being provided can nudge even passive users to access these services. It is seen that these efforts result in a gradual increase in adoption by passive employees. Thus, the key to continuous engagement is consistency.
Build Rapport and Transparency
EAPs may offer on-call counselling services for mentally distressed people, but they fail to build rapport. Employees often do not know who they are speaking with and may speak to different counsellors at different times. Creating rapport and transparency with on-board mental health professionals helps break down this barrier.
A simple strategy is to have on-board professionals who can meet your employees in person or via video calls. Employees must know whom they're speaking to, as well as the counsellor's experience and qualifications. And once the employee is comfortable with a certain counsellor, the option to continue consulting the latter must be available too.
Establish the Pillars of Mental Health Services
Reluctance of employees to take up individual counselling can be high due to a fear of being judged by peers or managers. Emphasising these three pillars of counselling is a must:
Voluntary: Employees may start/ stop using services as per their choice; managers may only suggest that someone seek support, and cannot force it.
Anonymity of employees seeking support: This can be assured to the extent possible in a work setup. In case of anonymity being compromised, co-workers and managers must respect each other's privacy.
Confidentiality of content between the Mental Health Professional and employee: This is a basic tenet of any counselling set up and must be adhered to.
Try Manah's free emotional wellbeing assessment now!
Tier 2: Initiatives for Specific Groups
Train Wellbeing Champions
Creating a wellness culture happens more organically and sustainably when conversations happen laterally. Building capacity within the organisation by training employees to be Wellbeing Ambassadors or Champions, serves as reminders of the company's investment in employee wellness and normalises discussions around wellbeing and support, translating to significantly higher engagement and utilisation rates.
Also read: The Role of Mental Health Advocates in the Workplace
Tier 1: Individual and Customised Services
Focus on Psychoeducation
An important aspect of individual wellbeing is psychoeducation, which promotes self-awareness and an understanding of the need for using mental health services. This can be done through emotional health assessments, which use science-based tools to identify risks to mental health and wellbeing.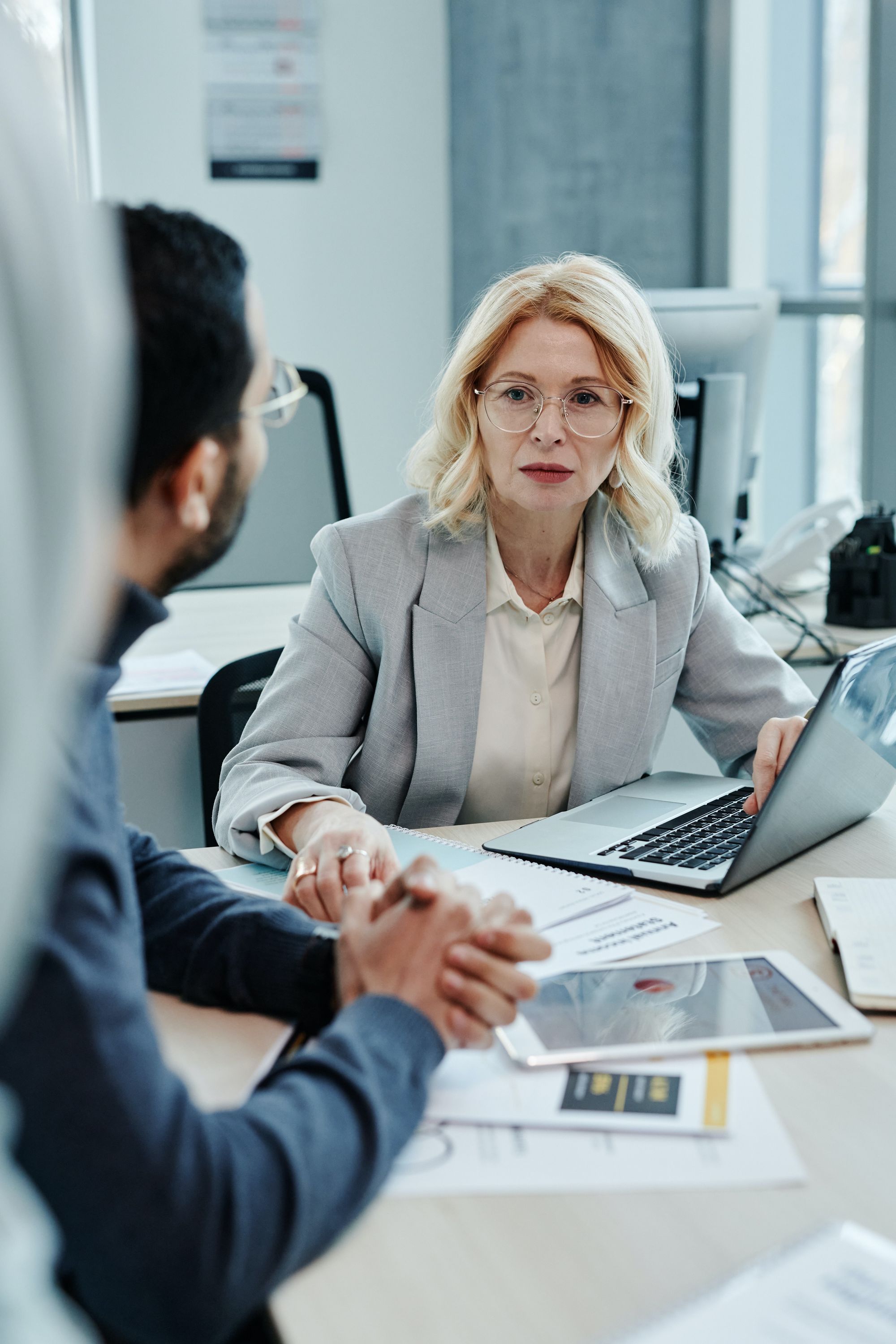 Emotional health assessments are generally based on self-assessment questionnaires, filled by employees under the guidance of experts. After the assessment, employees go for one-on-one self-reflection calls with designated psychologists and receive personalised suggestions to maintain or improve their mental wellbeing. The end result is a customised roadmap for the employee to become the best version of themselves.
A Holistic Employee Wellness Approach
It is time for organisations to move beyond EAPs and create a sustainable mental wellness movement. Following a multi-tier approach is cost-effective for organisations, is a preventative health approach, and is inclusive of the needs of all employees.