HR
Dos and Don'ts for Conducting Mental Health Awareness and Training Sessions at Work
Use these dos and don'ts to make your workplace mental health initiatives sticky', meaningful, and successful.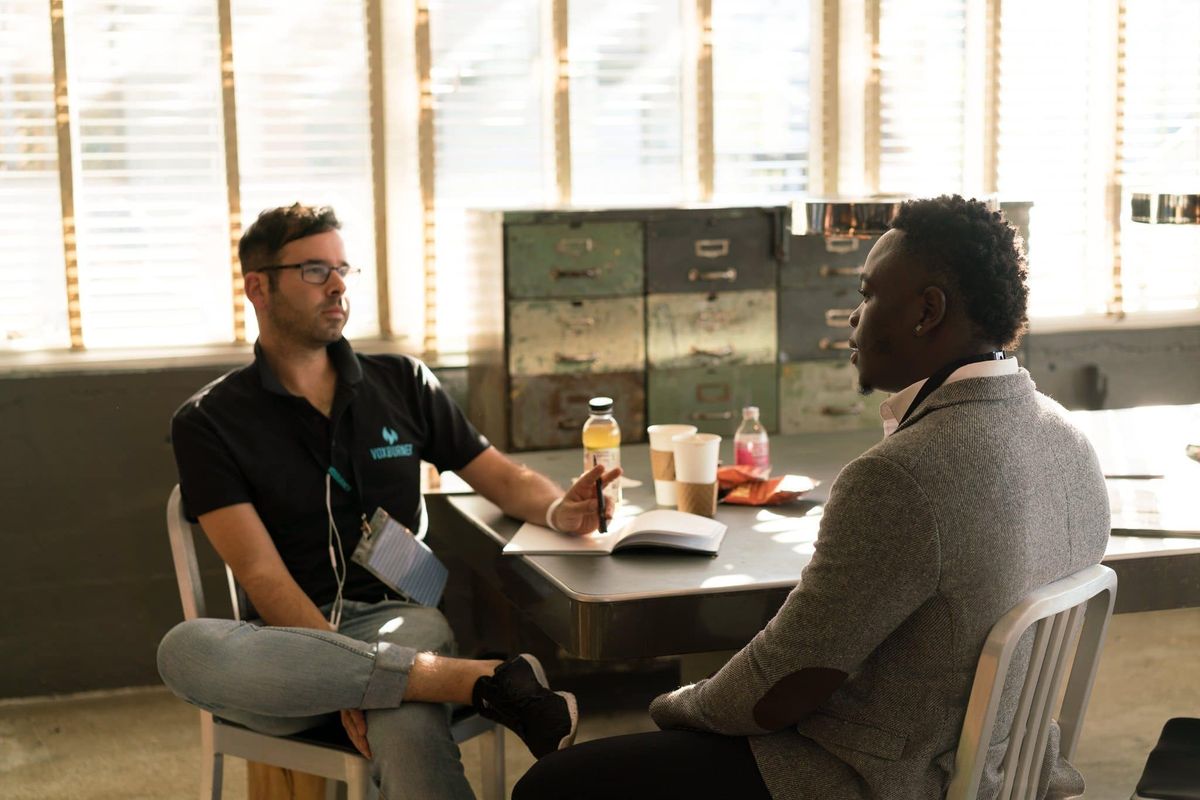 If a person has a fever or back pain, it is easy for them to pick up the phone and ask their boss for 'sick leave' so that they can recover. But if they have a mental health issue, irrespective of how confident and progressive they might be, employees often hesitate to divulge it to their colleagues or seniors.
One in four people globally are impacted by depression, anxiety, or some other mental illness, at least once in their lifetime. And since mental illness is an incapacity that is largely invisible to others, organisations are taking proactive measures to encourage people to come forth and speak about it.
As Human Resources professionals and business leaders, it is important that the below 'Dos and Don'ts' are kept in mind while conducting mental health awareness and training sessions at your organisation.
Workplace mental health initiatives: Dos
DO stand up to stigma
The most important aspect to consider while conducting mental health awareness is to 'walk the talk'. Managers and team leaders must accept and communicate that mental health is as important as physical health. Employees should be encouraged to talk about it openly. Employees must not be labelled low performers or made to feel any less because they seek help for mental health issues.
DO cultivate a culture of active listening
Most bosses just pass by employees' desks and deliver a casual 'hi' or 'how are you', etc. without looking for an active response. Nobody seems to check-in on the actual mental or physical state of their people. It is important that leaders demonstrate genuine interest in people's wellbeing, as this ensures that employees feel confident about opening up to their managers. Without high-EQ (emotional quotient) leaders driving them, workplace mental health programmes often fail to achieve their objectives.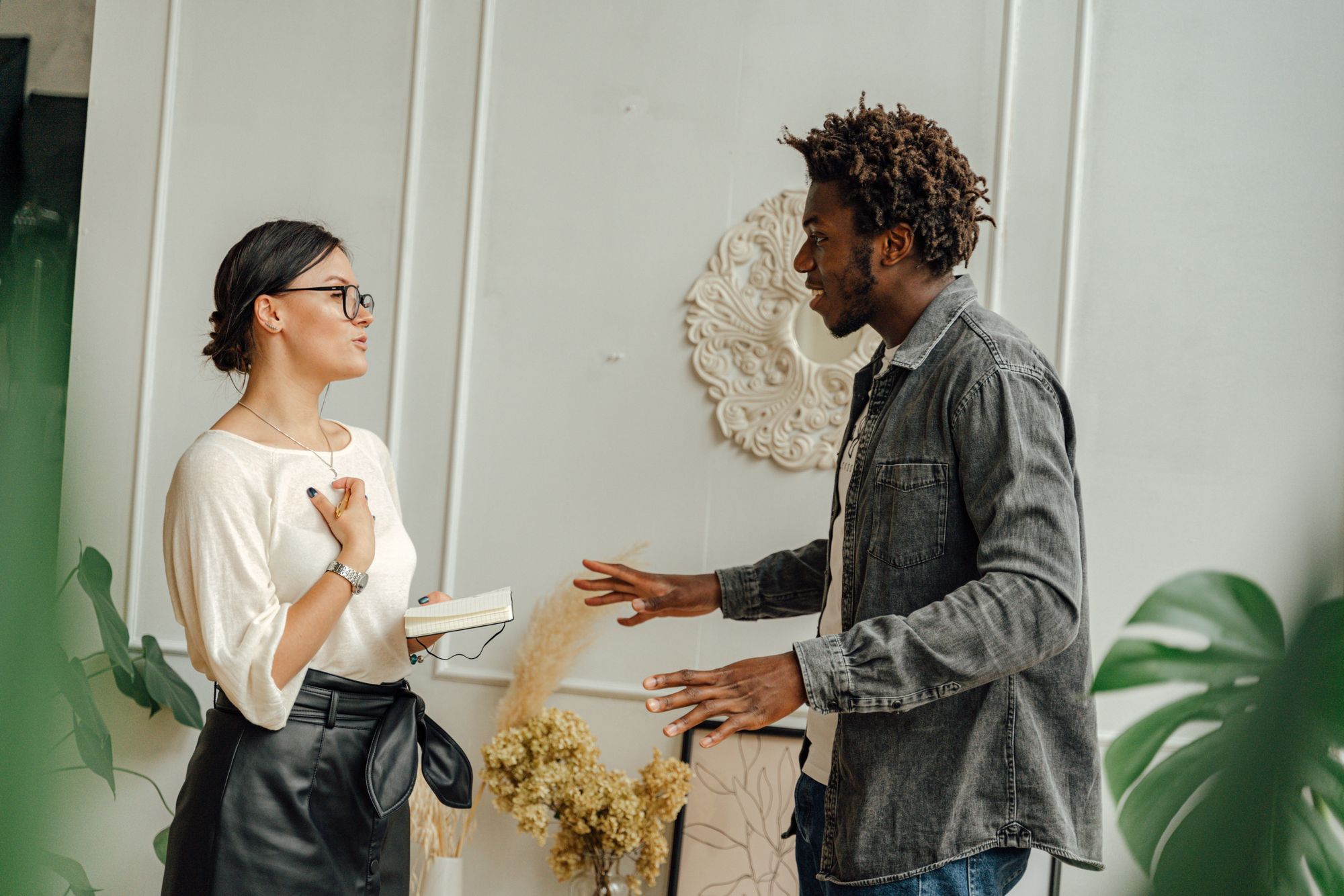 DO focus on the work environment
Do not create an excessively formal environment with fixed punch-in, punch-out schedules. Allow people flexibility to decide what works for them and the clients they are serving. Establish a communication mechanism that encourages employees to be tolerant towards others' personal choices or mental health issues. People should be encouraged to bring their authentic selves to work and openly speak their hearts and accept who they are as a person. Emphasis must be laid on bringing in an inclusion culture, whether it is towards new parents, LGBT  employees, or divorced people. Everyone deserves to be accepted wholeheartedly for who they are and without any pretentiousness.
DO Establish a culture of trust and respect
It takes courage to confide in someone about things like one's LGBT status, mental health issue, or life crises. Make sure leaders are respectful towards employees' issues, but do not consider these as obstacles when it comes to offering growth opportunities to the team members. No team member must be sidelined or made to miss out on crucial clients or opportunities, just because the boss is aware of some mental illness that the employee is undergoing.
DO focus on compliance
Be completely compliant with the responsibilities of an employer towards the wellbeing of employees. A good beginning is to set up wellbeing programmes, identify training vendors with adequate experience and qualifications, have policies and procedures well documented and accessible for employees to know what support is available for them. Ensure compliance with labour laws and other regulations governing the workplace.
Workplace mental health initiatives: The Don'ts

DON'T Confuse mental health programmes with perks or 'feel good' initiatives
As an HR leader, do not discuss the mental health programmes as a party topic or at company offsites. It is a serious psychological health and safety concern and must remain that way. No bonus or allowances must be issued in lieu of mental health support.
DON'T direct your team to random online resources without validation
If you are planning to offer your team mental wellbeing resources, make sure you liaison with only reputed, well established, well researched organisations, blogs or online resources and do not use random videos with copyright issues. Training sessions around mental disorders, trauma, emotional intelligence, mental resilience etc., must be delivered only by certified specialists. Do not let non-certified practitioners handle mental health sessions.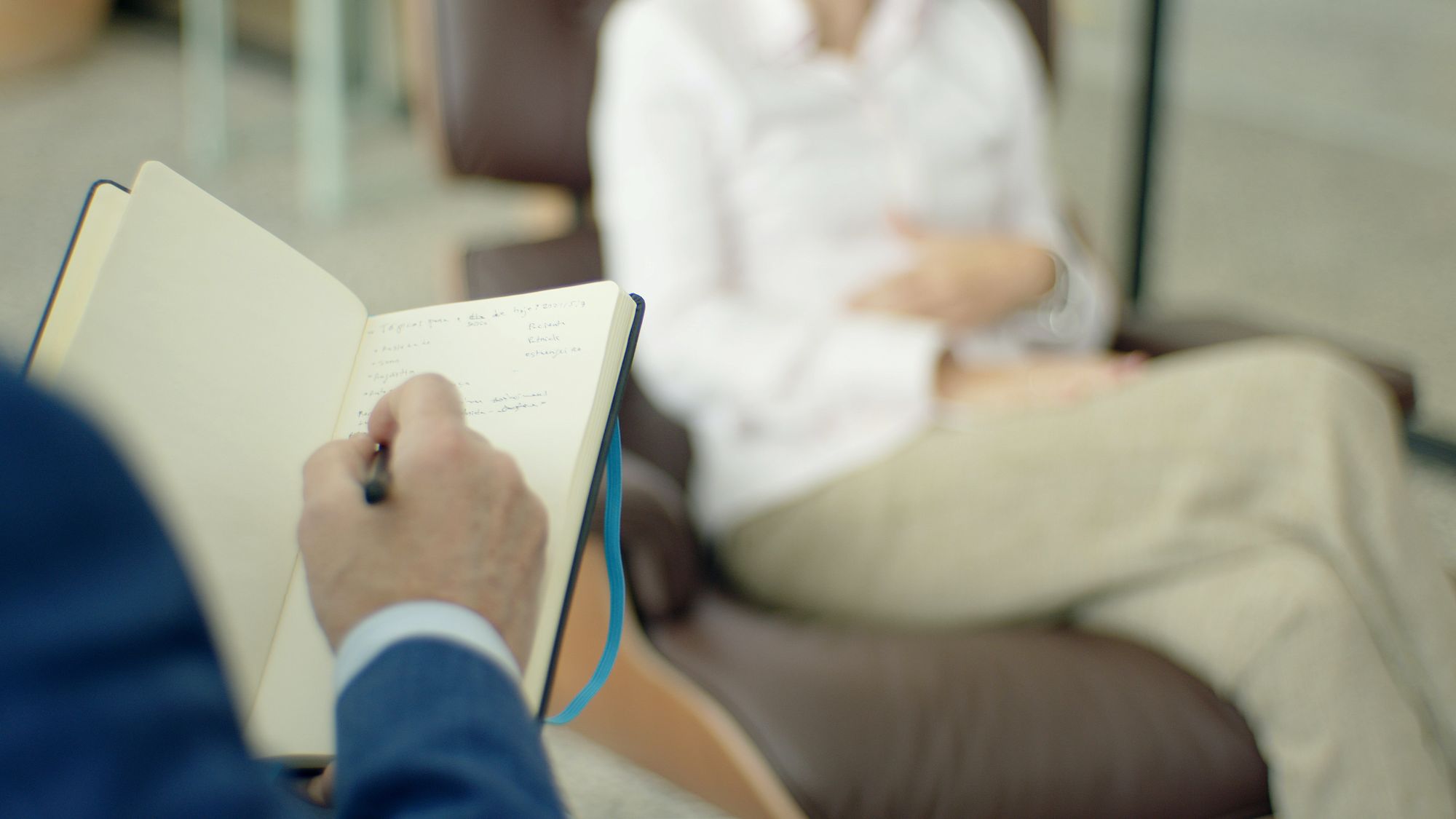 DON'T have a resistance towards personal time-offs and breaks
Research proves that regular breaks lead to more productive employees. While setting up wellbeing initiatives, make regular employee breaks a baseline. It is important that personal life and break times of employees are considered of supreme importance.
DON'T be reactive; create a culture of well-being
Make sure the office has TGIF events, a library, games like scrabble, puzzles, etc. as well as break-out areas and comfortable recliners in these areas.
DON'T cross the line in the name of 'helping'
The responsibility of a business or HR leader is only to ask the employee if something can be done to help him or her become successful at their role and achieve better mental health. It is not required to jump the gun and force help or support onto the employees. Do not let your urge to give unsolicited advice overpower you. Stick to what you can do within the framework of you organisation's policies and procedures, and always direct the employees to professional experts for help and support. Don't use your power or authority to preach to the person in any way. No pseudo-therapies please.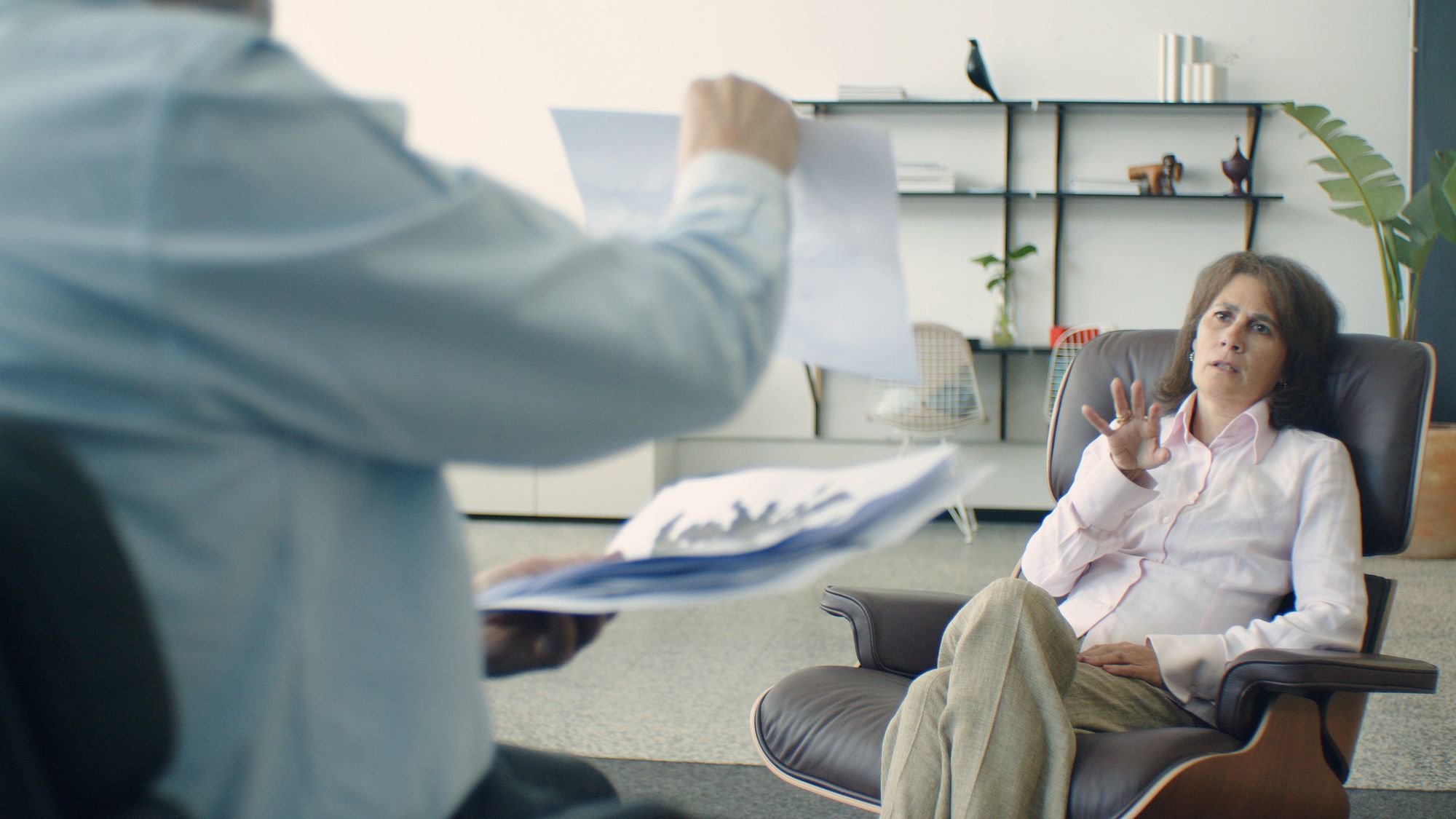 DON'T just talk about mental health literacy; do something about it
Identifying mental issues and providing support requires a problem-solution approach. However, in the case of mental health awareness, a more proactive approach is required, which is based on taking care of mental wellbeing in general. When the employees are supported and have good work life balance, they are less likely to experience mental issues and need employer support.
DON'T train only the managers. Be inclusive.
Mental health and awareness programmes must be inclusive and not just train managers or senior staff. Include lower-rung workers too, especially those who work on the front-line or in customer-facing roles. While the focus of the training sessions can be tweaked as needed for different roles, make sure that training is rolled out for all levels in the organisation.