Wellbeing Ambassadors
The Role of Mental Health Advocates in the Workplace
Find out how mental health advocates play a vital role in proactively identifying and addressing mental distress in the workplace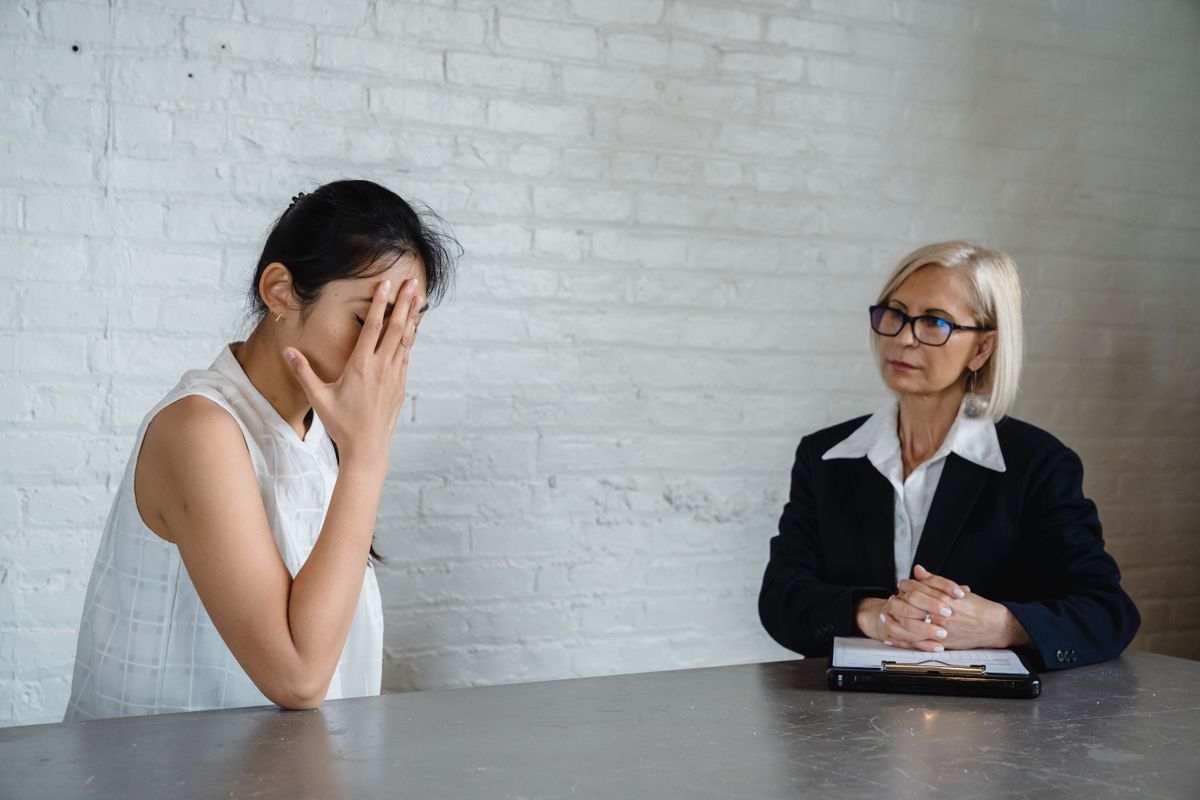 Everyone undergoes mental health struggles at some time in their lives. For many people, mental distress is often a consequence of their negative relationship with their job, colleagues, or work environment. One strategy to address this problem is to have mental health advocates in the workplace.
Mental health advocates (or call them ambassadors, champions or evangelists) play a vital role in improving employees' mental health by proactively reaching out to distressed colleagues and guiding them toward the appropriate channels of support.
Mental health in the workplace has been worsening over the years. According to Mind Share Partners' 2021 Mental Health at Work report, the most common mental risks at work were burnout, depression, and anxiety. Depression and anxiety have increased by 32% and 37% compared to their 2019 report.
Adding to this, the pandemic has taken a toll on the average employee's mental health. However, employees who felt heard and supported tended to feel better during the pandemic as well. This emphasises the importance of supporting your employees' mental health at all times.
The Role Played by Mental Health Advocates at Work
Mental health advocates speak up about their mental struggles to allow others to relate to them. They open up doors for their colleagues to speak up about the issues troubling them. The best part is that anybody can be a mental health advocate.
However, organisations must provide employees with proper training to be mental health advocates so that they know exactly when, how, and to what extent they should support their colleagues. There are many structured training programmes out there that teach people the basics of being mental health advocates at work.
With the right kind of training, mental health advocates can learn to be attentive and aware of mental health issues, support colleagues' mental health, destigmatise mental illnesses, and more. The more mental health advocates you have in your company, the better and healthier the workplace environment will be.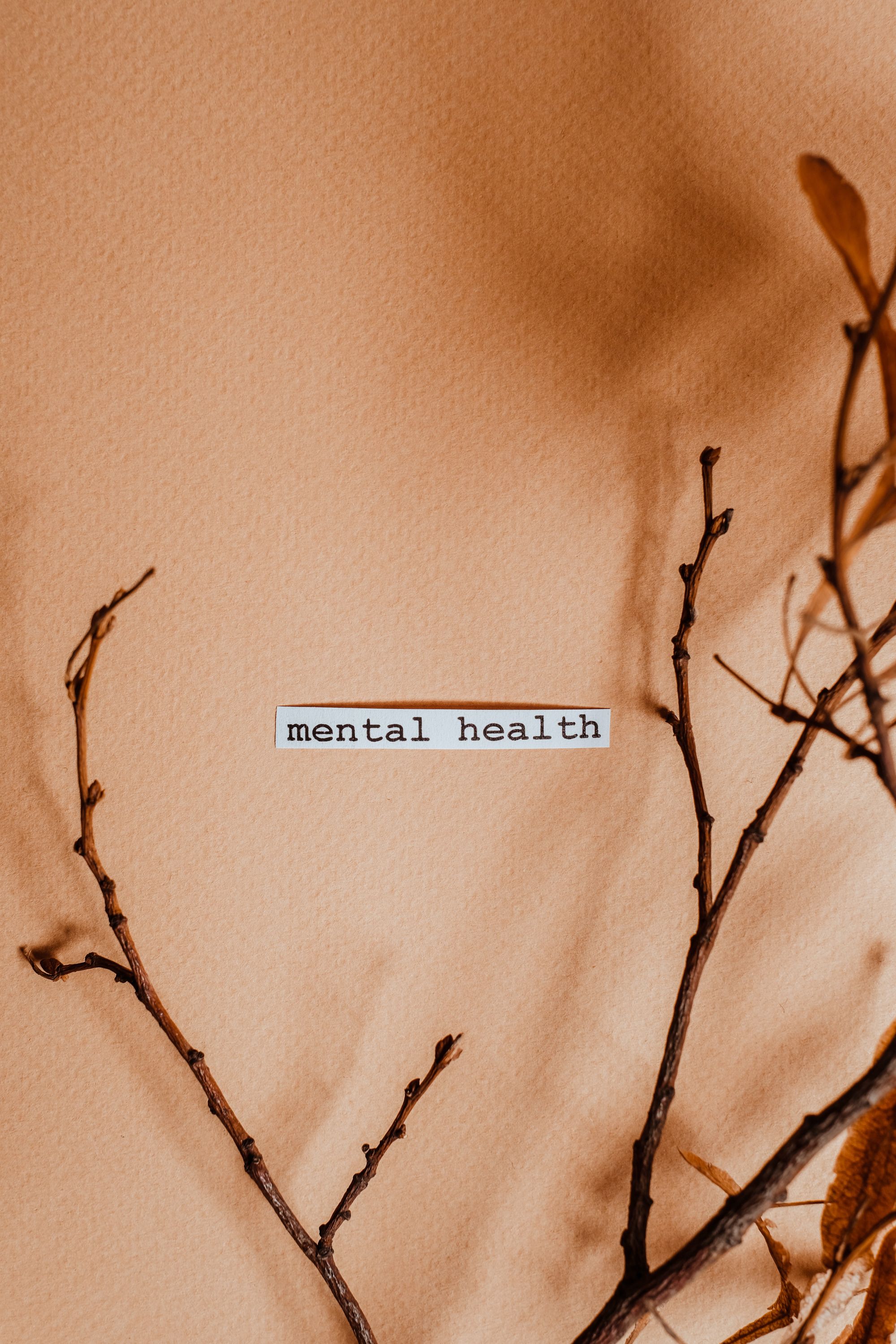 Roles and Responsibilities of Mental Health Advocates
There are certain roles and responsibilities mental health advocates have to maintain a healthy environment in the workplace. Here are some of them:
Looking out for signs of distress
Mental health advocates identify colleagues who might be struggling mentally or facing immense pressure. Such people may come across as depressed, may shun others' company, take frequent leaves of absence, or seem jittery or restless, for instance.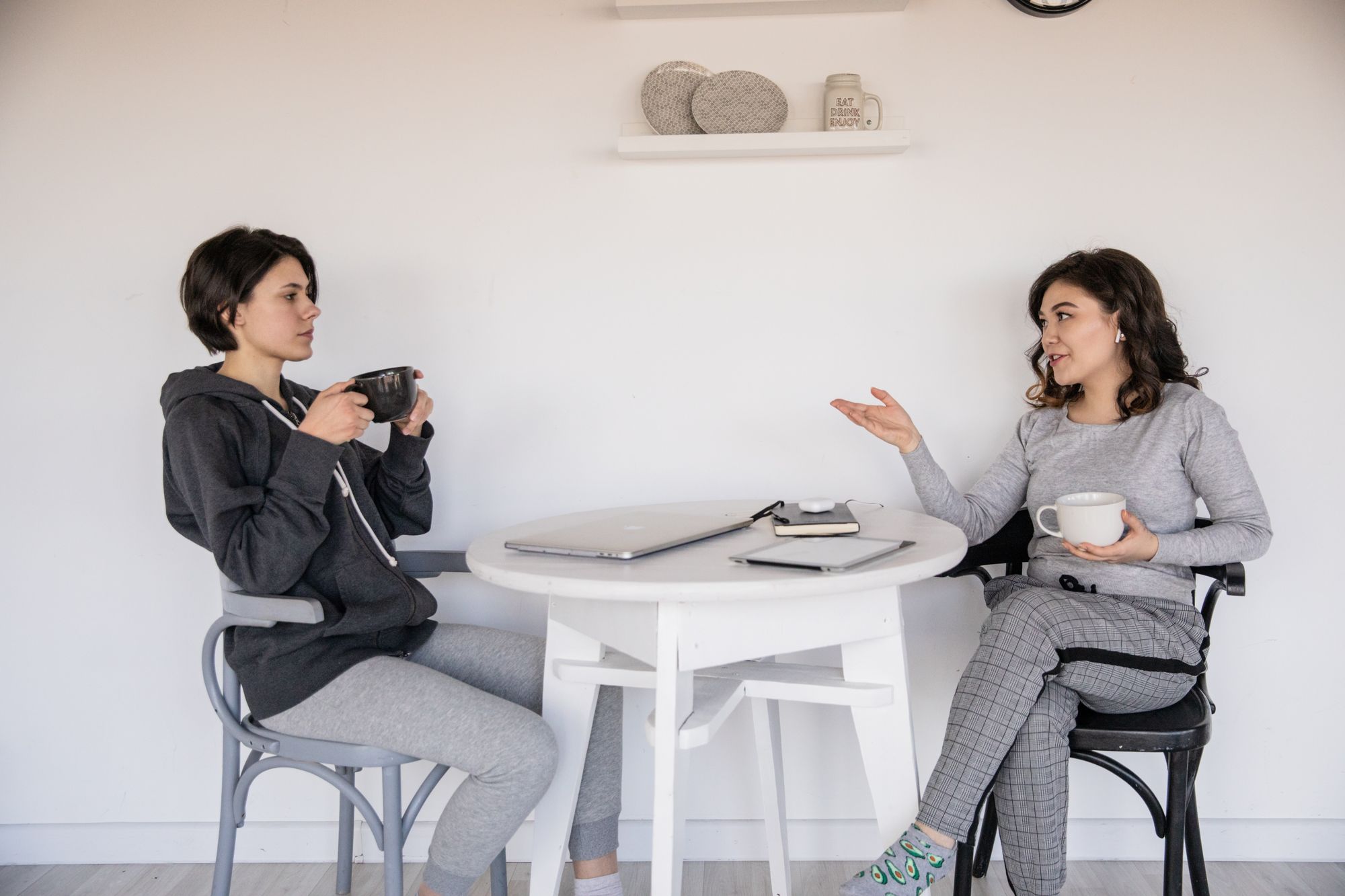 Initiating conversations
Talking about mental health does not come easily to many. Mental health advocates begin conversations about mental health so that others feel more comfortable about opening up about themselves. You can open the conversation by some facts that you recently learned regarding mental health or with a simple 'How are you doing today?'.
Being sensitive and respecting people's privacy
Mental health advocates are trained to be extremely respectful and sensitive to their colleagues' problems. They don't interrupt the other person or blame-and-shame them. At the same time, they also make it clear that whatever the other person says will remain within the bounds of confidentiality.
Sharing personal experiences
Advocates of mental health freely talk about their personal experiences with mental health problems, as this encourages their colleagues to shed their own inhibitions.
Debunking false information
Being misinformed about mental health is extremely harmful. It can hurt those affected by mental health illnesses and prevent them from opening up. Mental health advocates disseminate accurate information on these issues. This allows people to be more aware and to empathise with those undergoing mental health challenges.
Taking help and support to those who need it
Mental health advocates direct the affected person to the appropriate channels of assistance without diagnosing the problem themselves. This is because only a licensed psychologist can diagnose and treat problems like depression, anxiety, bipolarity etc.
Being inclusive
Mental health advocates are inclusive of all races, genders, religions, castes, ages, sexualities, and all other sects. They respect the beliefs of the person they are speaking to, and do not force them to conform to unrealistic expectations or standards.
Being patient
Mental health is an extremely sensitive topic. It can take weeks or months for a colleague to open up and express their struggles. However, mental health advocates stay patient and do not rush their colleagues into talking about their problems.
Training your employees to become mental health advocates will equip them to proactively respond to mental health crises in the workplace. Hence, corporations must prioritise mental health and begin mental health advocacy training for their employees as soon as possible. Advocates also play a valuable role in amplifying the efforts of the leadership and HR departments to spread a culture of wellbeing at work.