autonomy
Mastery and autonomy: A Beginner's Guide
Having the independence to live according to your own standards is associated with greater happiness, emotional wellbeing, and overall life satisfaction. Here's how to achieve greater mastery and autonomy in your life.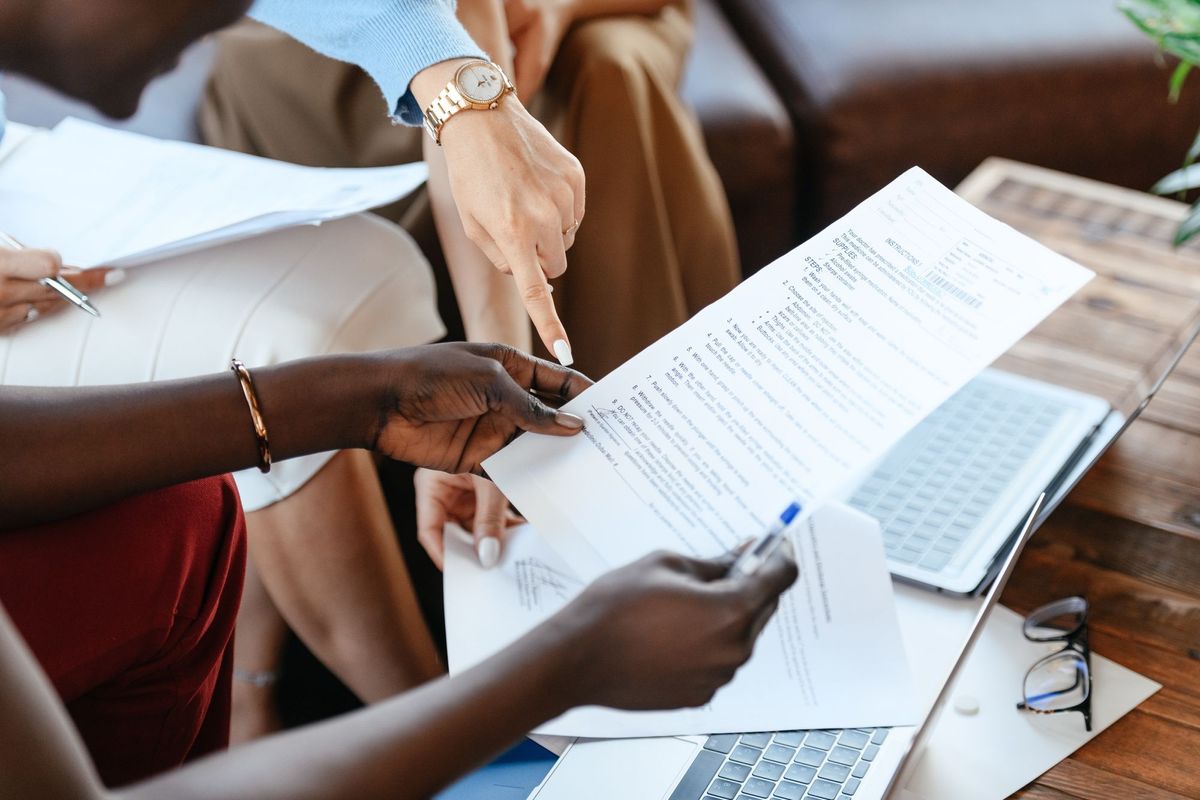 Mastery is often used in the context of skill or authority. In the psychological context, however, it refers to how well you can cope with, and adapt to, stressful situations or challenges by using the skills and resources available to you.
Meanwhile, the word autonomy refers to the quality of being independent and self-determined. Autonomy allows you to make your own choices and resist social pressure to think or act in certain ways. Autonomy includes regulating your behaviour from within yourself and evaluating yourself by your own personal standards.
Think of a time when you were sad or frustrated. It could be due to a job problem, a break-up, or even the current pandemic. In such cases, it might feel like the events in your life are spinning out of control. You begin to doubt your ability to adapt to the situation. What you may be experiencing is a lack of autonomy and mastery.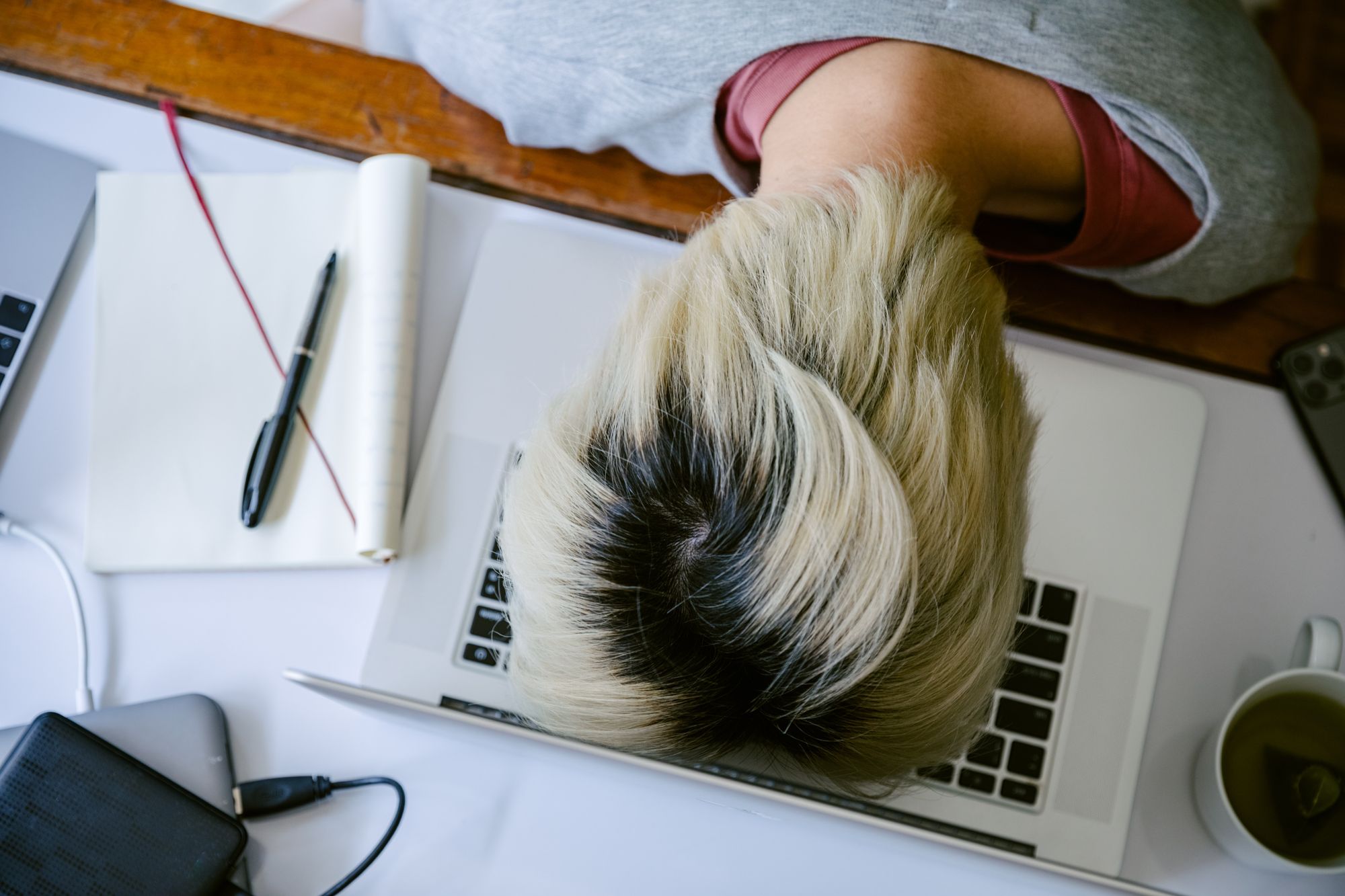 Studies, too, show that people who are self-reliant, make their own decisions, adapt to challenges, and cope well using the available resources experience greater happiness, emotional wellbeing, and life satisfaction.
Also read: 4 Tips to Improve your Communication Game at Work
How to build mastery and autonomy?
Seek to become independent in all areas of your life
This includes your job, personal time, and relationships. Cultivating greater proficiency across these areas – whether in terms of technical skills, communication skills, productivity skills, or financial skills – allows us to achieve mastery over our lives. By building these competencies, we can contribute better, make a bigger impact, take on more responsibilities, and earn the trust and support of others. In other words, it gives us greater autonomy.  
2. ​​Be willing to make a change
In order to improve or maintain your wellbeing, it is necessary at times to make a change, try different solutions, or remove yourself from a situation that is problematic. This involves identifying the things that are consistently holding you back and creating some distance from them. Such an approach can help you gain more self-control and mastery over the situation.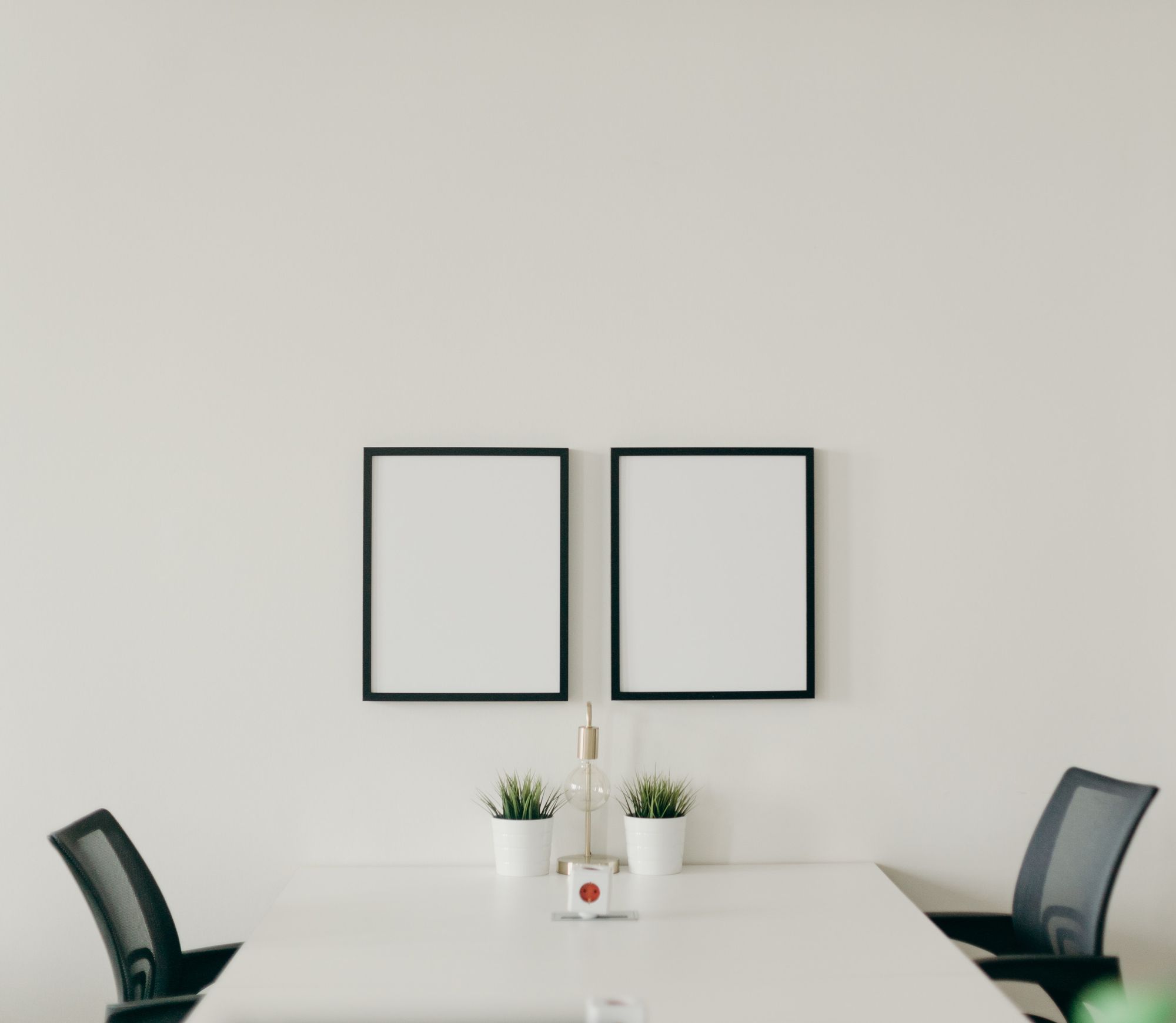 3. Seek out opportunities
The more options and opportunities you have, the more autonomous you will be and the more resources will be available to you. To keep making progress, explore and search actively for opportunities, remain optimistic, seek out new knowledge, and learn from the experiences that you've had.
4. Utilise opportunities
How often have you been offered novel opportunities at work or in life? It can be working on an important project or starting a new course. You can strengthen your autonomy by making the most of these chances instead of turning them down. Step out of your comfort zone, acquire new skills, seek out new knowledge. Developing your skill-set can enable you to gain more expertise, make independent decisions, and allow others to grant you autonomy as well.
Are you an HR or business head, an entrepreneur, or a team leader? If the wellbeing of your team is a priority, Manah can be your go-to partner. Do check out our services:
Wellbeing Ambassador Programme
Wellbeing Assessments for Employees
Employee therapy and counseling
Wellbeing challenges for organisations.