people management
11 People Management Skills Every Manager Should Master in 2022
Make the transition from manager to leader by cultivating people management skills related to communication, patience, trust, respect, openness to feedback, and more.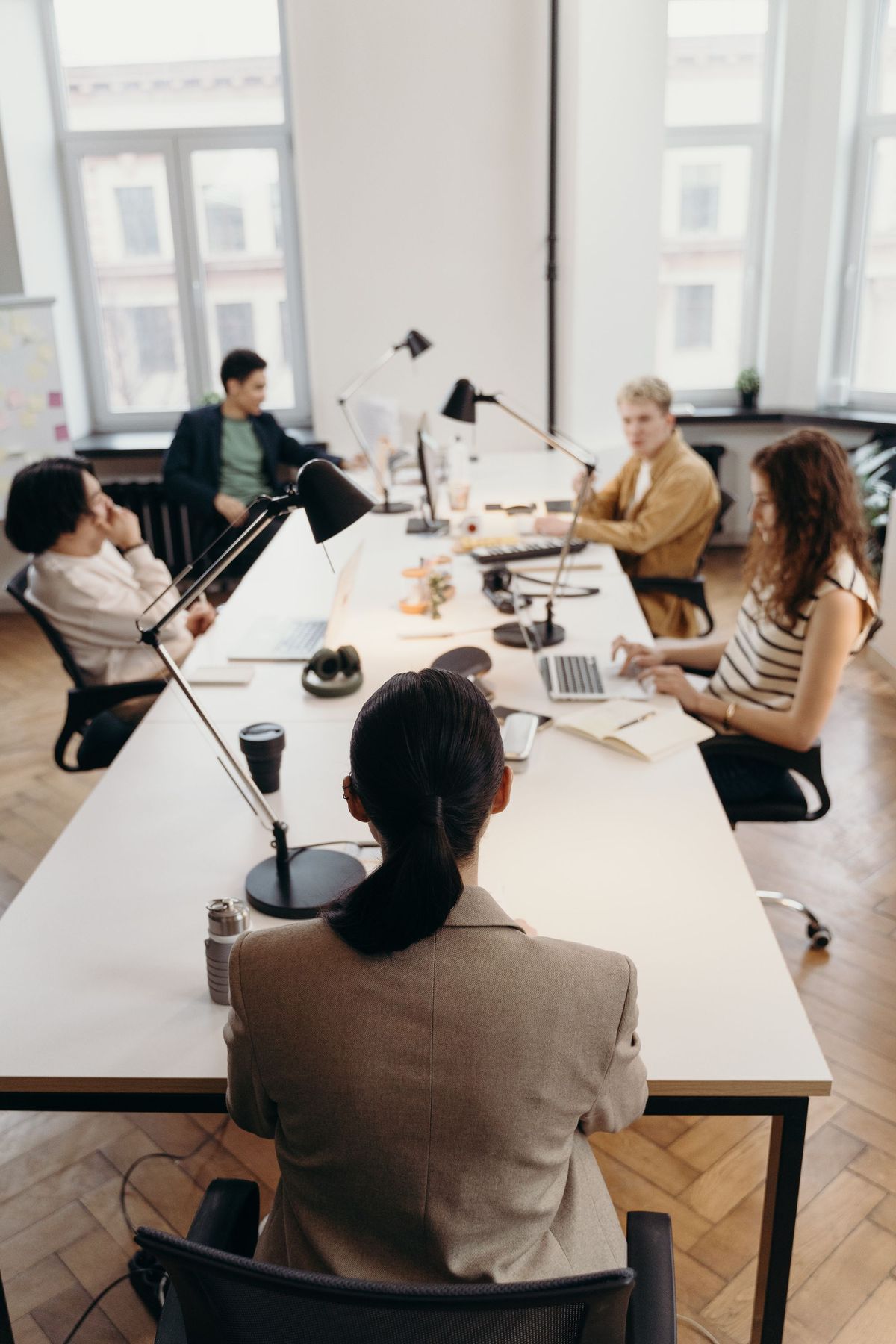 Ajay is a team lead in a reputed MNC and has great technical skills. But he is rude to his team members. He has no empathy and doesn't trust his team. No one likes Ajay, and his team members are all looking for the right opportunity to jump ship.
Rita, meanwhile, is another team lead in the same company. She is empathetic towards her colleagues and listens to everyone with great patience. People management comes naturally to her.
Whom do you think the company will invest in more - Ajay or Rita?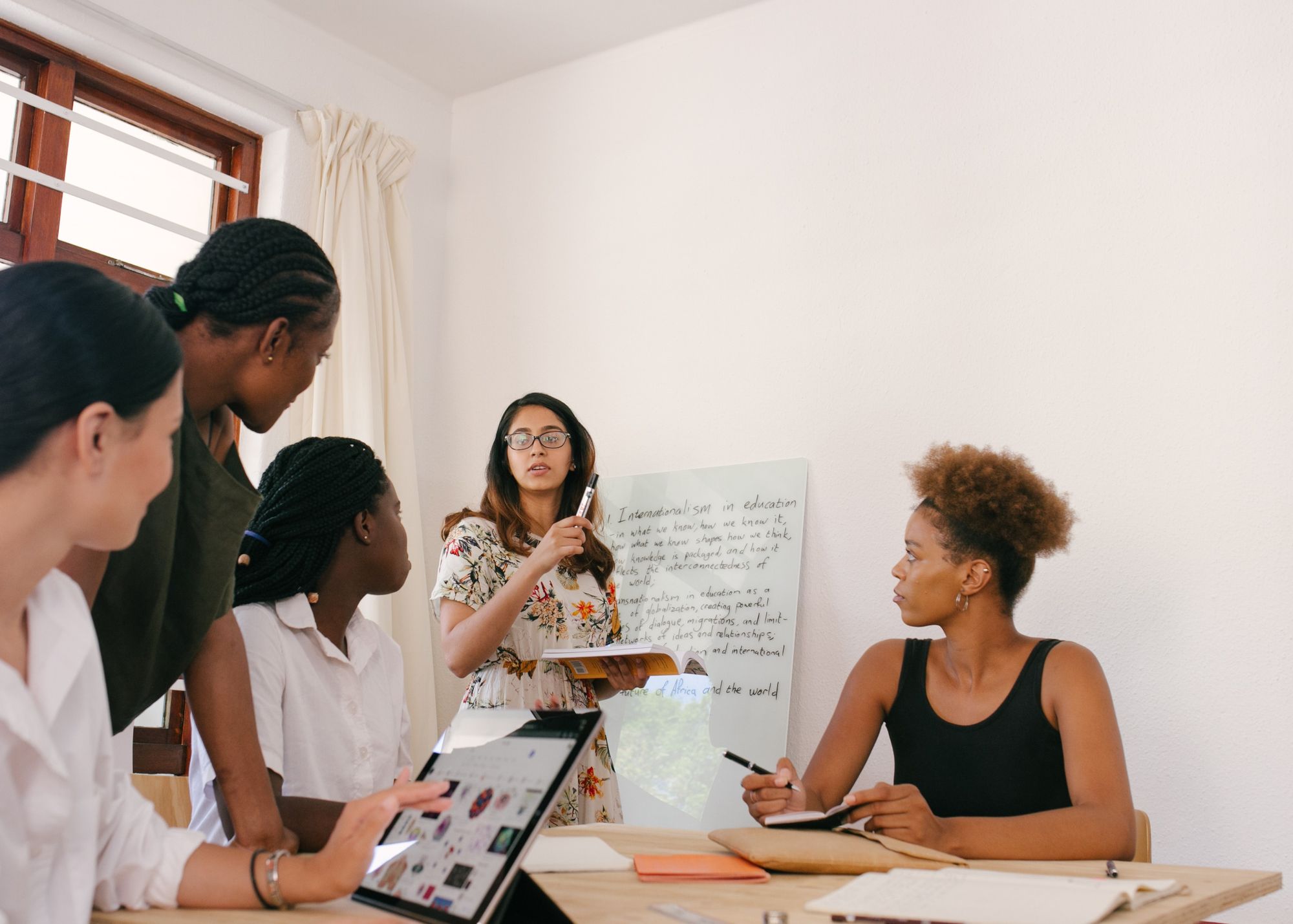 Technical skills alone aren't enough today; managers today are expected to have exceptional people management skills that keep their teams loyal, happy, motivated, and productive. And, as we all know, happy employees = happy customers.

What are people management skills?
People management skills are soft skills that help you motivate and lead your employees for maximum results. Some of the most important people management skills are trust, communication, patience, empathy, etc.

11 people management skills that are a must in 2022

Communication
Managers need to communicate constantly. Hence, strong communication skills are a must. This has become particularly important during the ongoing COVID-19 pandemic that forced people to work from remote locations. When managers and employees are all dispersed worldwide, managers need to communicate constantly to avoid misunderstandings, keep employee morale high, and make workplaces more productive.
Also read: 4 Tips to Improve your Communication Game at Work
2. Patience
The pandemic has hit businesses and individuals both. From market and operational issues to bans on international travel and team-mates catching the virus, managers are constantly faced with new challenges. No matter how frustrating the situation is, managers need to stay calm and manage the situation with a lot of patience.
3. Creative thinking
The pandemic has created a host of unforeseen challenges for businesses. Managers now have to come up with new solutions for these new-age problems through creative thinking. There is no doubt that creative thinking is one of the most coveted people management skills in 2022 for managers to have. Managers who think creatively have an advantage over their peers. Employees look up to their managers, and the ability to think out of the box can push employees to bring out the best in themselves.
4. Trust
Any relationship thrives when there is trust between the persons involved, and the relationship between a manager and the employee is no exception. Trust also sets the foundation for great teamwork, collaboration, and loyalty.
With remote work becoming the new normal, trust is essential for people management. Managers who trust their employees can expect better performance and productivity in the team. However, managers also need to be careful and do not trust blindly. Open and transparent communication, setting expectations clearly, frequent one-on-one conversations, and informal performance reviews from time to time are some tried-and-tested ways to maintain workplace trust.
5. Respect
People don't leave organisations; they leave bad bosses. It might sound clichéd, but a recent Glassdoor survey showed that 43% of respondents said their bosses were disrespectful. When employees feel disrespected, they don't open up during team meetings, hesitate to share ideas, feel demotivated, and do not give their best. They also don't stick around their jobs for very long. Being respectful to team members is definitely one of the key people management skills for managers.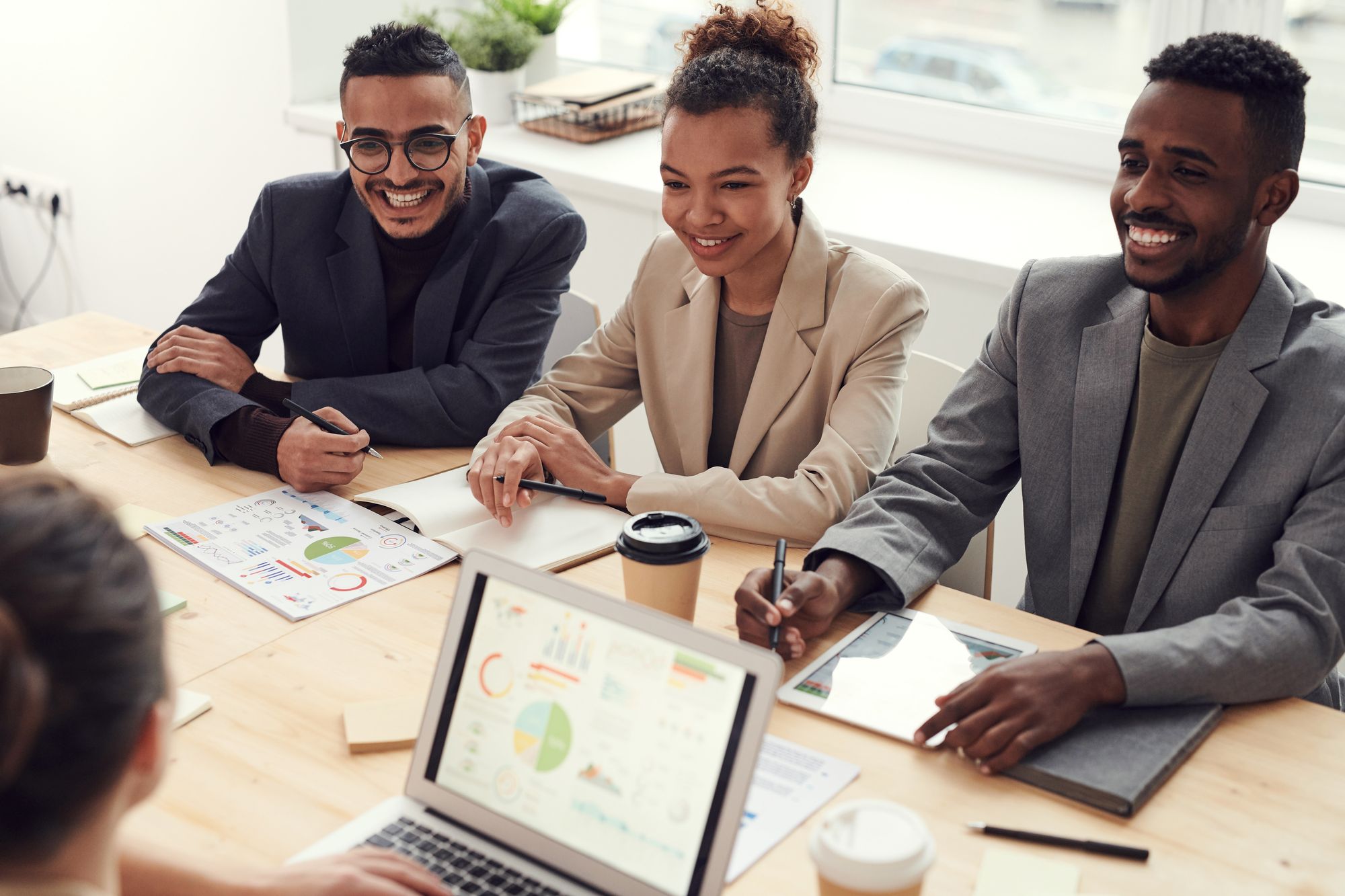 6. Thoughtfulness
A thoughtful manager always keeps their employees in mind. That means giving them due credit, acknowledging their efforts, and being empathetic.
Thoughtful managers offer help, whenever possible, congratulate team members on their work anniversaries or wish them on their birthday. Being thoughtful becomes more necessary in a remote work setup when employees are physically away.
7. Share constructive feedback
Every manager shares feedback, but great managers share constructive feedback that can help their employees to do better in their job and grow. It involves understanding their strengths, weaknesses, identifying scopes of improvements, creating achievable goals, and reviewing from time to time.
Also read: How to Give Feedback to Employees for Triggering Change
8. Be open to ideas
People management experience in 2022 demands managers to be open to ideas and change. Managers who are not afraid to take risks or try new ideas, do not shy away from trying new technologies or new management styles that will give them an edge over their peers. For example, if the practice of having work meetings after 6 pm is hampering your team's productivity, be open to changing that practice.
9. Be an active listener
Active listening is an important part of communication, although most fail at it. But managers must listen to their employees before responding. Encourage them to ask questions, be considerate, understand their perspective and where they are coming from, pay attention to their body language, show genuine interest in what they are saying.
10. Remote management
Managing people who are in front of you and managing people in remote locations are two different things and require different skill sets. In recent years, remote work culture has skyrocketed, and it is only going to snowball in the coming days. Managers with remote management skills are sure they will be in demand.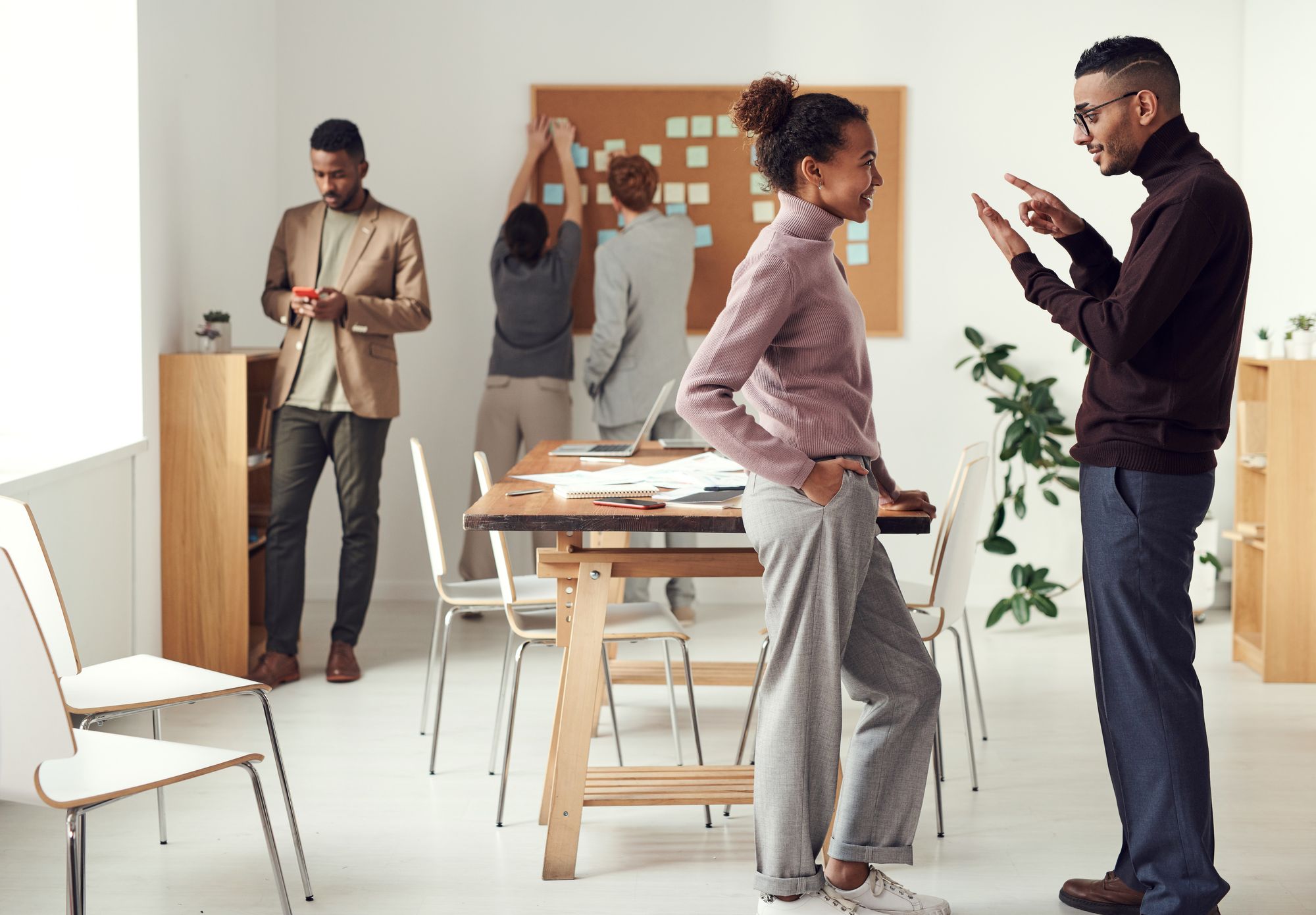 11. Create a positive workplace
As people worldwide continue to get vaccinated, many organisations are asking employees to return to work. While it might be positive news for some employees, one-third of the respondents in a new McKinsey survey said it might impact their mental health negatively.
With a considerable workforce already experiencing mental distress due to the pandemic, there is enough risk of subjecting our workforce to another wave of anxiety and stress. So, managers need to work harder to create a positive workplace where each employee's mental health will be taken care of. Managers also need to be kinder than ever so that employees feel more in control, which will help create a positive mindset at the workplace.
Also read: How to Build a Positive Workplace Culture
Are you an HR or business head, an entrepreneur, or a team leader? If the well-being of your team is a priority, Manah can be your go-to partner. Do check out our services:
Wellbeing Ambassador Programme
Wellbeing Assessments for Employees
Employee therapy and counseling
Wellbeing challenges for organisations.