For over two years now, Manah Wellness has been helping progressive organisations build a culture of wellbeing. With its expert team of mental health professionals, it is supporting thousands of corporate employees with its emotional health and wellbeing services.
Having worked with companies across sectors, from insurance and healthcare to shipping and nonprofits, we receive a lot of reviews and are quickly emerging as the leading employee wellbeing company in India. And the appreciative reviews and testimonials we get are proof of this! In today's blog, we have documented a handful of the testimonials given by our clients.
Let's get started!
Manah Wellness Reviews and Feedback
Here are some of the recent Manah Wellness reviews left by clients:
Manah Review #1
Ryan Singh, Cofounder, Loop Health
Ryan Singh shared his experience with Manah Wellness recently. The company approached Manah Wellness with the goal of improving the mental health and wellbeing of its team. After detailed discussions with Mr Singh, we conducted therapy sessions for the whole team. Here's what Mr Singh has to say about Manah Wellness:
"Our entire team who has used Manah so far have found the therapists to be great. Many of them have had therapy before and they said these therapists are better than who they've previously consulted. So, kudos to your selection and training."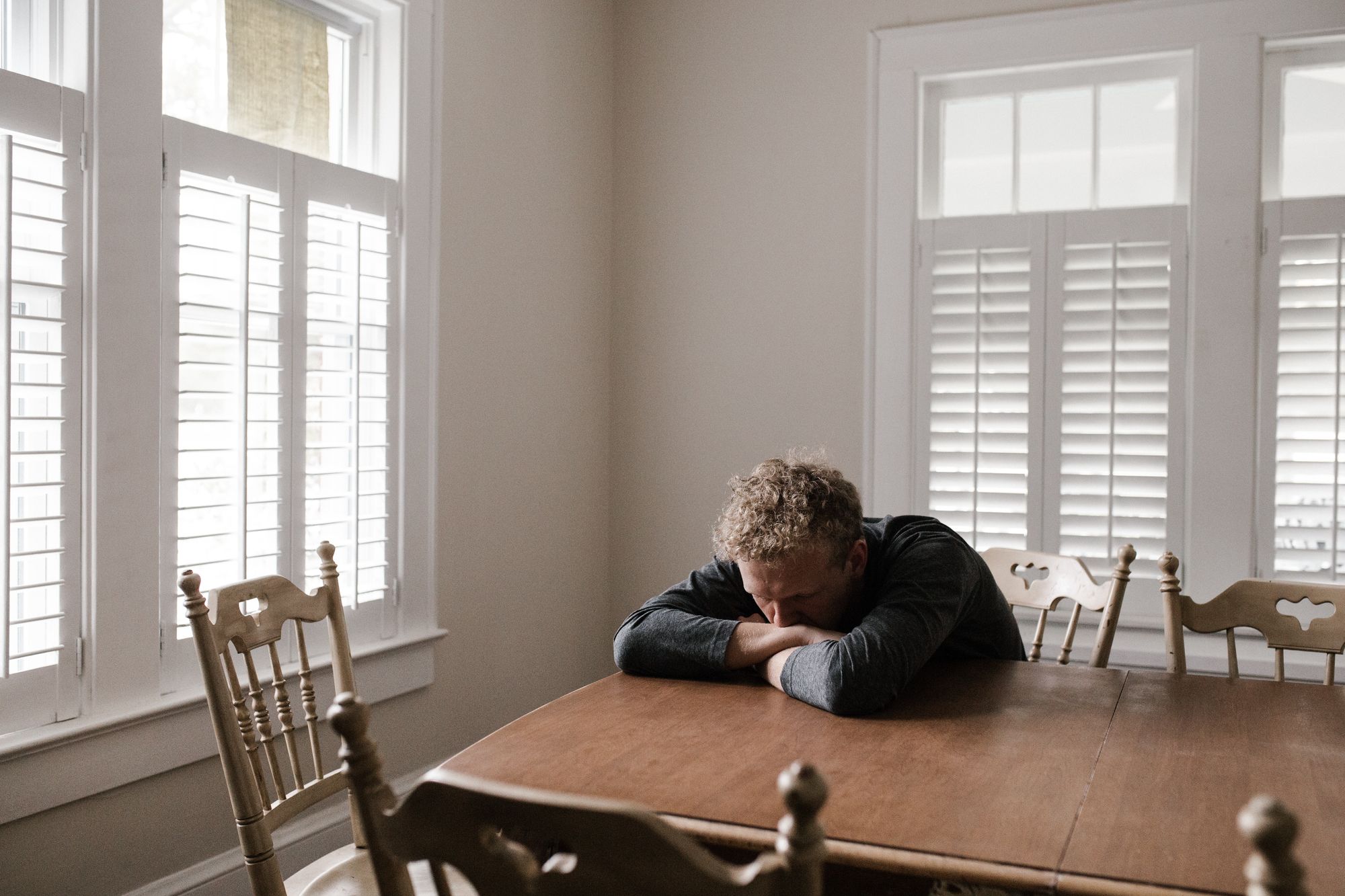 Create a first line of defense against mental and emotional health by training Wellbeing Ambassadors
Manah Review #2
Senior Leader, Video Volunteers
Non-participation of employees in health assessments was a major challenge for Video Volunteers. The management reached out to Manah Wellness to enquire about emotional check-in programmes and decided to deploy the same after multiple discussions. The engagement generated impressive results. Here's what the senior leader at Video Volunteers said about Manah Wellness in the review:
"Introducing emotional check-ins by Manah Wellness this year [led] to over 95% of employees taking online emotional health assignment and scheduling a conversation with the psychologist."
Manah Review #3
Founding Team Member, Nova Benefits
Nova Benefits brings health and wellness benefits to 300+ dynamic companies through its vast range of insurance and wellness solutions. The founding team members discussed their wellbeing requirements with Manah Wellness and onboarded us to support their employee wellbeing.
Here is what a founding team member of Nova benefits has to say in their Manah Wellness review:
"It was wonderful experience. I wonder why we didn't sign up with Manah Wellness earlier."
Manah Review #4
Lt Col Ramesh Menon, Director at GAR
The leadership team of GAR, a commercial real estate major from Hyderabad, wanted to create a cultural shift in their workplace to help employees prioritise their mental health and wellbeing. Here's what one of the leaders had to say about their experience of working with Manah Wellness.
"I have engaged with Manah Wellness and I must appreciate that you have got a group of people who are really focused on what they are doing. I have personally benefited from those sessions. Your e-modules are very well structured and the sort of personal intervention that your team gives is something that I would like to appreciate openly, because I feel you help me understand my team people and my full circle."
Manah Review #5
Manoj Shettigar, COO-South Asia, Ashoka
Ashoka, a social impact organisation with a presence around the globe, felt that mental health in their industry was often taken for granted. They wanted to seed the idea that mental health is something that one needs to constantly work on, and Manah was the partner of choice to enable that goal. Here's what they said.
"I would like to thank platforms like Manah, because they are enabling our […] journey of joy and fulfilment. Otherwise, it gets harder for many people who would just need that little encouragement or that guidance. I am really grateful for this organisation for doing such things."
Trusted by 50+ progressive organisations
Manah Wellness is trusted by organisations in India and abroad for discovering, executing, and supporting wellbeing programmes and activities. We help a wide range of clients, from young startups to established businesses, to build a culture of empathy and resilience and to help their people remain focused, productive, and engaged with their work.
Below are a few of Manah's clients:
Video Volunteers: VV empowers India's poorest citizens and disadvantaged communities to right the wrongs they witness using the most evocative medium there is. This video-powered news platform shows India through the eyes of those living the struggles.
GAR: GAR is a Hyderabad-based developer and realtor specialising in tech-enabled urban spaces. It was established in 1982 with the aim to create world-class commercial spaces. The renowned brand has been credited with the best commercial spaces in Hyderabad.
Clinikk: Set up in 2018 by Ms. Bhavjot Kaur and Dr. Suraj Baliga, Clinikk is the result of their personal experiences with medical negligence and its impact in Bengaluru. The medical startup helps people gain access to the highest quality of medical care without incurring heavy medical costs.
Xynteo: The advisory firm helps the world's largest organisations discover people and planet positive ways to grow. The passionate team of talented professionals supports clients with decisions related to culture, innovation, business models, and growth.
Partnering with Manah Wellness for employee wellbeing programmes brings many benefits to organisations. Below are some of them:
Productive and motivated employees.
Better employee retention and engagement
Mental health and counseling support
Lower rate of absenteeism
High level of employee engagement
Better performance
While the above are some general benefits, every programme offered by Manah Wellness brings unique advantages for organisations.
Browse our website to learn more about wellbeing programmes on offer.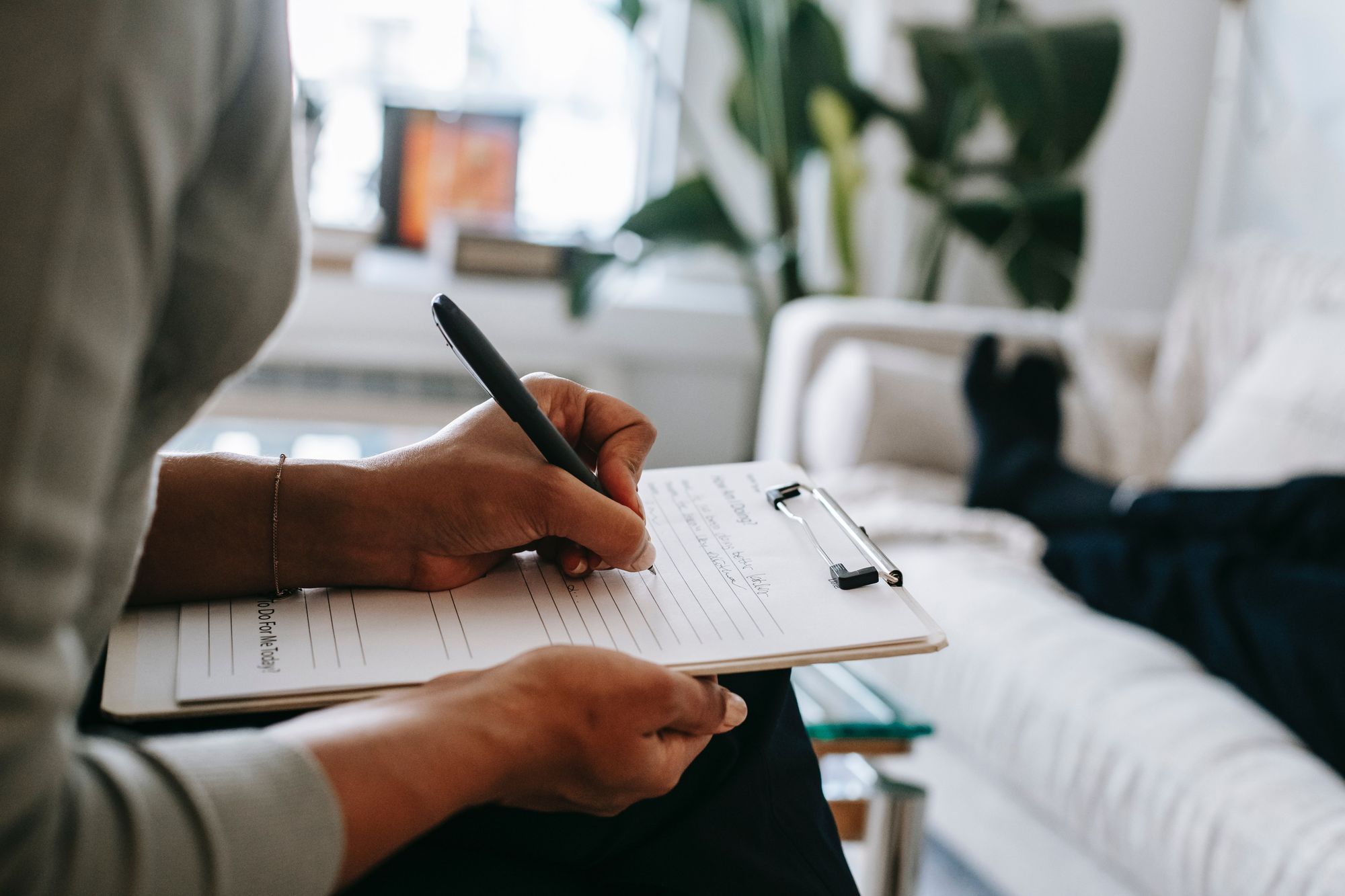 Partner with Manah Wellness, India
We hope that you found these client reviews of Manah Wellness insightful. Have you partnered with us yet to improve support your team's emotional fitness journey? If not, get started with a free wellbeing assessment for your team!
Manah Wellness is an employee engagement and wellbeing company that's helping tens of thousands of employees every year become their best selves. We follow a preventive and proactive approach to address mental health and wellbeing challenges faced by employees.
---
Have queries in mind? Drop them in the comments or email us at manah.wellness@manahwellness.com to get a quick reply from our team of wellbeing experts.
---
Also, read our recent blogs to expand your knowledge on core employee wellbeing concepts:
Parental neglect and its effects
Tips to deal with microaggressions in the workplace.
Tips to deal with a professional setback