HR
7 HR Trends Worth Watching and Implementing in 2022
7 trends in the HR industry worth watching and implementing in 2022. Manah Wellness brings you the HR trends that are shaping workspaces in 2022.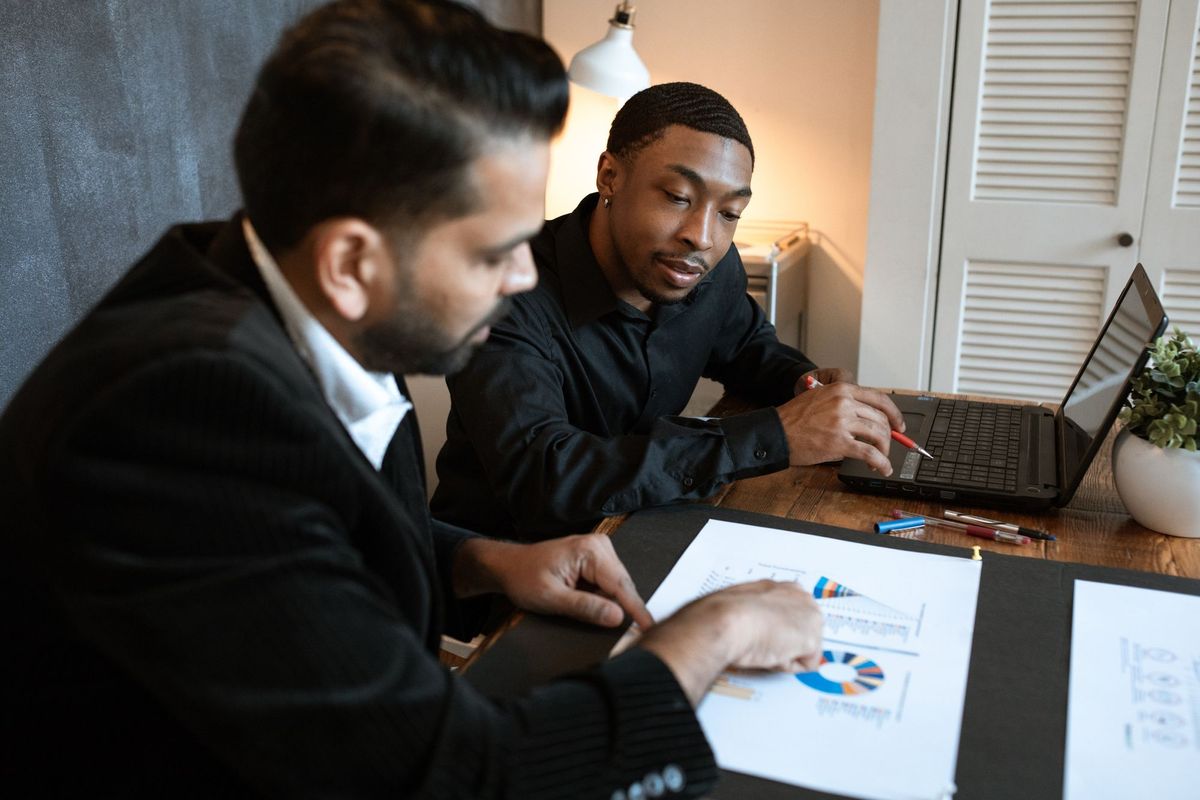 In the past two years, the human resources profession has evolved considerably. From flexible work models to data-driven performance reviews, HR professionals worldwide are experimenting with a lot of ideas to drive positive change and build a safe workplace environment for employees.
For the benefit of HR professionals who want to know about the top HR trends for 2022, Manah Wellness has created a knowledge resource of the top 7 HR trends for 2022. Read on to discover the latest updates in the human resources domain!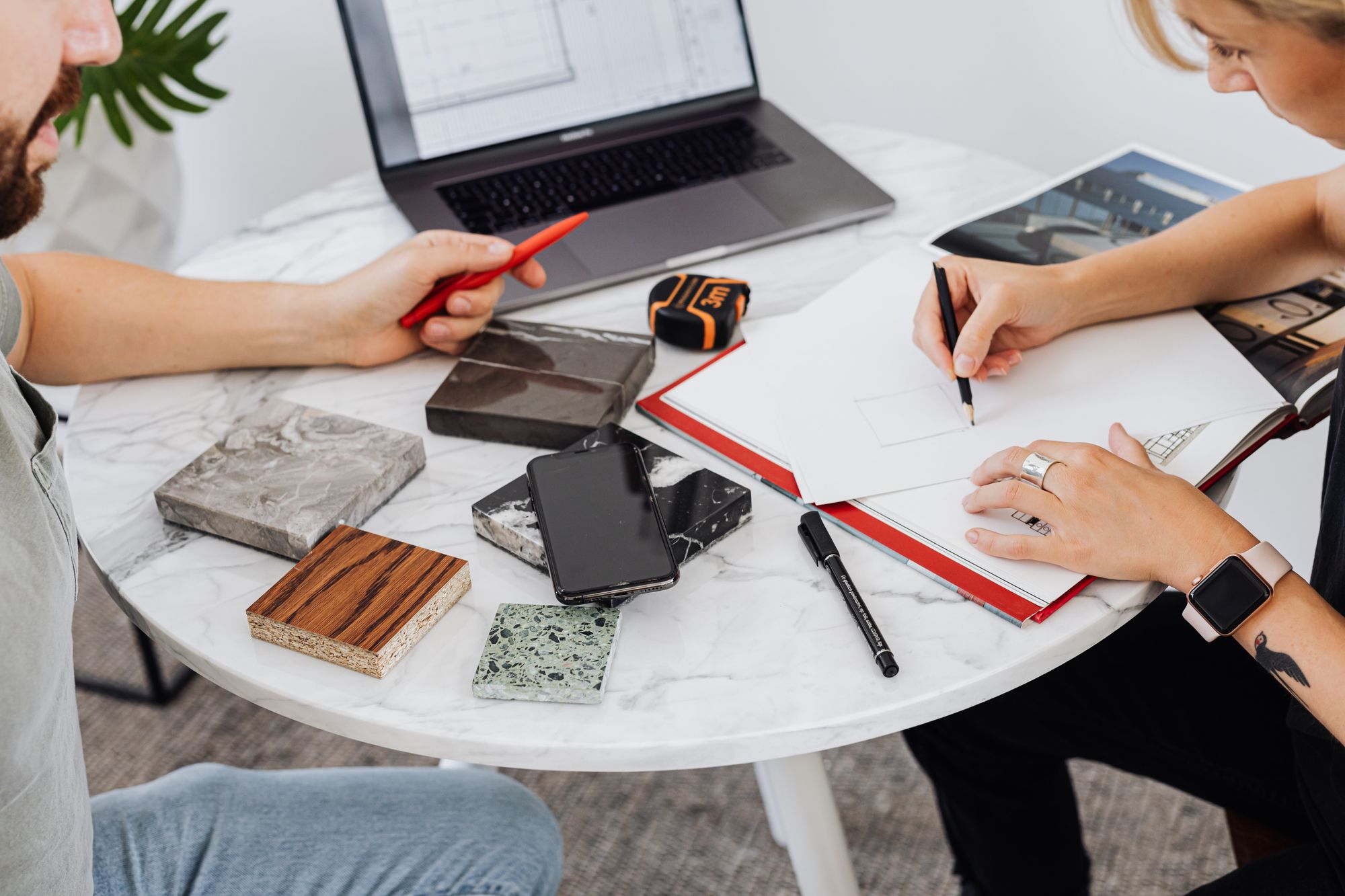 Shift to hybrid work
According to recent studies, approximately 74% of US companies are planning to implement a permanently hybrid work model at the workplace. HR professionals around the globe are adopting this HR trend in order to retain talent and work effectively in the post-COVID workplace environment. Back in May 2021, Google's CEO Sundar Pichai too had said: "The future of work is flexibility".
No wonder that a lot of industry leaders and HR professionals are redesigning workplaces to accommodate hybrid working. We also believe that it is the most crucial HR trend that organisations need to adopt in 2022 for its many benefits.
Focus on employee wellbeing
Employee wellbeing is another HR industry trend that corporates are investing in. More and more organisations are introducing wellbeing programmes and initiatives to help employees combat workplace stress, boost concentration, and reduce absenteeism.
Wellbeing programmes at the workplace bring many health benefits to employees. Here are some of them:
It improves their health, both physical and mental
It makes them mentally resilient and able to deal with loss or setbacks (personal and professional)
It enables employees to give and receive empathy and support at work
It engages them more with their jobs
It boosts loyalty and retention
Learn how to eliminate workplace misconduct!
Embracing the gig economy
The 'gig economy' is not a new concept. Gig workers have been delivering services for almost a decade. However, it has gained corporate acceptance in recent years only through the promise of financial and productivity benefits. Below are the major reasons behind this growing HR trend:
With the business turmoil triggered by the COVID-19, businesses turned to gig workers to save funds otherwise spent on hiring and retaining full-time resources.
The gig economy gave HR professionals access to diverse industry talent that helped deliver challenging work assignments on short notice.
Independent and flexible working hours also made the gig economy lucrative for employees that were let go due to economic slowdown.
HR managers across the globe are embracing this HR trend on a large scale to engage consulting, content, analysis, and IT talent at a low cost.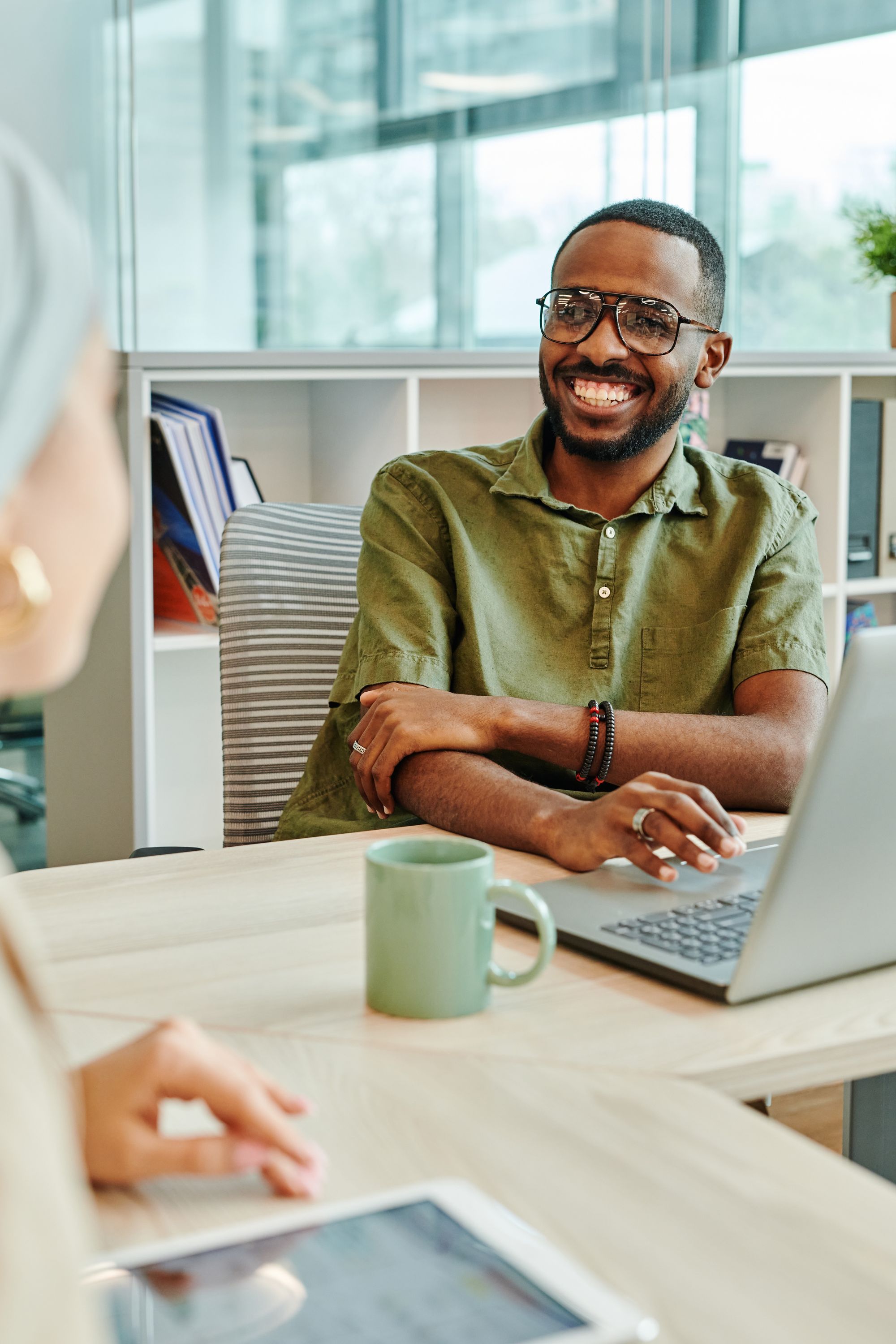 Employee recognition and rewards
Employee recognition has been is a great motivator for employees and significantly boosts employee loyalty to the organisation. A recent survey by New Globoforce shows that approximately 93% of workers look for recognition in the workplace.
In addition to recognising quality work, employee contributions can be acknowledged during events like birthdays and work anniversaries. This will greatly help make employees feel more appreciated. Thousands of organisations in the US have already voted this HR trend as the most important in terms of employee retention and satisfaction.
Digital document management
Digital document management is another popular post-pandemic HR trend, particularly with respect to remote workers. Organisations and HR teams globally are dropping the traditional ways of documentation for digital document management.
This HR trend is helping HR teams speed up processes like document verification and background checks, thereby saving a significant amount of time. Furthermore, the move toward digitalisation is helping HR managers to improve the accuracy and management of employee data. Here are some more benefits of digital documentation:
Easier to manage as compared to paper documents which require office space.
Real-time sharing via emails or cloud storage.
Faster paperwork during employee onboarding and vetting.
This is the reason why organisations are embracing this HR trend on a large scale.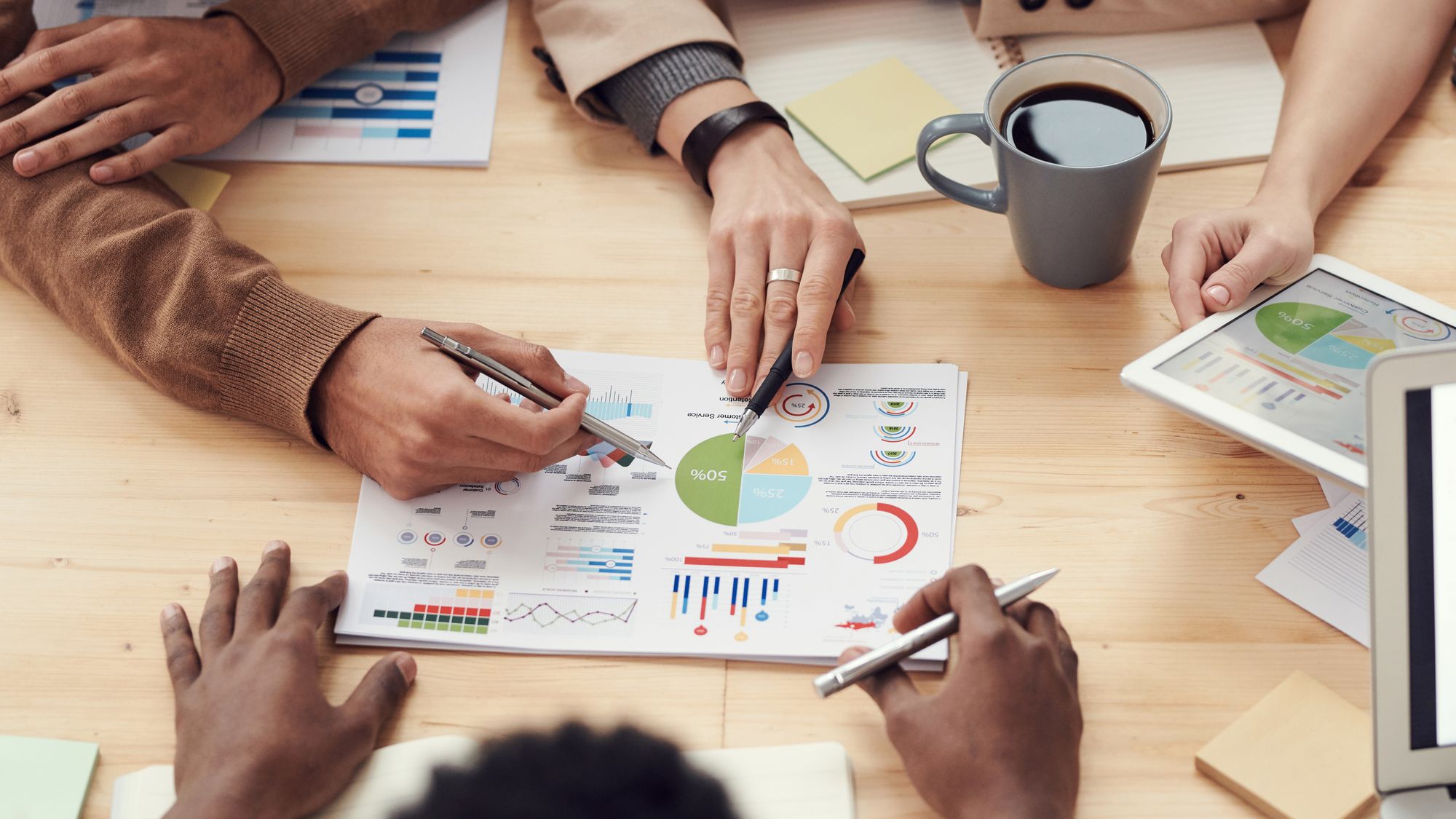 Four-day work week
This HR trend has already been the talk of the town for many years now, but test implementations have started in Iceland, Germany, and Sweden only recently. Here are the reasons why a four-day workweek trend makes sense in 2022:
It reduces business expenses
It trusts employees to manage their work-lives optimally
It improves flexibility for workers
While there are many benefits of implementing this HR trend in 2022, it's not a one-size-fits-all solution. A lot of organisations are still keeping their distance from a 4-day work week, fearing missed business objectives, reduced profits, and missed deadlines. Hence, it's up to you to decide if this HR trend is for you or not!
Support to working parents
With more and more women entering the workplace, the dynamics of households are changing for good. However, the situation becomes challenging when couples plan parenthood and fail to find work-life balance thereafter. No wonder parents were found to be more likely to have left their jobs than their nonparent colleagues in a McKinsey study.
Working parents are now demanding more support from employers to juggle childcare, household chores, and work. HR managers are now creating work practices and policies focused on young parents. Subsidised childcare, more parental leaves, and workplace flexibility are other ideas worth considering.    
HR and wellbeing trends for 2022
These are the HR trends that organisations have adopted in recent years. While the above HR trends and ideas are collectively shaping the workplaces of the future, they need to be embraced with your organisational goals and industry nuances in mind. It is recommended to collaborate with an experienced team of employee engagement and wellbeing experts for adopting the most suited HR policies and processes.
---
Do you think that you need to engage your employees better? Consult Manah Wellness for friendly guidance and tailored programmes.

Got questions about employee health and wellbeing? Email talktous@manahwellness.com and get answers from an experienced team of wellbeing professionals.
---
Get started with free Wellbeing Assessments to improve employee engagement and wellbeing.
Also, read our popular resources:
Discover the 7 post-pandemic workplace trends
Dealing with microaggression in the workplace
How to build an ethical workplace
Ideas to promote safety in the workplace
---