ethics
How to Build an Ethical Workplace
Strong ethics are key to becoming a profitable brand and sought-after employer. Read on to know how to drive home the importance of business ethics at your workplace.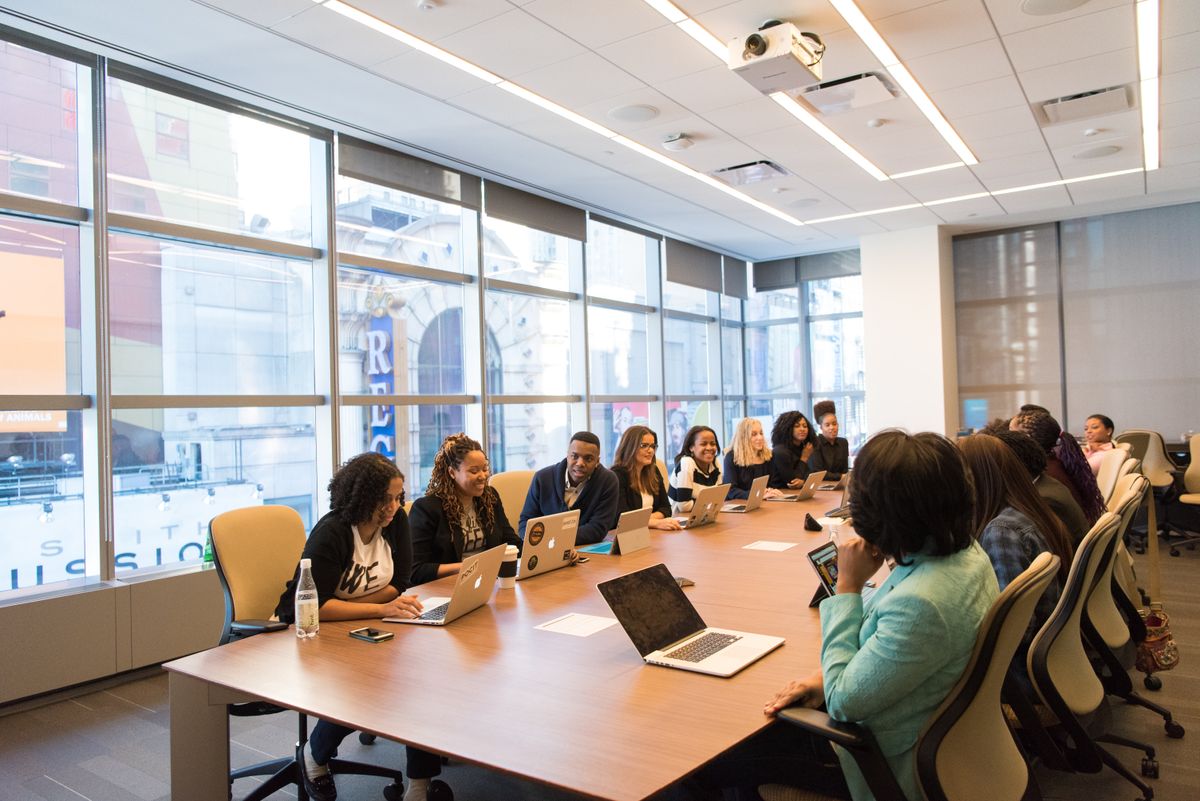 In the information age, where no shady behaviour stays hidden for very long and where public suspicion of big businesses has gone up, being a visibly ethical business is important. And for that to happen, every single employee has to be a part of that mission.
Business ethics aren't only about having a moral code; they're also about showcasing a fair, transparent, empathetic and collaborative approach to achieving business goals. And yes, ethical business is also critical to attract the right kind of employees.
This article will examine the importance of business ethics and how leaders can espouse successful and ethical ways of doing business.
Why do business ethics matter?
Ethical companies are also more responsible towards their customers, environment, communities they operate in, and their employees' expectations. You will generally find them doing well on environment, social and governance (ESG) parameters.
In India, according to a recent report, manufacturing companies perform far better than service companies on 'responsible business' rankings. That also makes sense, given that many of these companies have been around for a long time and are led by leaders recognised for their ethical principles, who are respected by the public as well.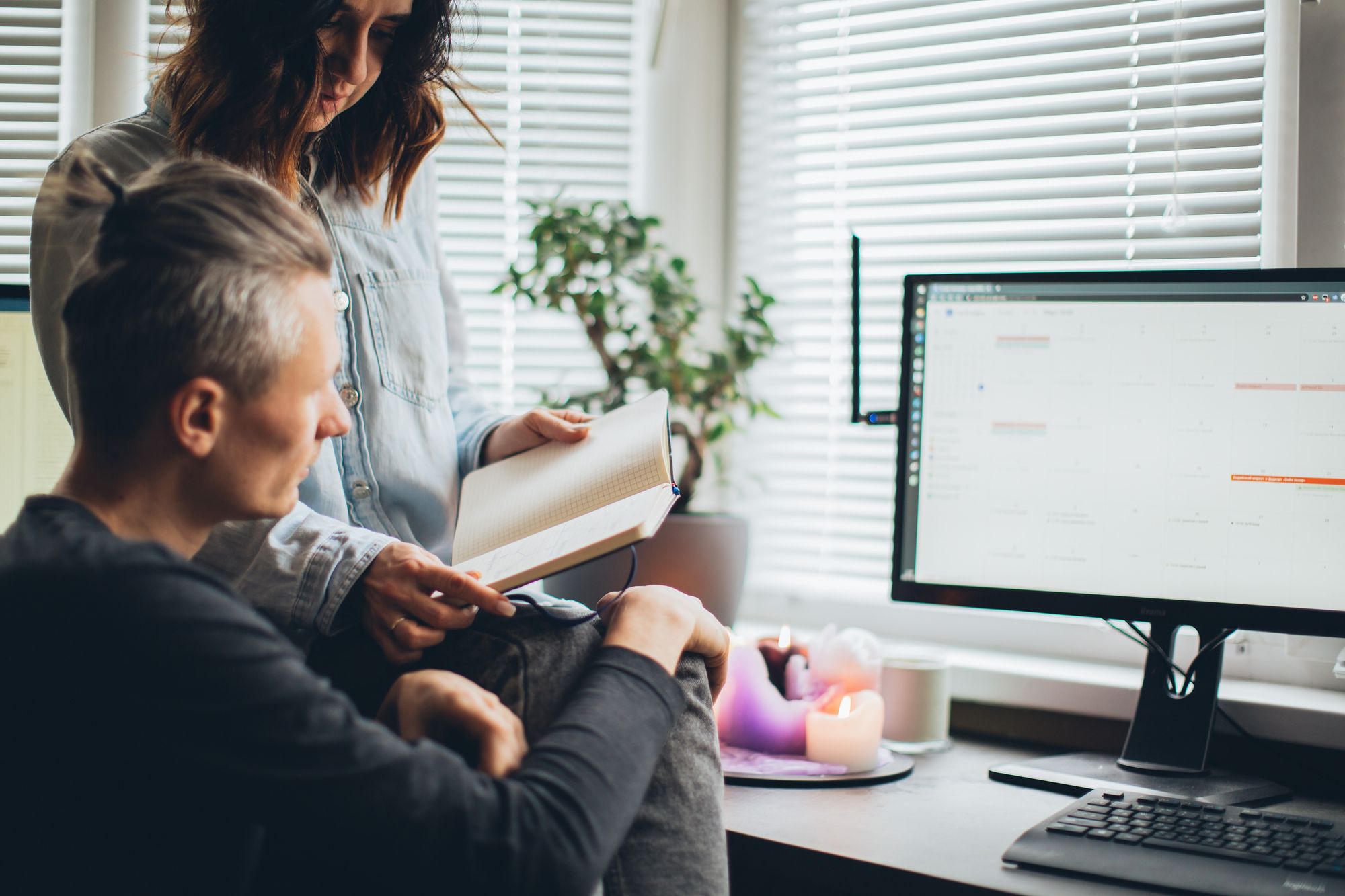 The Importance of Workplace Ethics
Leaders must exhibit ethical behaviours as part of an overall commitment to sustainable business. Without ethical leadership, your company's culture could, and will, become toxic. But by endorsing it, you send a powerful message about the culture you want to create.
More importantly, there is a link between high-quality ethics and company performance. Companies with strong ethics enjoy lower costs, greater employee retention and higher customer satisfaction than companies that do not.
If that isn't enough motivation for businesses to develop ethical leadership programmes, there is also growing demand from employees.
An increasingly mobile workforce with access to information around every corner will no longer tolerate unethical or unfair practices in their workplaces.
Ethical leadership also means encouraging gestures of kindness and support. Also, promoting workplace ethics and encouraging expressions of kindness go hand in hand with promoting employee wellbeing.
Employees who are treated with respect and encouraged to act ethically will not only be more motivated, but they'll also be more likely to treat others with respect.
How to create an ethics-driven workplace

Here are some tips to drive home the message of workplace ethics among your team.
1. Build a culture of fairness
First and foremost, ethical leadership is about treating employees with fairness!
Companies spend a lot of time building a culture of innovation but neglect to build a culture of fairness and equity among employees. Leaders must provide each individual with the opportunities commensurate to the latter's ability and potential, without favour or bias.
When employees feel valued and supported, they are more likely to take risks, provide excellent service, help out their colleagues and see minor tasks through—even when they don't have to—all with minimal supervision. And this directly benefits the company's profitability.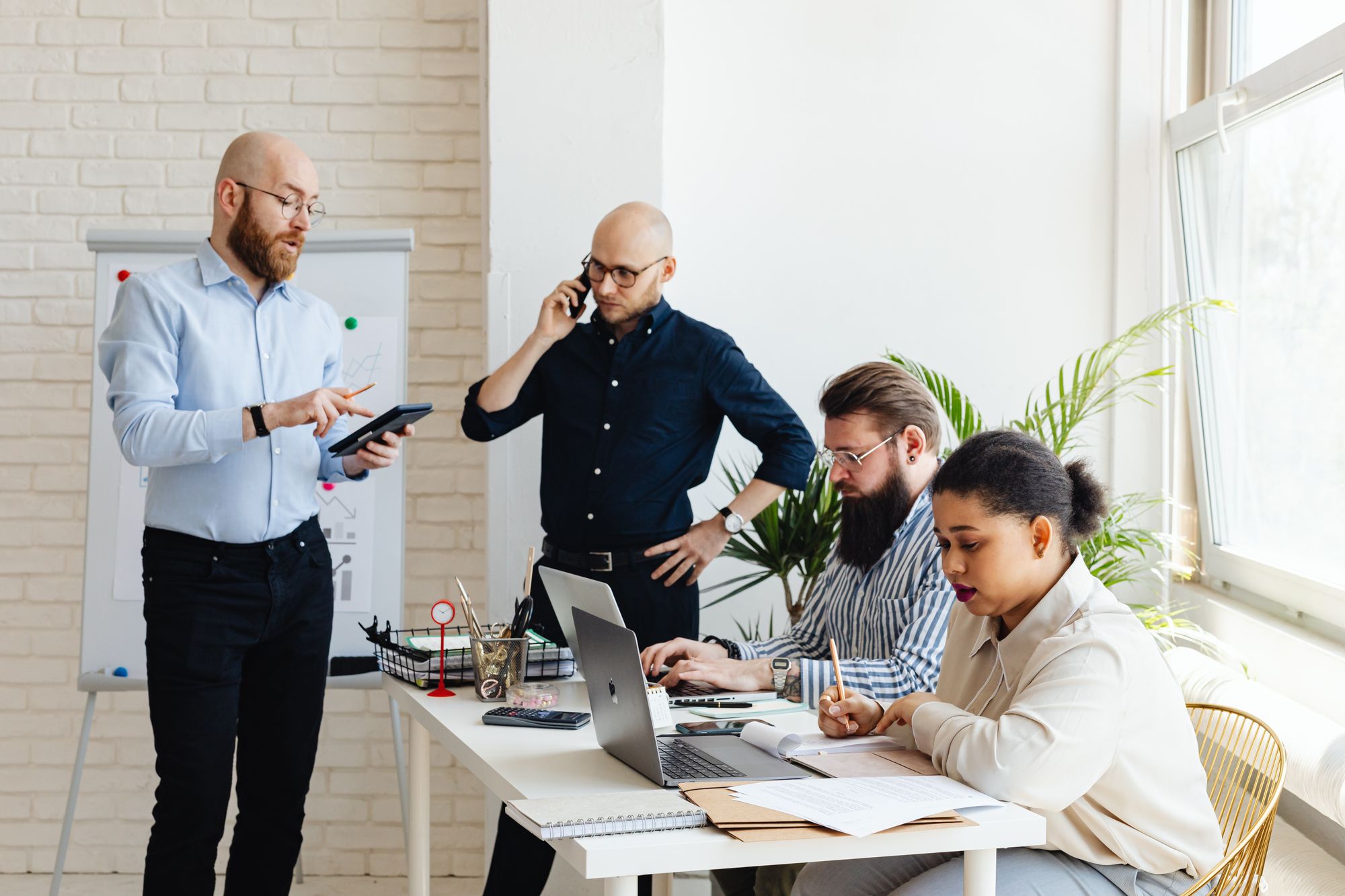 2. Reinforce the importance of ethical behaviour
When leaders invest time in delineating the difference between ethical and non-ethical behaviour, it makes a huge difference.
For one, it tells employees that 'shortcuts' are not encouraged. It also provides clarity on the sometimes fine line between the 'right' and 'wrong' thing, and helps them stay on the correct side of that line. Lack of awareness is often a major reason for ethical violations, so such conversations help employees tremendously.  
3. Create mechanisms to report misconduct
In a recent international survey of over 10,000 employees, over half of the employees reported that their company had a mechanism to report misconduct confidentially. However, only slightly more than half of employees who had witnessed misconduct had raised their concerns.
Hence leaders shouldn't just create such mechanisms for reporting misconduct; they should ensure that these mechanisms are actually utilised by people. Showing them that you are serious about your intention of stamping out misconduct goes a long way in creating an ethical business.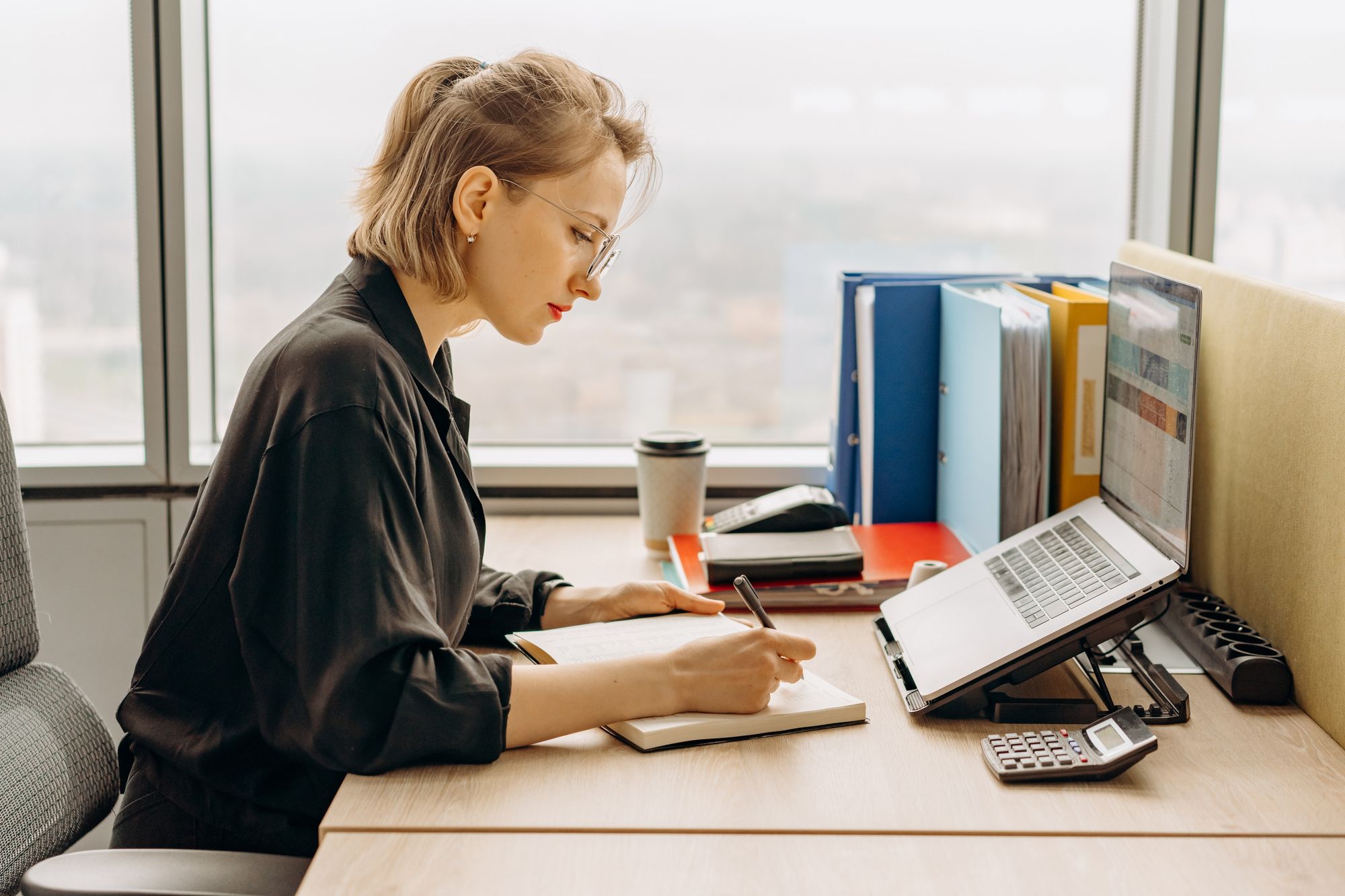 4. Make people feel secure
Happier workers have added incentive to be ethical. And making people happier means throwing the organisation's support behind them at all times. Which is what ethical leaders do.
Check this quick guide on happiness
Give your people the autonomy to experiment and make mistakes without consequences; support them during times of need; and give them adequate job and financial security.
Employees who feel secure (which has been especially critical these past few years) will be more willing to follow ethics protocols because they're not constantly scrambling to save their jobs.
5. Double down on social connections
A lack of connection with one's team-mates and organisation can make employees feel indifferent. And that can lead to misconduct and compromises with business ethics.
As a leader, it's your job to invest time in forging strong bonds between your team members and stress on how collaboration and interdependency makes great teams work. Also catch up with people in work or non-work settings and make sure people get to know each other as individuals.
When workers feel connection, trust and empathy with each other, they're more likely to take better decisions on behalf of the team and organisation.
To conclude….
More and more studies show that businesses have no choice but to push for ethical leadership and practices—not just because it's morally right, but because it's necessary.
Employees don't want to work for unethical businesses; consumers don't want to patronise unethical companies. And in today's hyper-competitive business climate, companies will do whatever they can (including bending the rules) to secure a competitive edge.
By promoting ethical practices internally and externally, you are not only doing your job as an employer—you are doing what is right for society at large.
---
Are you an HR or business head, an entrepreneur, or a team leader? If the well-being of your team is a priority, Manah can be your go-to partner. Do check out our services:
Wellbeing Ambassador Programme
Wellbeing Assessments for Employees
Employee therapy and counseling
Wellbeing challenges for organisations.
---
---