anxiety
How Entrepreneurs Can Identify And Overcome Anxiety: 10 Actionable Tips
Learn how to overcome anxiety and fear. Manah shares 10 practical tips for entrepreneurs to fight anxiety and improve mental health.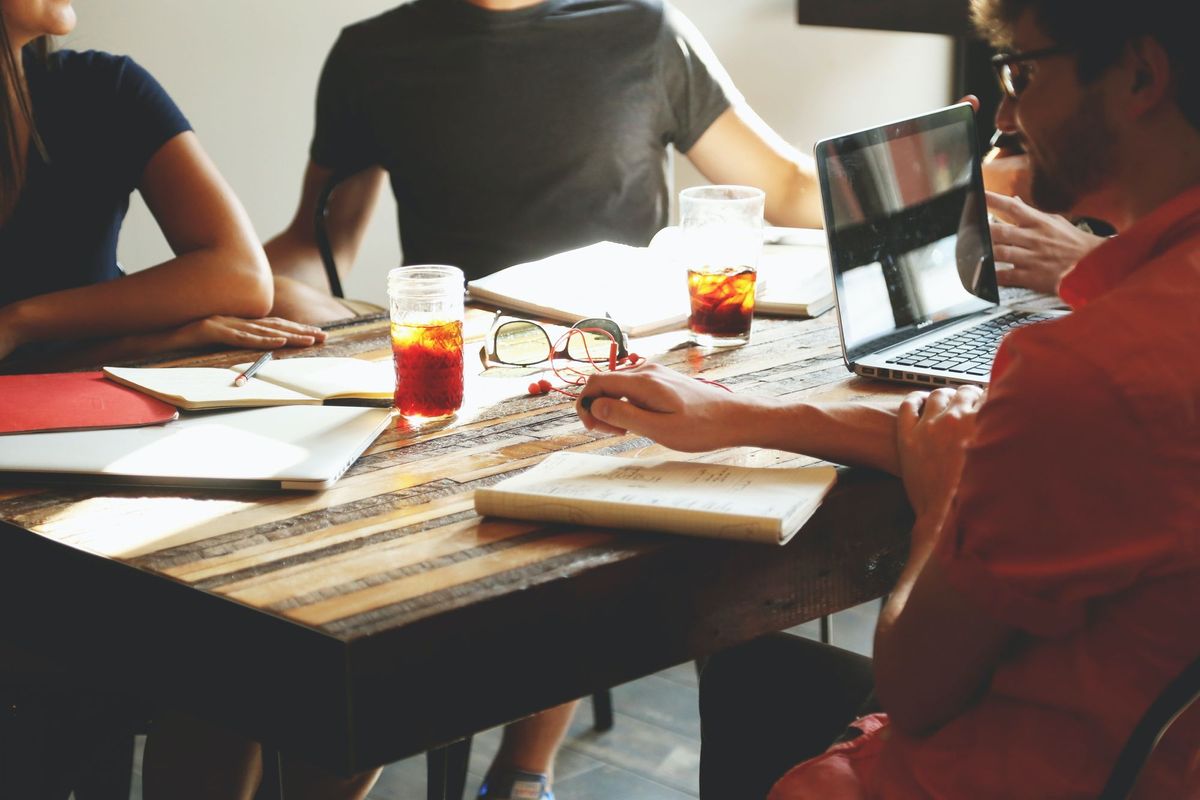 Entrepreneurship is rewarding but challenging as well. Uncertain times, setbacks, and business challenges sometimes lead to fear and anxiety that affect overall health and wellbeing. Therefore, it is important for entrepreneurs to keep anxiety, fear, and stress in check.
To help entrepreneurs understand and overcome anxiety, we are here with 10 actionable tips and hacks. Let's get started right away because nothing matters more than mental health and wellbeing!
How to overcome anxiety and fear
Here are easy ways to overcome anxiety and fear in a challenging business environment :
Discover the origin of your anxiety
Anxiety and fear are internal, not external. Fear of failure sometimes makes us anxious; so does an unprecedented scale of growth. Since the sources of anxiety are many for entrepreneurs, it will be easier to overcome them once you identify the source.
Eliminating or moving away from the anxiety triggers will soothe your mind and overcome the deep-rooted entrepreneurial fears.
Take a deep breath
Entrepreneurs who find it difficult to overcome anxiety and fear need to focus on calmness. When fear hits us, our breathing becomes shallow and our heart rate increases. If you are also experiencing shortness of breath due to fear or anxiety, deep breathing can help you get rid of it to a certain extent.
Whenever anxious, breathe deeply through your belly and hold your breath for a few seconds. It will help with anxiety and help you overcome fear.
Ask yourself: Am I Okay?
Most entrepreneurs feel fear and anxiety on a regular basis. But there is no need to isolate yourself! Discuss your feelings with a friend, family member, or therapist. Since silence will only worsen the situation, the small step of opening up to someone can help you overcome anxiety and fear.
When anxiety and fear creep in, it is the right time to self evaluate. Ask yourself, ''am I feeling good? If the answer is no, it's time to seek help.
Want to improve wellbeing at the office? Start with Manah's free wellbeing assessment
Learn to say no
Entrepreneurs often feel like they have to say 'yes' to projects, tasks, and partnerships that bring anxiety and fear. If you are one of them, it's time to start saying NO. Learn to say no when unhappy with a situation or person you are dealing with.
Start practising by saying no to smaller unjustified favours or requests. You would be surprised how the small act of saying NO will drive away considerable anxiety and fear from your everyday life.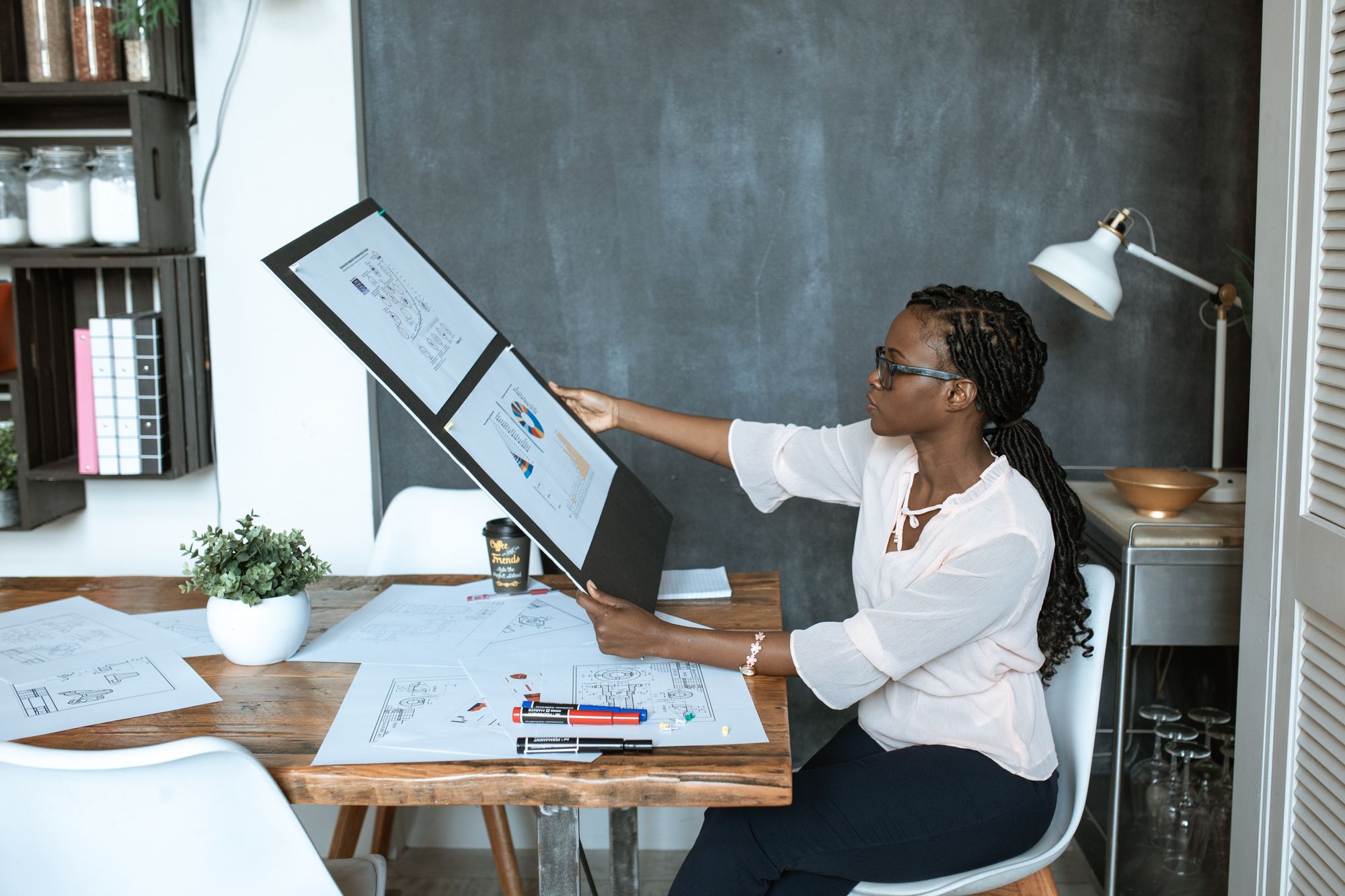 Trust yourself
The ability to self-repair is the key to overcoming fear and anxiety. Whenever in fear or doubt, say to yourself that you can overcome it if you make an effort! Be strong-willed, get in control of the situation, and try to become the mentor of your life.
Sometimes, we need to take the first step to get a clear vision of the path. Affirmations can really help. Say, 'fear and anxiety are leaving my life. Entrepreneurs can overcome literally anything by trusting their inner selves.
Control your pace and prioritise
Every entrepreneur wants to grow their business, and this is the right attitude. But sometimes, the tendency to grow quickly fills the mind with stress and anxiety. It might be something that happened to you.
The aggressive pursuit of professional and life goals often brings us anxiety and fear of losing. If that's the case, it is the right time to think about situations that make you anxious and what you should do to overcome them.
Wellbeing Challenges for high-performance teams
Start meditating
Entrepreneurs need to stay focused whenever making crucial decisions for their business growth. Fear and anxiety can come in the way of that.   Therefore, giving a few minutes every day to yoga and stress relieving exercises can be very helpful.
Meditation greatly helps in overcoming anxiety and fear. Even some of the best wellness coaches emphasise calming your thoughts with the help of ancient yoga and pranayama techniques.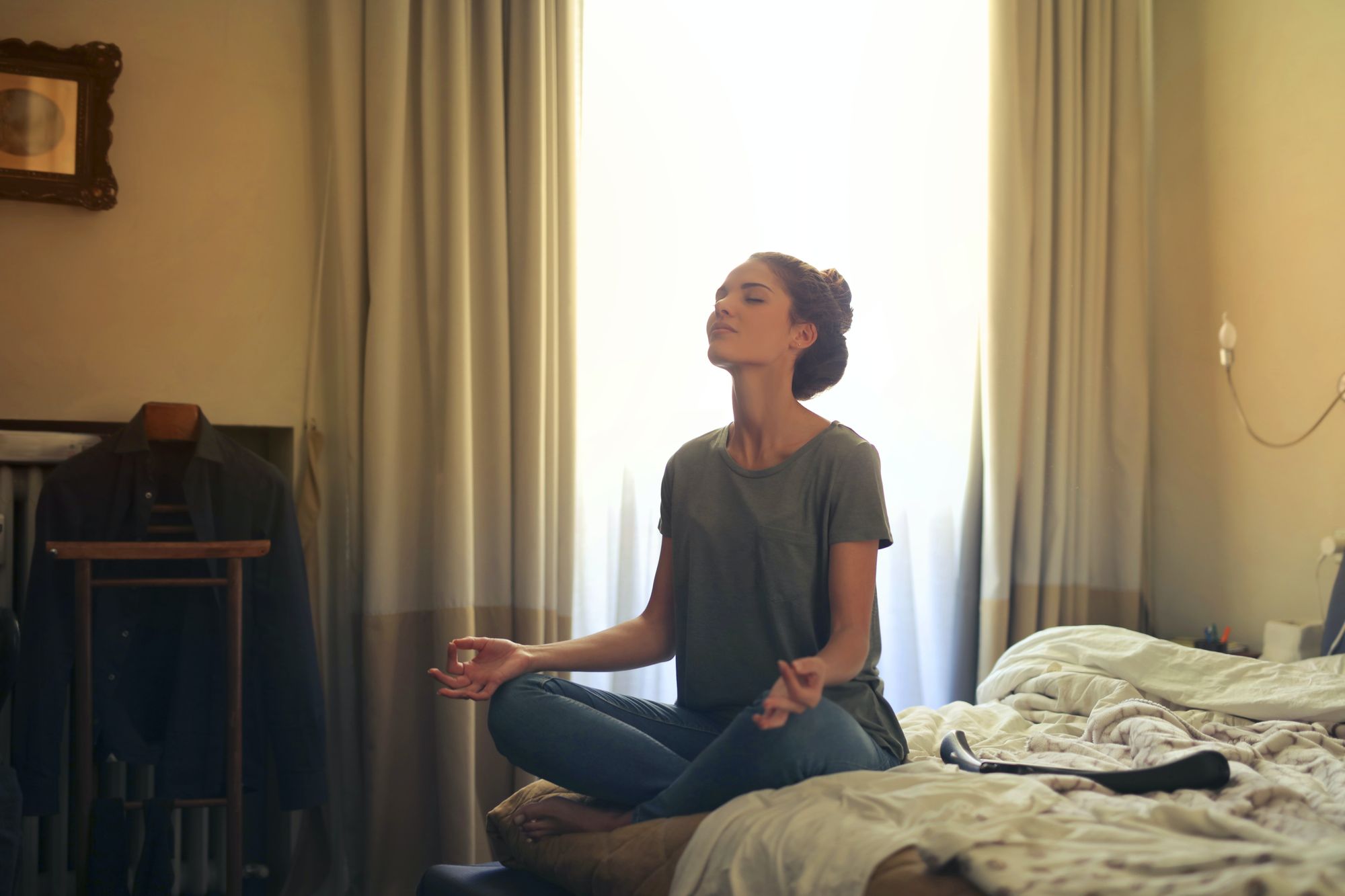 Live in the present
A lot of our worries arise from thinking and worrying about the future. A successful entrepreneur, however, plans for the future but never loses focus on the present. Stay focused on the current goals and live in the present. It will diminish the impact of unimportant thoughts causing stress and anxiety.
When overrun by anxiety and fear, focus on your present goals and how far you have come. This mental health trick always works to distract the mind from stress.
Learn how to deal with emotional breakdowns at work
Get in self-assessment mode
Assessments help in finding solutions, and problems become easier to overcome when you can measure their degree. When surrounded by fear or anxiety, it is best to act logically. Grouping your anxiety and fears on a managerial scale can help counter them better.
Once you place your fears in manageable groups, it becomes easy to use your expertise and experience to deal with anxiety. A lot of entrepreneurs use this trick to overcome stress and anxiety.
Seek advice
Everyone at some point in their life needs support, guidance and counselling. If your anxiety is connected with business operations or challenges, your advisory board can help counter the fears. Small business owners can reach out to their co-founders, mentors, peers, or seniormost employees for advice and support. This is the easiest way to share the burden of an anxious mind.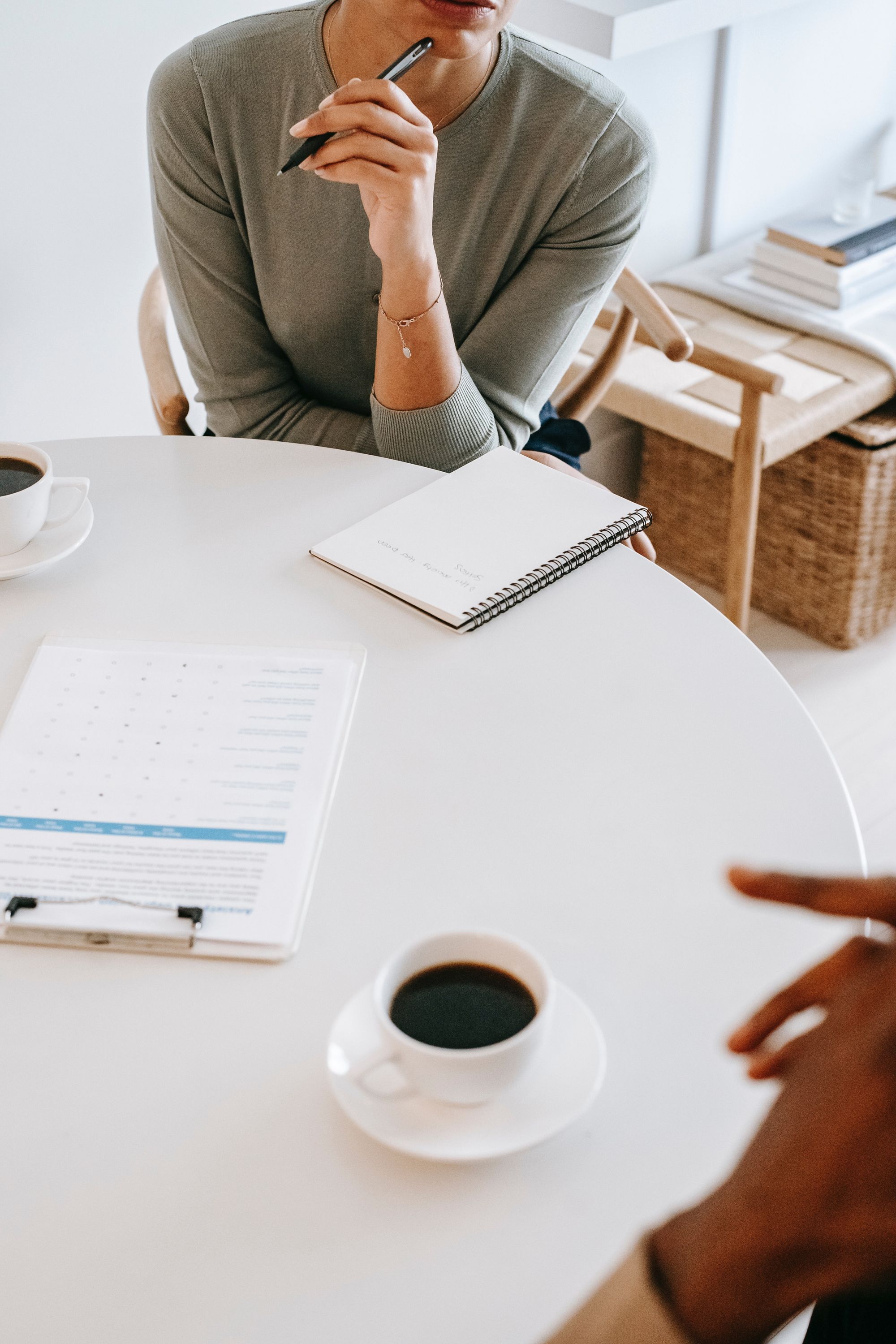 Remember entrepreneurs, it's always a good idea to reach out for help when you feel hopeless and hit the wall.
Okay, we are done listing the best ways to overcome anxiety and fear for entrepreneurs. If you have a secret hack to manage anxiety, do share it with us in the comments section!
Overcome Anxiety and Fear with Manah Wellness
We live in a competitive global world where anxiety and fear are very common in entrepreneurial circles. Wellbeing programmes from Manah Wellness are perfect for entrepreneurs who want to support their teams with mental health and work-life balance. Want to learn the basics and core principles of wellbeing? Check out this definitive guide to wellbeing.
At Manah Wellness, we believe in building happy and healthy workplaces. Are you an entrepreneur, an HR manager, or a team leader? We recommend learning about Wellbeing Challenges, Wellbeing Assessments, and Employee Counselling.
Email talktous@manahwellness.com to start a conversation