HR
Addressing the Mental Health Challenges Women Face at Work
Mental health challenges can affect anyone, but there is a clear connection between gender and mental health in the workplace.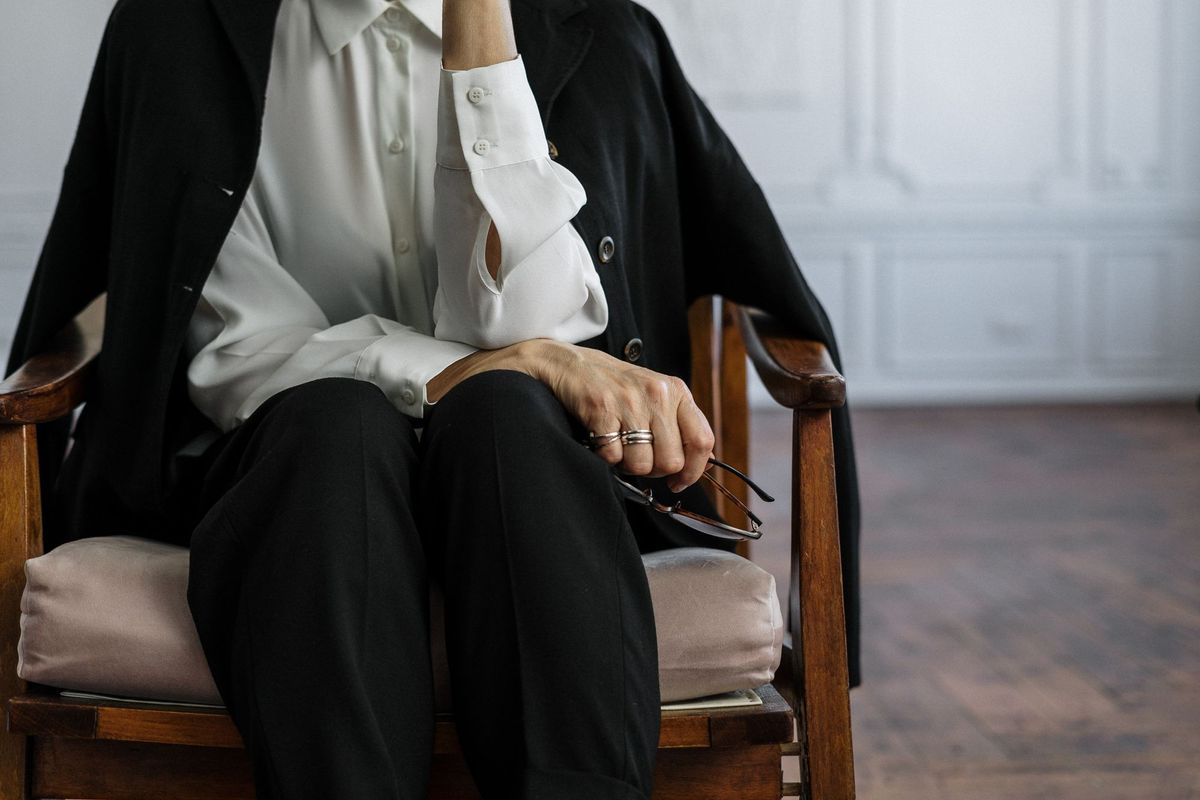 Since the beginning of the pandemic in 2020, India has seen a large decline in female labour force participation, from 34% in 2006 to just 24.8% in 2020. While there are many reasons for this, it's important to acknowledge that women face unique stresses at the workplace: such as the disproportionate burden of unpaid care work, the tendency to be judged more harshly than male colleagues, and of course, the gender pay gap.
Research indicates that women face 2-3 times greater risk than men of experiencing common mental disorders like depression and anxiety. The reasons can include hormonal factors, low autonomy or family support, and violence. Women are also more likely to 'internalise' negative experiences, while men are more likely to externalise them.  
If organisational and Human Resource leaders want to get serious about workplace diversity and emotional health for every employee, they must create equitable policies to safeguard the rights of women and address the mental health challenges they face at work.
Here's a look at the causes for declining mental health in women at the workplace, and what employers can do to address these risks.
Women's Mental Health at Work: Causes and Solutions
Cause #1: Work and Home Stress
This is also called occupational stress. Studies have shown that, on average, Indian women spend 21% of their time doing unpaid work as compared to Indian men who spend only 5% of their time doing similar tasks. This unpaid work can include cleaning the house, looking after children and family members, cooking food, and other acts of service. This causes something called 'compassion fatigue', which is the cost of caring too much about others over yourself. With so much on their plates, it is no wonder that women might be struggling.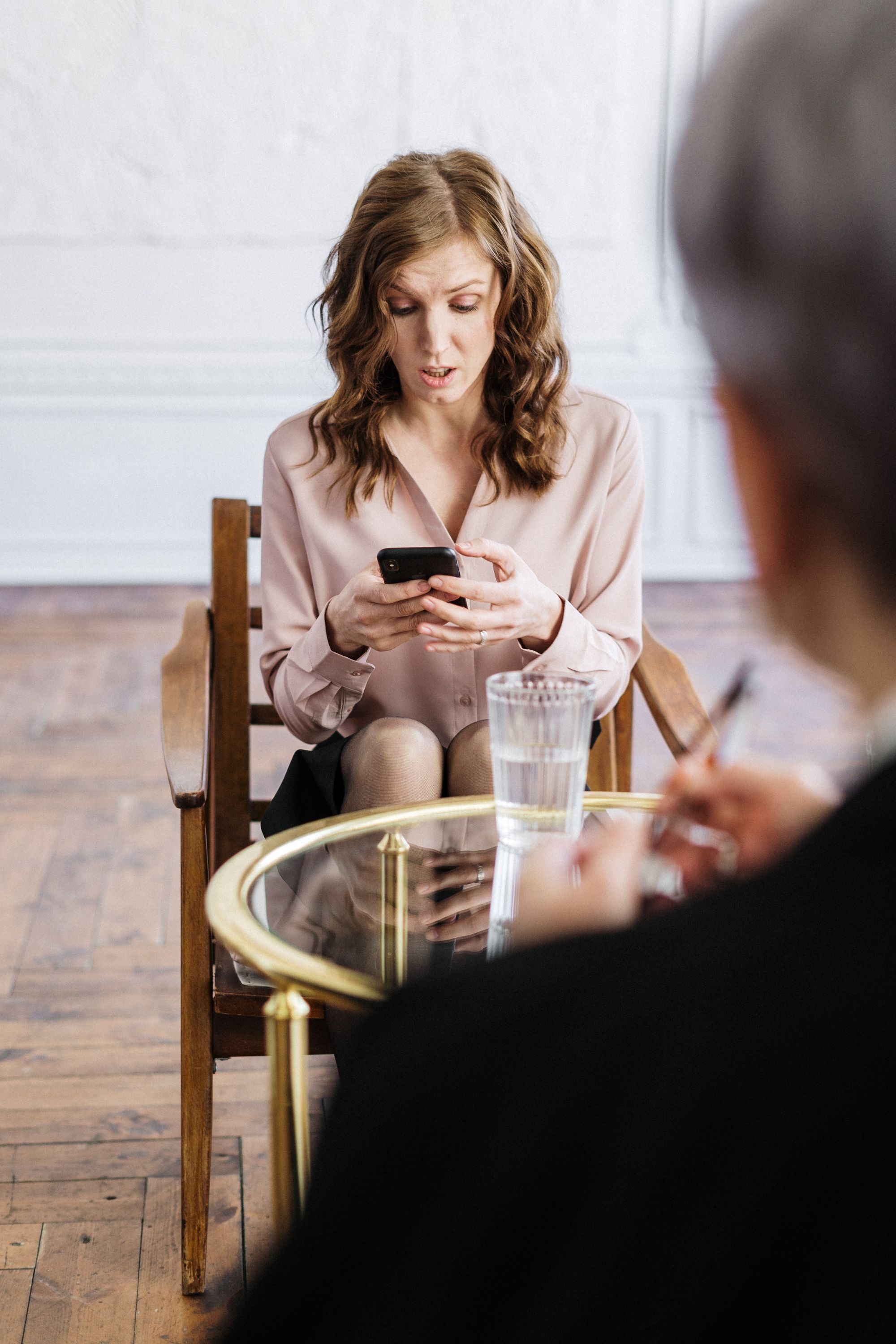 What employers can do about it
HR departments can do two important things to help employees deal with occupational stress:
They can create support groups for women employees that allows them to share these struggles in a confidential and non-judgemental environment. Being able to vent about these feelings and get support from others who've been in similar situations can help lower stress levels in women workers.
Organisational or HR leaders can also allot weekly slots with their women colleagues to do short check-ins with them. They can ask women how they are feeling, what tasks they are struggling with, and what they can do to support them better.
Also Read: Tips For Working Moms to Have Better Work-Life Balance
Cause #2: Gendered Work Expectations
Another challenge that women face in the workforce is having fewer opportunities to advance in their career or facing imbalanced expectations at work. The LinkedIn Opportunity Index found that 22% of working women in India feel that their company exhibits favouritism toward men at work. Along with that, 85% of women have observed that they missed out on a raise, promotion, or salary hike due to their gender.
When compared to men in India, 37% of women say that they receive less pay for their work compared to 21% of men who feel the same. These work and gender-based expectations are even faced by working mothers because 69% of them stated that they face discrimination at work due to family and household responsibilities. These actions can make women feel unappreciated and worried about their role at work.
What employers can do about it
Identify opportunities for women at work and giving them a fair chance at leadership roles. This can be done by listing the roles of responsibility in the company and choosing an equal number of men and women who are suited for the opportunity. This change in gender and role expectations might be confusing for the team and require the HR Head to have honest and open conversations with all members. Studies have shown that over time, challenging these traditional gender roles is beneficial and will be accepted.
Discuss salaries and role requirements openly in the company so there is transparency between team members. This helps women understand their role expectations and how their salary matches up to the men in the team.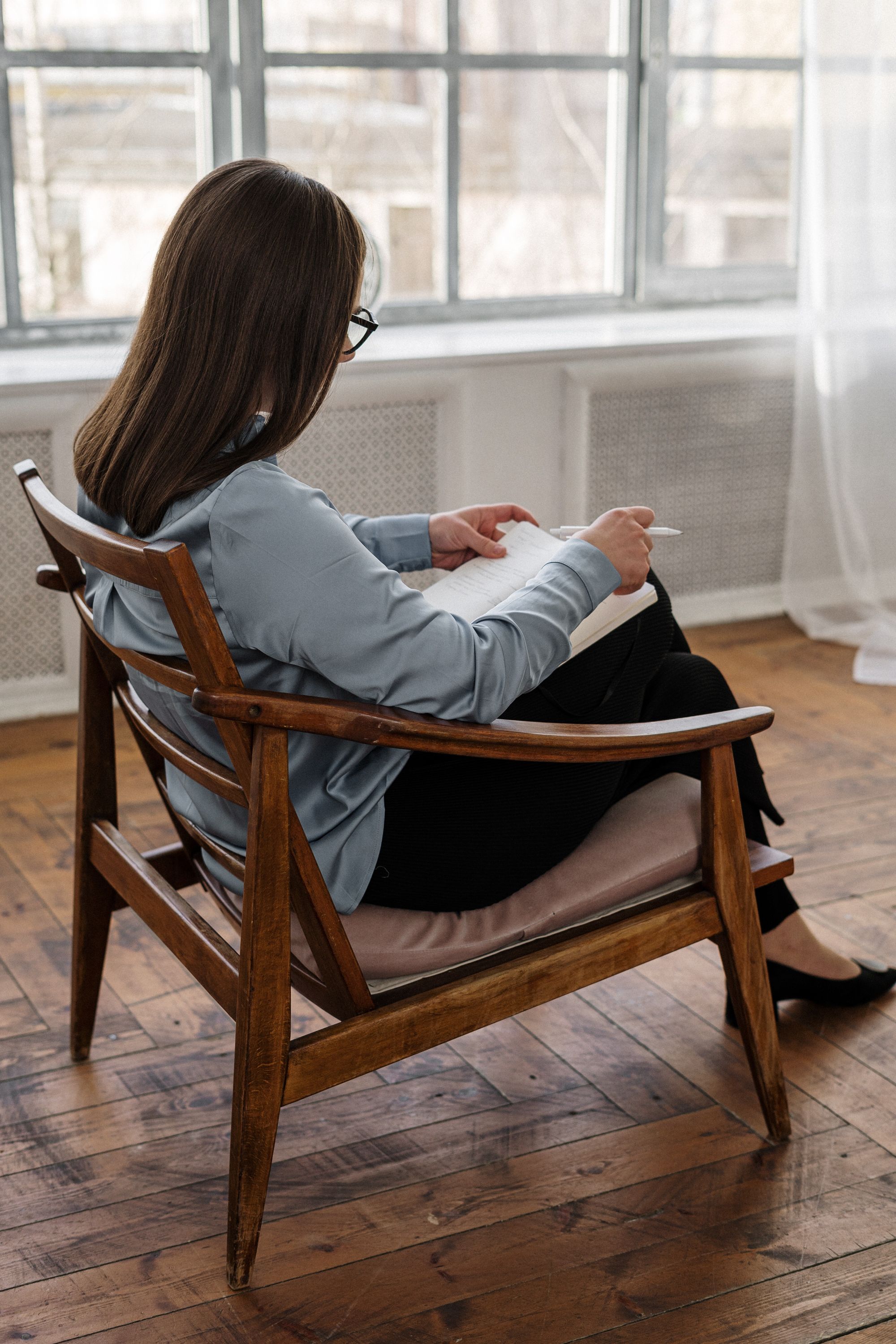 Cause #3: Lack of Flexibility in the Workplace
Women have to juggle the demands of their family life with the expectations of their work. A recent LinkedIn survey found that 83% of Indian women want more flexibility at work and 70% of them have considered quitting because of the lack of flexible work policies. Having work-from-home options or hybrid work experiences can help women manage their job and personal roles.
In fact, 37% of women have had their requests for flexible work denied while 27% of women struggle to convince their bosses to accept their request. This has led to many feeling fearful of asking for such options.
What employers can do about it
In order to support women the organisation can start conversations about flexible work or hybrid job roles. This can be done in the form of a survey or group discussion which will help women voice their opinions. Creating these opportunities can make them feel able to balance their career and family expectations.
Cause #4: Sexual Harassment
This is an issue that affects women not just in the workplace but outside it as well. The forms of sexual harassment can be physical, verbal, or even visual. This can be difficult to deal with and make women feel unsafe in the workplace.
What employers can do about it
Some ways that managers can help female employees who face sexual harassment are:
By having clear prevention of sexual harassment (POSH) policies at work. The HR department must keep reminding employees about the steps to speak about harassment, file complaints, and keep them updated about its impact. When women feel heard and see actionable steps being taken, it can lead to more disclosure.
Set up a counselling policy at work. The organisation can provide counselling services to its employees so that they receive mental health support when needed.
These are some steps that managers and organisational leaders can follow to ensure that the mental health challenges of the women in their team are addressed. Before implementing any of these policies it is also important to consult women so that they can share their struggles and help design solutions that are better suited to their needs.
Addressing these challenges can help improve the well-being of your entire workforce. It is a great investment in the long run.