violence
Workplace Violence and How to Prevent It
Violence at the workplace can take many forms: bullying, harassment, theft, or abuse. Here's how to identify, prevent, and mitigate workplace violence at all levels.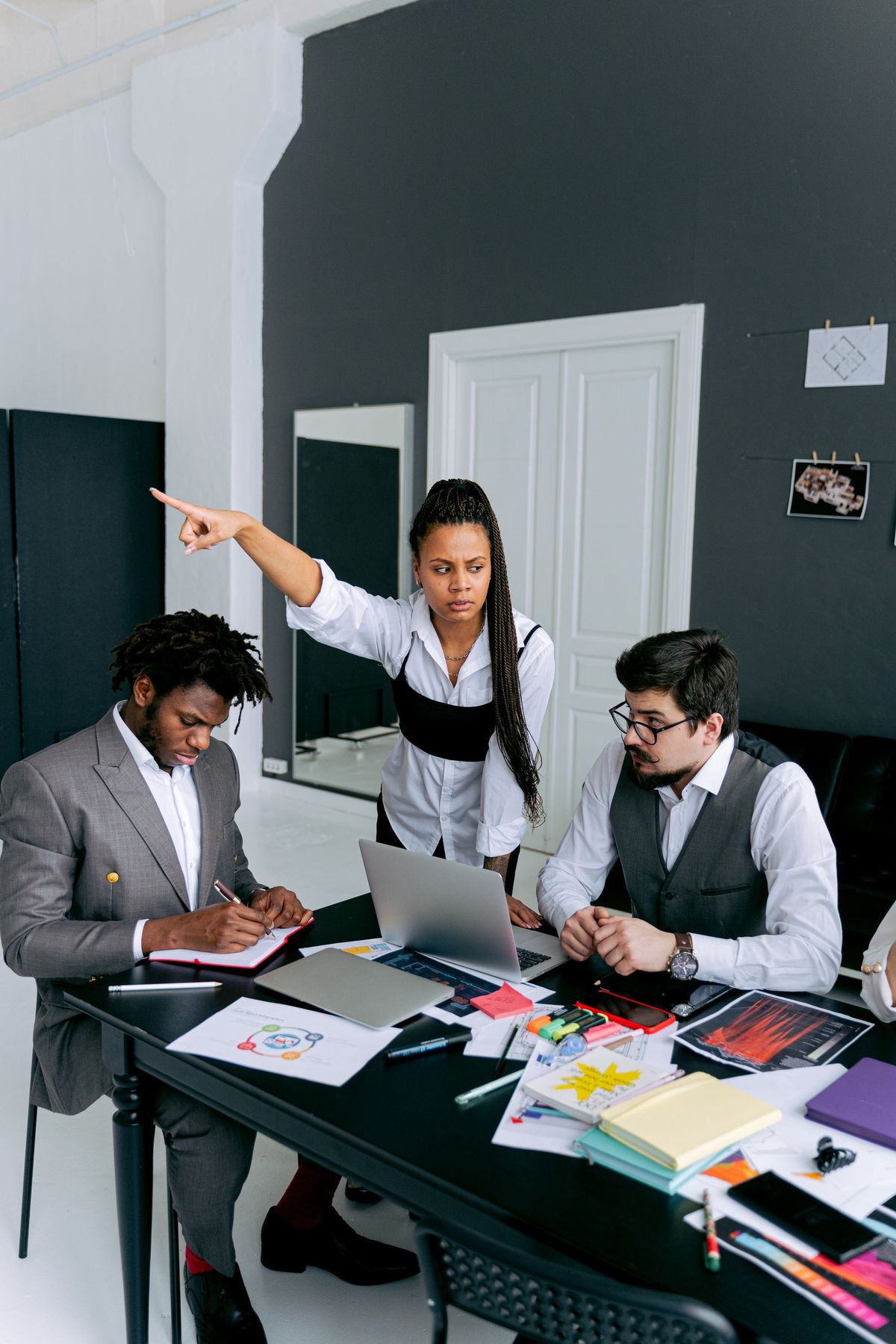 Workplace violence or harassment, unfortunately, is not a new term in the workplace. A lion's share of such cases is ignored or remains unreported. The reason behind this is the (sometimes inadvertent) condoning of workplace violence in India, especially when it is directed towards female or junior employees. However, even male employees can be at the receiving end of violence at the workplace.
Many progressive employers are putting workplace violence prevention measures in place. These include steps to detangle procedures to report violators and assuage aggrieved employees. But before we get to what your organisation can do, let us dig deeper and understand what workplace violence or harassment means.
Types of workplace violence
Workplace violence can be any harsh word or act that causes pain and/or discomfort, mental or physical, to a colleague. It applies both to people working from an office and to those who work remotely and may be classified based on the criminal intent, or lack of it, behind the violence.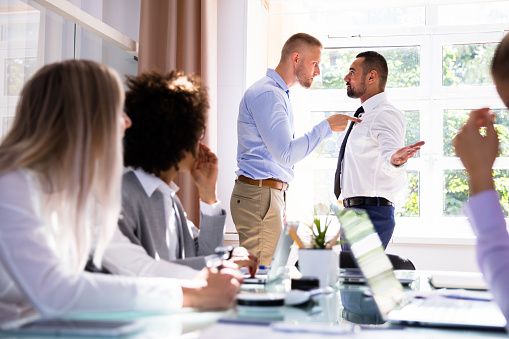 Violence without criminal intent
One form of violence in the workplace is verbal bullying. Bullying leads to occupational stress and might eventually lead to adverse psychological conditions such as post-traumatic stress disorder or PTSD as laymen. We might fail to identify, recognise and classify such acts at the workplace, but professional occupational health researchers see it as a serious risk to workplace mental health.
2. Violence with criminal intent
In customer-facing businesses, things like trespassing, shoplifting, or robbery classify as criminal intent whereas. When the perpetrator is an insider, or has some connection with the intended victim, this becomes an internal company case and classifies as a 'personal relationship' under the umbrella term workplace violence. But even this can be taken to the court considering the severity and an FIR might be solicited.
Workplace violence could be worker-on-worker as well. In fact, ideology-driven damage to a company's repute is another facet of violence at the workplace.
Now let us examine some preventive measures to stem workplace violence.
The negative impact of workplace violence
Violence in the workplace has bad effects on multiple aspects of employee loyalty and engagement, while also affecting the company's reputation.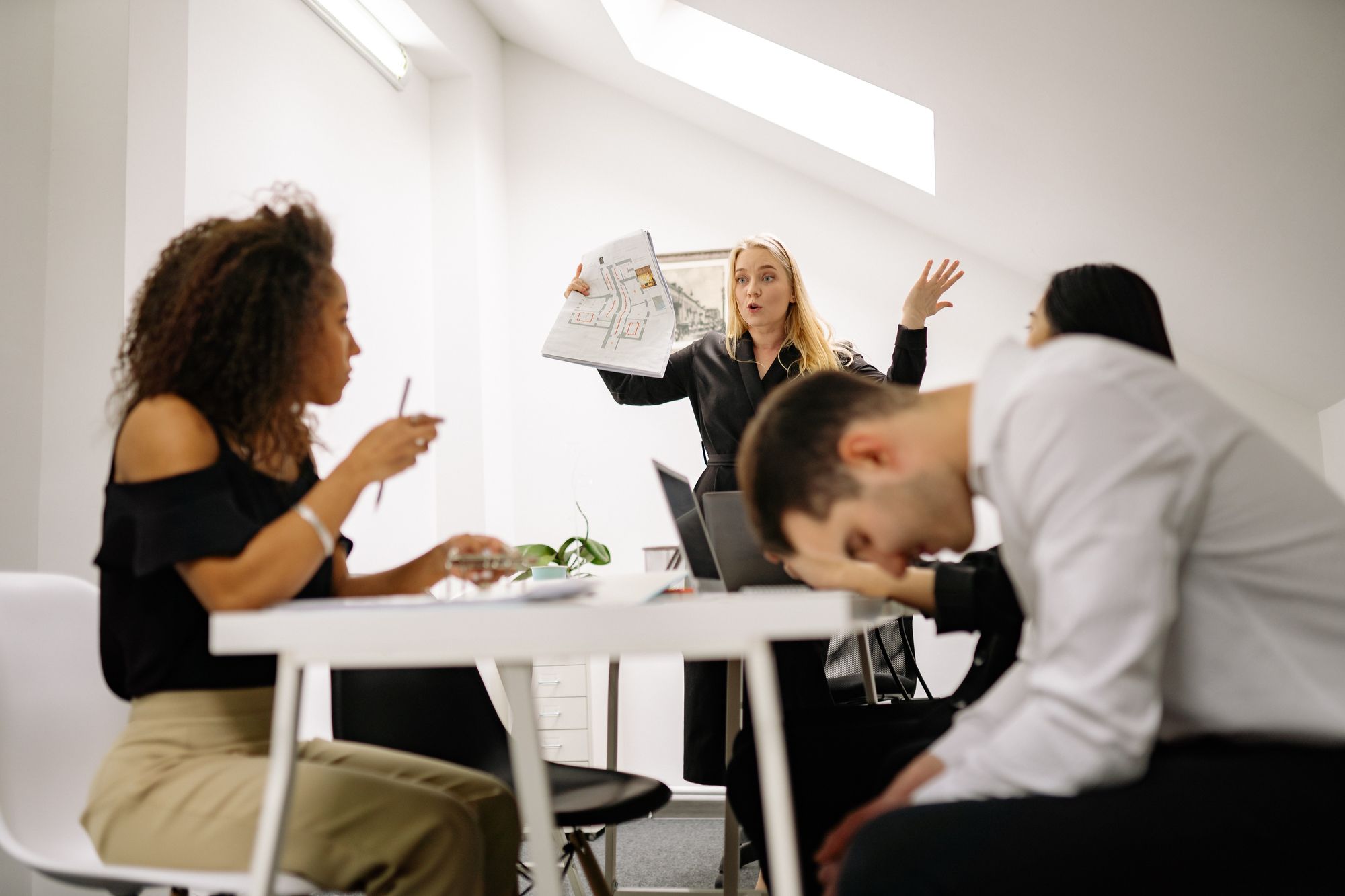 It reduces the job satisfaction of employees – not just the victims of the violence, but also the people witnessing it.
It can trigger lifelong mental trauma, burnout and loss of morale.
It can result in a high employee turnover rate.
It creates a poor reputation for the company in the job market as well as in the larger industry, vendors, investors, shareholders, etc.
It makes the company liable for financial losses arising from lawsuits, liability fees and other costs incurred to mitigate workplace violence.
Also read: The Dangers of Hustle Culture for Workplace Health
Steps you can take to prevent workplace violence and harassment
One example of workplace violence prevention comes from a large Indian ed-tech company. The ed-tech company's employees must fill out anti-harassment forms and take an assessment before joining the company. This makes them aware of unwarranted circumstances and helps them report any violations at the earliest. Developing a written anti-harassment policy and declaration form is the most professional way to go about it. Most corporates these days have well-documented zero-tolerance policies for violence, followed by prevention programmes.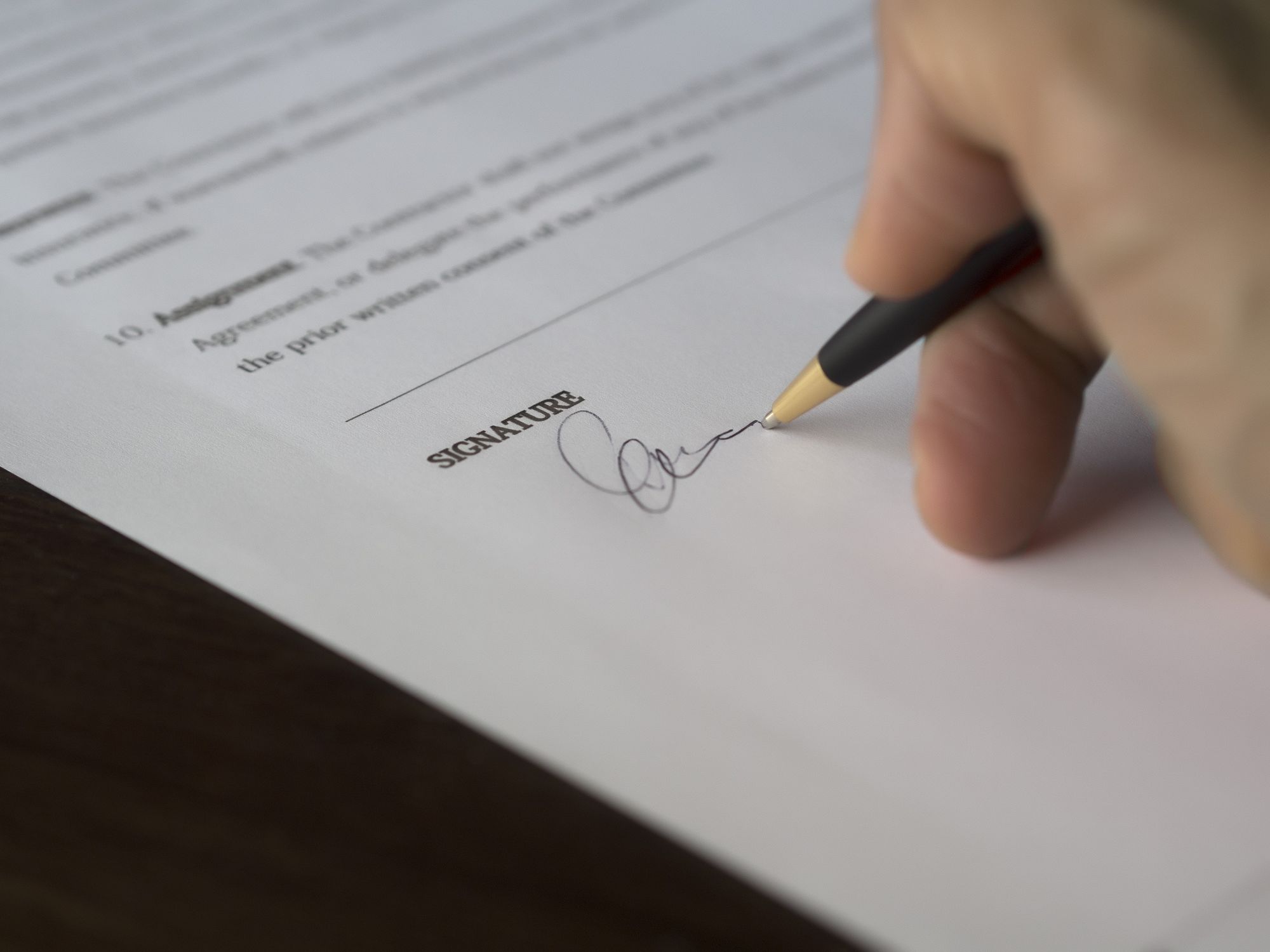 But in reality, most of these documents are signed in haste and don't necessarily prevent workplace violence. Hence, companies must be vigilant and provide sessions and pieces of training on workplace violence mitigation to their employee. These sessions must cover: what to look for, what to report, how exactly to report, and aspects of workplace violence management.
Retaining the confidentiality of people reporting such incidents is of utmost importance. Helping employees to shed their inhibitions in conveying their concerns is important. An array of threat assessment training measures can be arranged to make employees aware of workplace violence markers.
Here are some commonly-seen violence prevention measures pertaining to the physical work environment. We will get to the other measures in a moment.
Upgrade the infrastructure of the office space and install panic buttons and silent alarm systems.
Use bright and effective lighting, raised platforms, and mirrors.
Install locks in staff-only areas
CCTV cameras are an effective means to prevent workplace violence.
Also read: How to Prevent Work Disagreements from Turning into Conflicts
Uprooting workplace violence at a deeper level
A multitude of companies these days are opting for in-depth background verification of employees before the latter are hired and onboarded, so that anyone with a history of violent behaviour, harassment or inappropriate behaviour can be identified.
Communication is the key. The company should list the 'dos' and 'donts' of employee workplace behaviour in a lucid and ambiguity-free manner.
A strict anti-violence policy should be formed and implemented by HR departments, managers, and team leaders.
Leadership must be empathetic to people's mental health, especially post-COVID, and not promote a harsh workplace culture.
Even in this era of work-from-home, people's mental health can be disrupted by inappropriate emails, messages, calls, or gestures. Remember, non-tangible workplace violence can transcend geographical boundaries and have far-reaching detrimental effects on workers everywhere.
Workplace violence has many victims: not only the employees, but their family members and co-workers too. In fact, the entire community including clients, shareholders, and company executives are adversely affected when companies fail to control it. Hence, it is critical for companies to install stringent and employee-friendly measures to prevent and mitigate workplace violence at all levels.
Also read: How To Prevent Work Stress From Affecting Your Family and Relationships

Are you an HR or business head, an entrepreneur, or a team leader? If the well-being of your team is a priority, Manah can be your go-to partner. Do check out our services:
Wellbeing Ambassador Programme
Wellbeing Assessments for Employees
Employee therapy and counseling
Wellbeing challenges for organisations.