mental health
What is Quality in Mental Healthcare?
Organisations are becoming more quality-conscious about the mental healthcare services they pay for. Here's how Manah Wellness has kept quality at the forefront of its services from day one by ensuring dignity, confidentiality and accessibility at every step.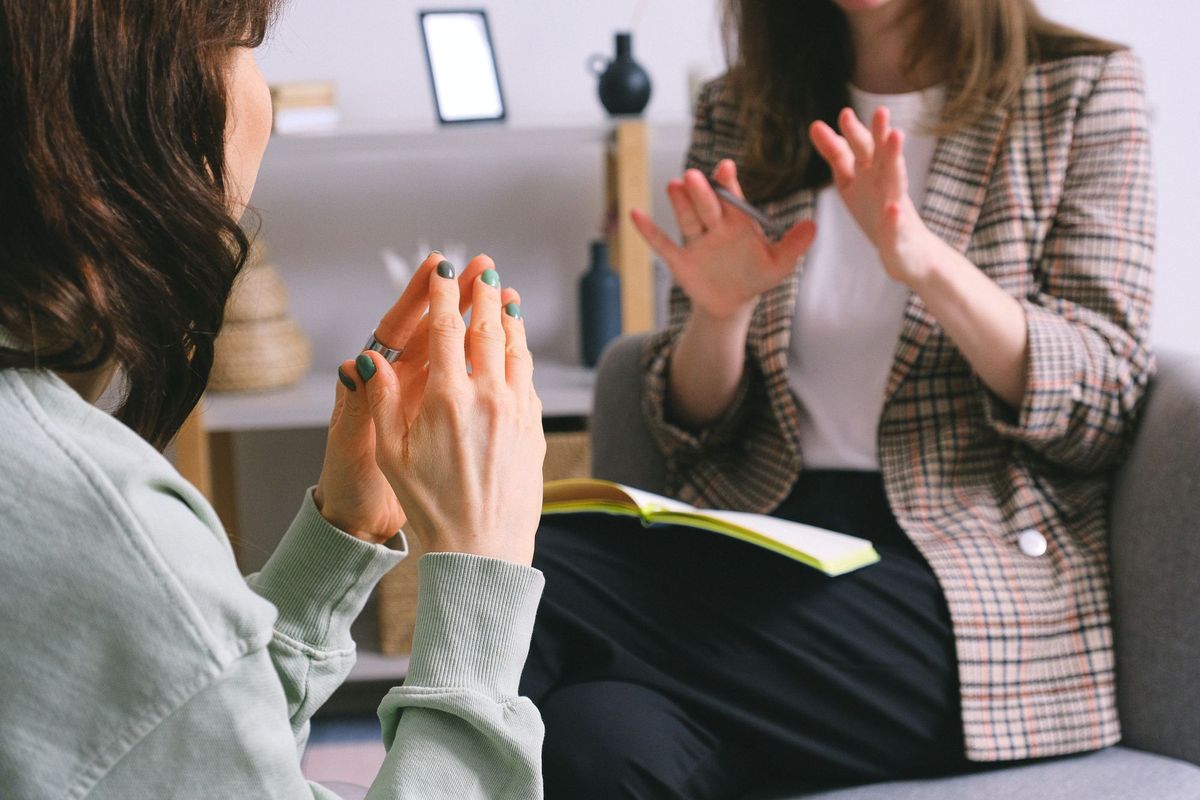 As an employee wellbeing services company offering emotional health assessment and counselling services, there are two questions we are frequently asked. The first is "How experienced are your psychologists?" and the second is "Are the sessions confidential?"
We welcome both questions; after all, they are a sign that employers are becoming quality-conscious (as they should!) about the services they are paying for. But at the same time, let me also take this opportunity to suggest a few alternative questions regarding the quality of mental healthcare that every employer should be asking of their wellbeing partner.
Let me start by describing how Manah has focused on the quality of our mental healthcare services from Day One.

How Manah has built dignity, confidentiality and accessibility into its services

When Manah was founded two years ago, we asked ourselves two crucial questions.
How do we know what people are going through and what they want?
How can we provide quality mental healthcare that is best suited to specific needs?

These questions were based on the World Health Organisation's (WHO) guidance package for understanding and improving quality in mental healthcare, which converge into two fundamental components of quality in mental healthcare. First, for people suffering from mental health issues and their families, mental health services must generate positive outcomes and meet their goals. Second, for practitioners and service providers, it is important to make the best use of current knowledge and technology.
After much deliberation, we came up with the following ways to break out of the 'generic services' mould. Here's how we built in that quality and accessibility into our services.  

1. Proprietary Emotional Check-in process: We use a two-step process to understand what people are going through and what they need. It starts with a password-protected digital assessment taken by individuals. Next comes a confidential conversation with an Emotional Health Coach to help people understand their reports, overcome barriers of stigma, experience a safe space, and explore their wellbeing goals.
How it helps: Apart from zealously protecting the individual's privacy, this process ensures that the individual comes away with a clear understanding of the way to wellbeing. Their employer, meanwhile, gets an overview of organisational mental health through a consolidated dashboard which gives them, and the Manah team, measurable goals.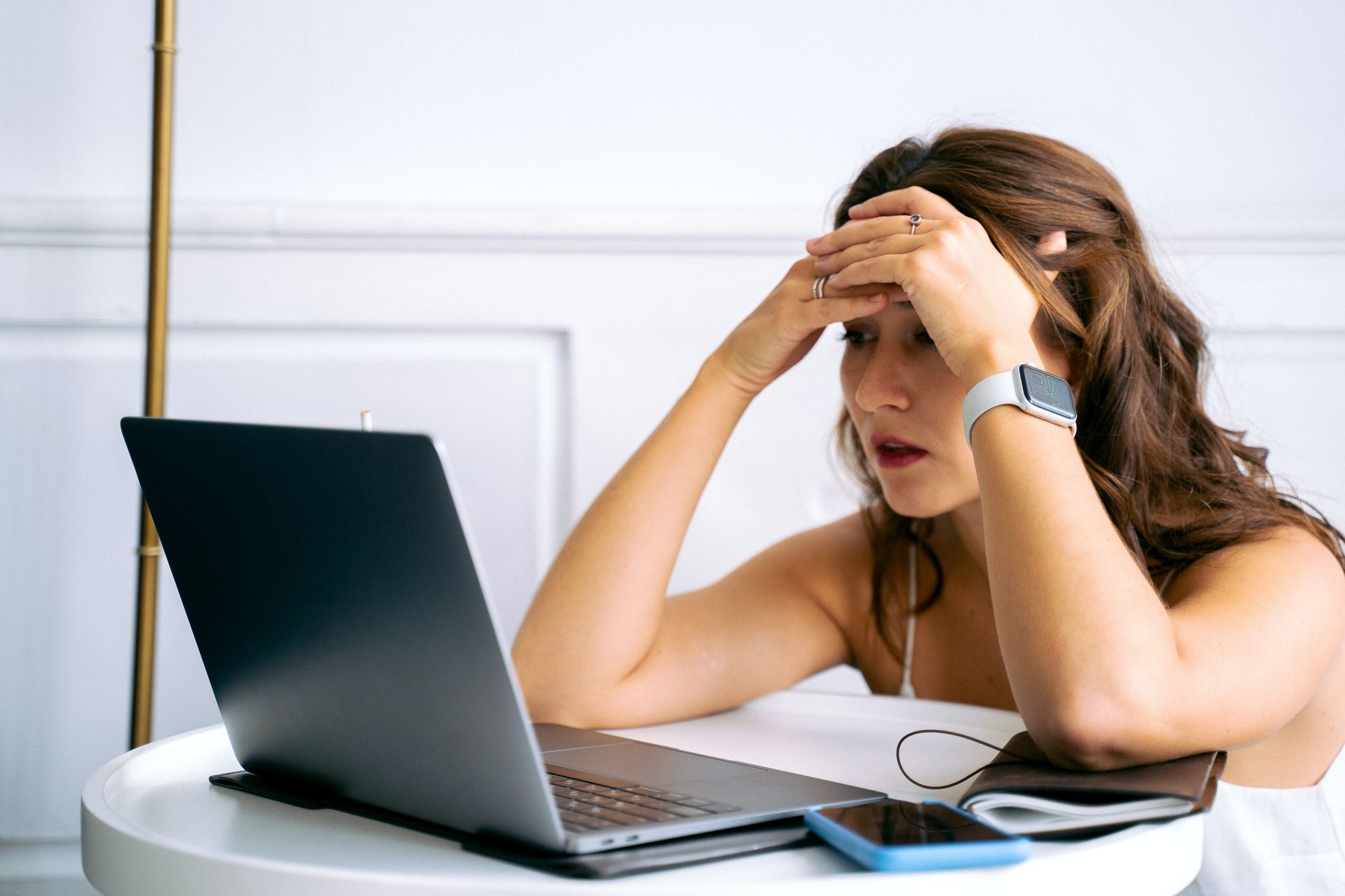 2. Highly-trained team: Manah's services and products are tested by the market and experts, and are provided by highly trained professionals. Our team of psychologists meet the training requirements specified under The National Commission for Allied and Healthcare Professions Act, 2021. Every individual psychologist undergoes mandatory three-month induction, followed by regular supervision by senior professionals. The team also undergoes continuous training from external and in-house experts to stay current.
How it helps: Rigorous training and supervision help the team stay updated about the latest developments in the field, develop and hone their therapeutic skills and enhance their sense of efficacy, which translates into confident treatment planning and delivery.
3. Accessibility: Besides English, our team provides assistance in eight regional languages over online or telephonic channels. We also provide low-cost therapy for those who need it, through our NGO partners.
How it helps: All too often, counselling services tend to focus on English language speakers. However quality mental health services should be accessible to all, and easy for users to consume. Multilingual therapy and low-cost therapy are steps in that direction.  

Quality of mental health services: asking the right questions
Even as we invest in these critical quality parameters, we believe that it's important for employers to also start asking the right questions, especially in the wake of COVID-19.
During the pandemic, workplace mental health became a newfound priority for some employers and a desperate need for others. However, very few companies were prepared to truly understand the nuances of mental health services and what quality meant. They were largely looking to provide immediate support and relief to their distressed colleagues.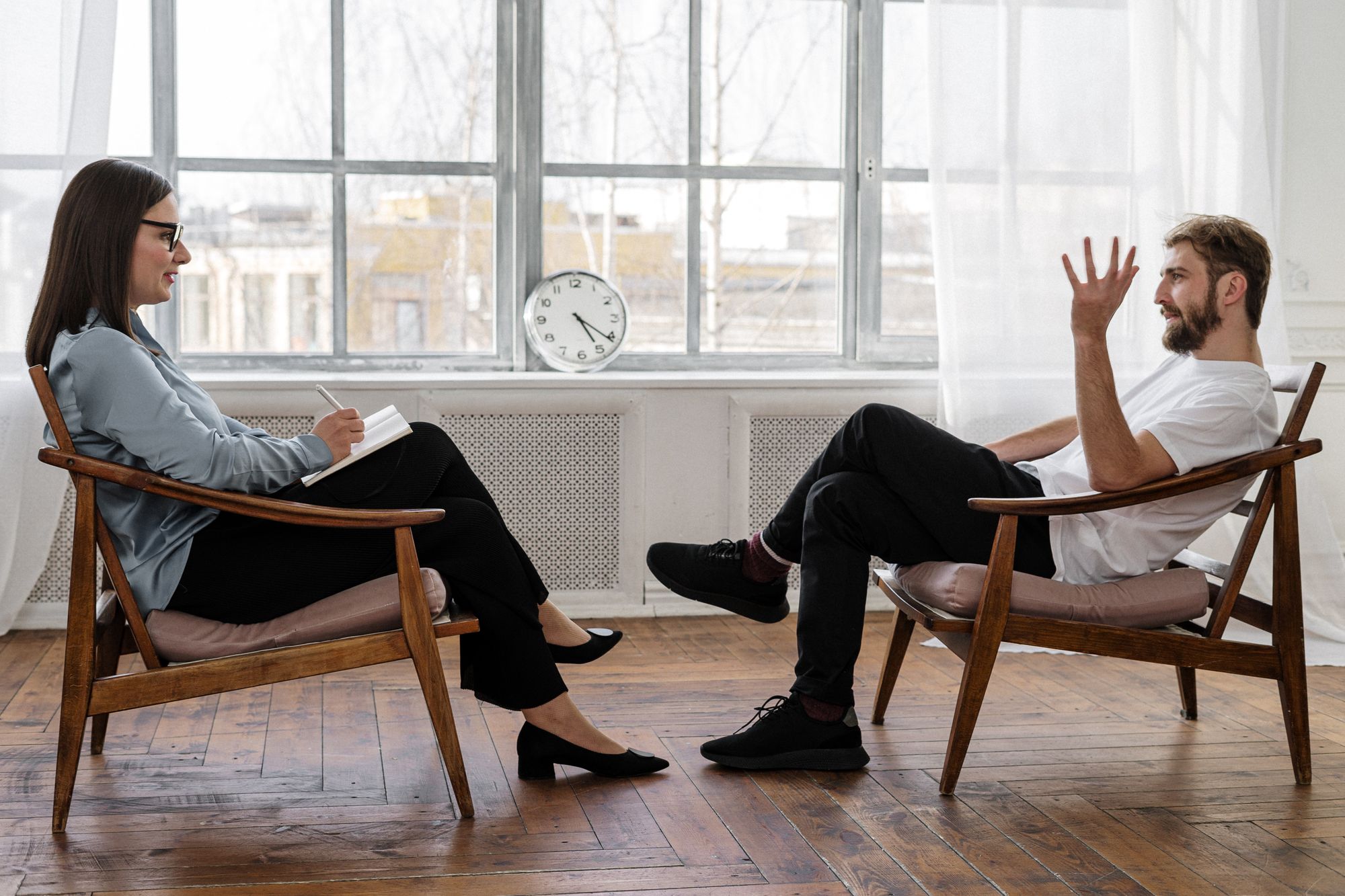 Now, as employers consolidate their strategies and plans for 2022, the focus needs to shift to the quality of mental healthcare services. Certain things, such as psychologist training and confidentiality are legally binding on mental healthcare providers. Therefore, in the context of quality, better questions to ask would be: 'To what extent are we using current knowledge and techniques in treatment?' or 'What have the outcomes been of the services provided?'
Asking these searching questions truly puts the spotlight on the partner's capabilities, their understanding of the field, their comfort with technology, and how results-driven their approach is. These quality parameters will become truly critical in the post-pandemic world.