engagement
Virtual Employee Engagement Activities and Ideas for 2022
Use these simple strategies to get your remote staff more mentally and emotionally connected to their work and workplace.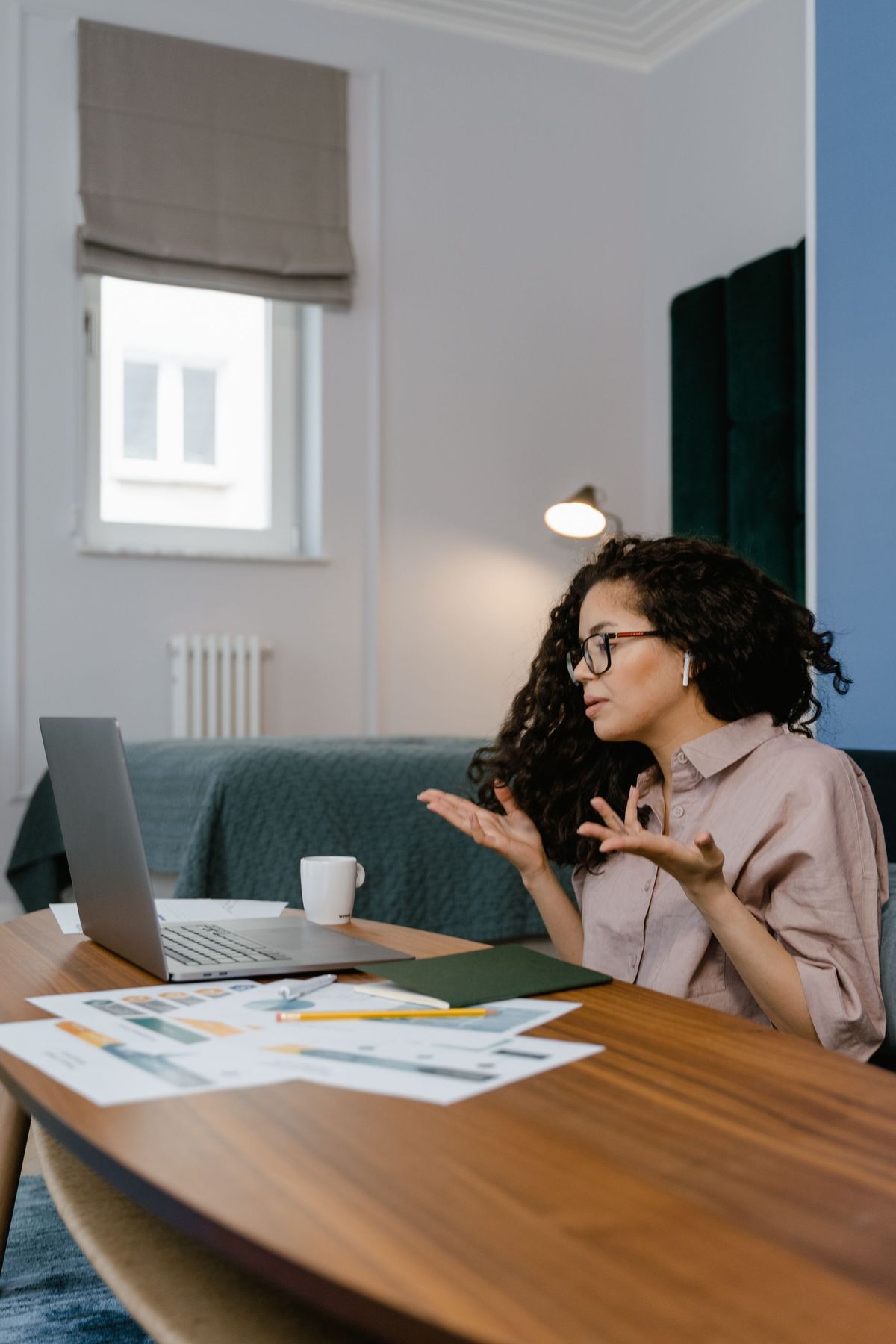 Ever since the pandemic began, companies have been looking for ideas to engage their employees virtually. Employee engagement initiatives are not just 'good to have'; multiple studies show that higher employee engagement directly correlates with higher revenue average, customer satisfaction, and net profit margins.
During the pandemic, employee engagement became a casualty due to the physical (and sometimes mental) disconnect between employers and employees. If you, too, are facing the heat, it is time to move your employee engagement efforts into higher gear. Here are some virtual employee engagement activities that you can roll out at your organisation.

Ideas for virtual employee engagement activities
Recognize people's efforts
Most employees quit their jobs because they feel unrecognised at the workplace! You can boost employee morale and productivity by genuinely acknowledging your employees. Remember those good old 'employee of the month' awards that you used to have in the pre-COVID era? If the pandemic has put a halt to it, it's time to get it back! Recognise employees for their efforts and show them that you genuinely appreciate their hard work.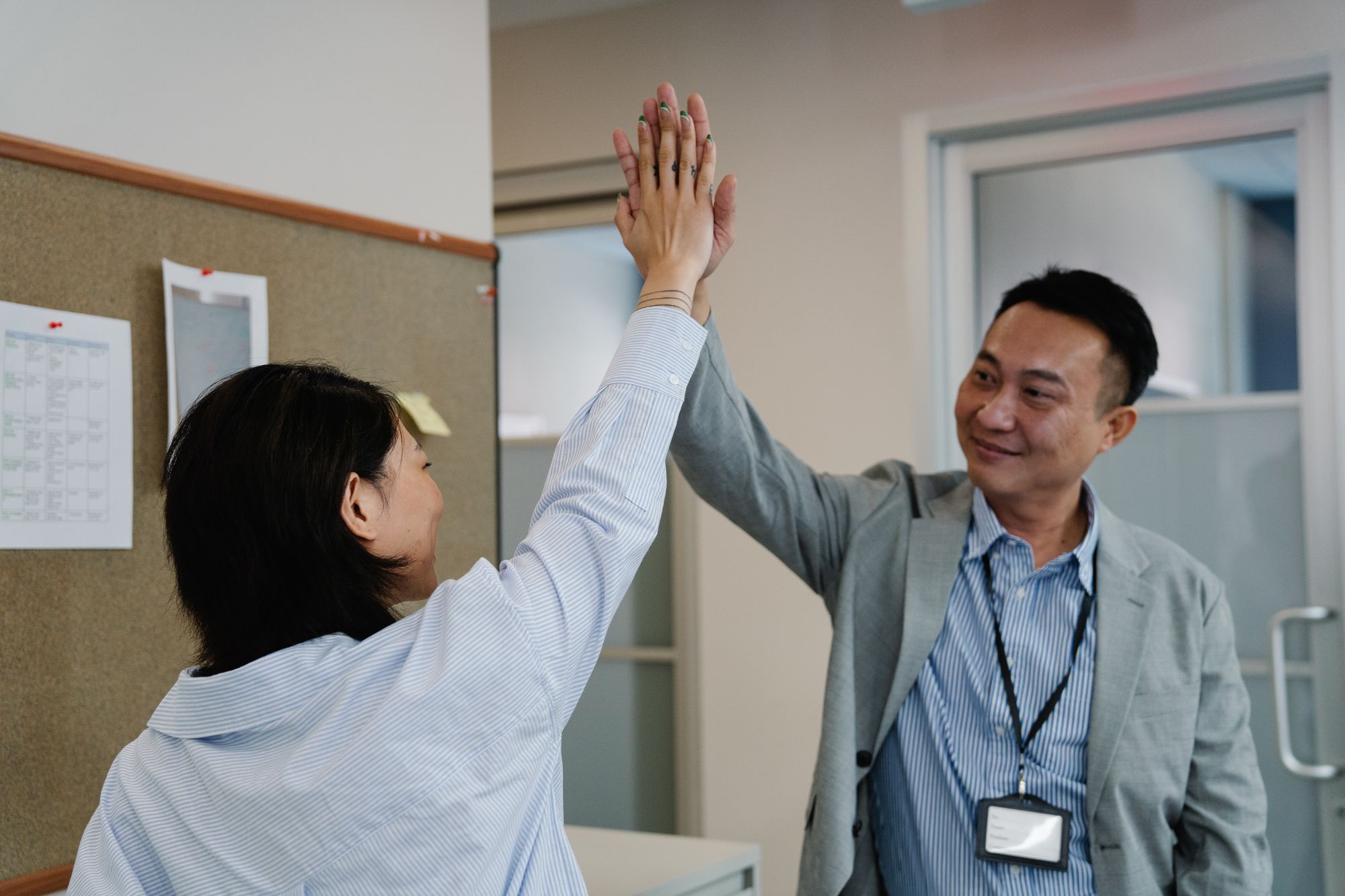 2. Pair up new joiners with a mentor
In a remote/hybrid workplace, new employees may feel lost and fail to connect with the company culture. Hence, a good virtual employee engagement idea is to pair up new joiners with a mentor to make them feel comfortable and help them settle down.
Check out his article on How to Find the Right Mentor
3. Support work-life balance
The last two years have been taxing for everyone, including your employees. Working virtually is no easy job, and burnout is a common occurrence. To prevent burnout, talk to employees to understand how you can step in to help them achieve better work-life balance.
Common Myths about Work-life Balance
4. Take a cue from Google!
Google's workplace is awesome in many ways! So why not take a cue from them and do a TGIF (Thank God It's Friday) meeting? These are open forums where leaders highlight all the organisational insights that happened over the week. Employees are also free to ask any questions if they have. Keep this meeting informal so that everyone feels safe to voice their concerns. Two-way communication is essential for building workplace engagement.
5. Nominate employee engagement champions
Why should virtual employee engagement efforts only be HR-led? Make your people responsible for it too! Choose employees from different team and nominate them as employee engagement champions. Let them drive employee engagement activities for their teams. Have a fun contest at the end of the month where employees can rate their engagement champions. Whoever gets the highest rating wins a goodie and gets to choose an employee engagement champion for the next month. This fun activity will help employees to think outside their scheduled work and is a great way to build team bonding!
Also read: How to Build a Positive Workplace Culture
Fun virtual employee engagement activities
6. Arrange a stand-up comedy show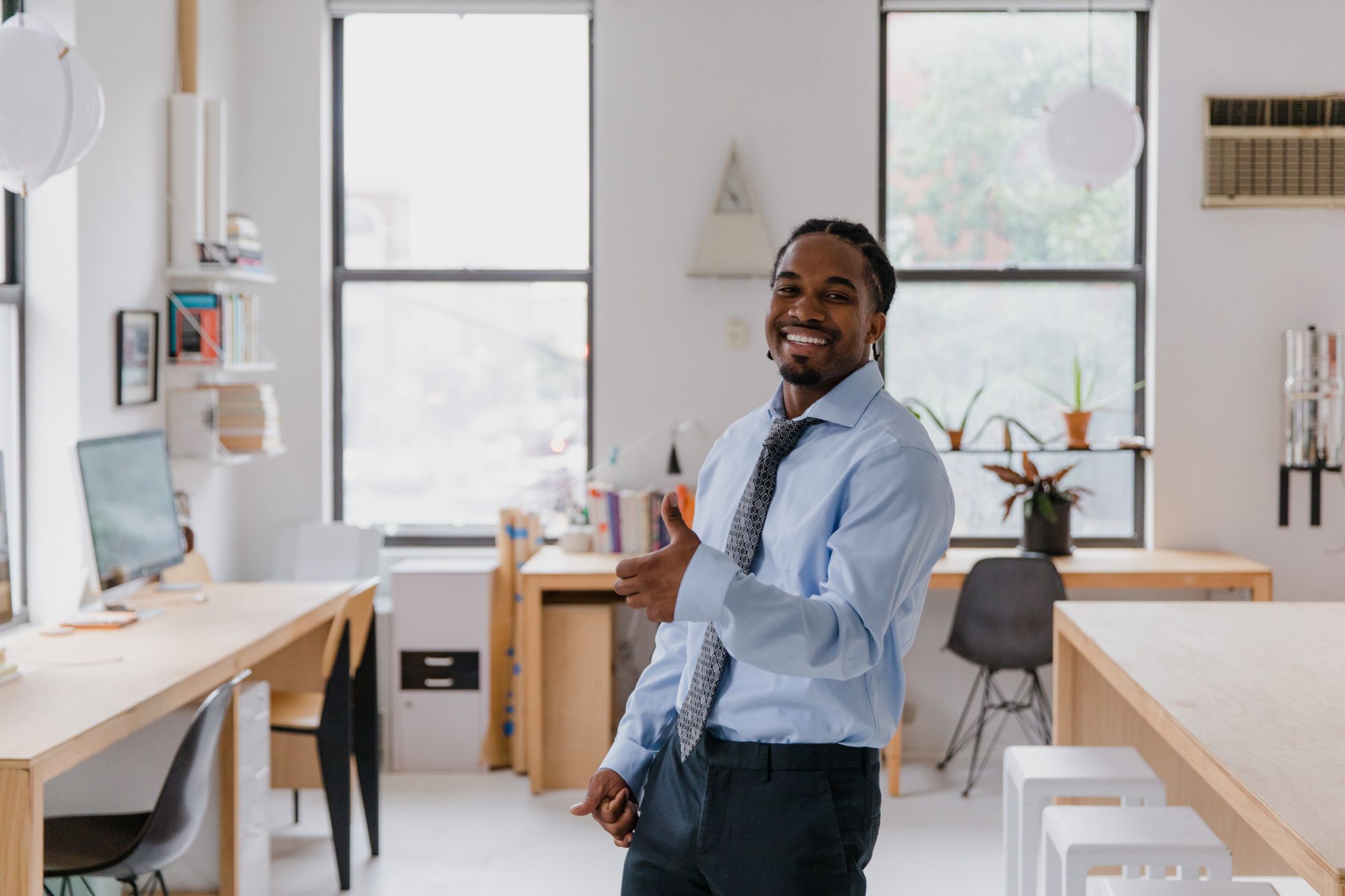 Let your employees cut loose and share some laughs with their colleagues. A stand-up comedy show is a great idea to bring in some corporate humour that everyone can relate to and enjoy!
7. Offer gym/health club memberships
If you care for your employees' health, offering them a gym membership or reimbursement for any healthcare activities is a great idea. It will help them stay fit, and it's a nice gesture to show you truly care.
8. Celebrate birthdays and milestones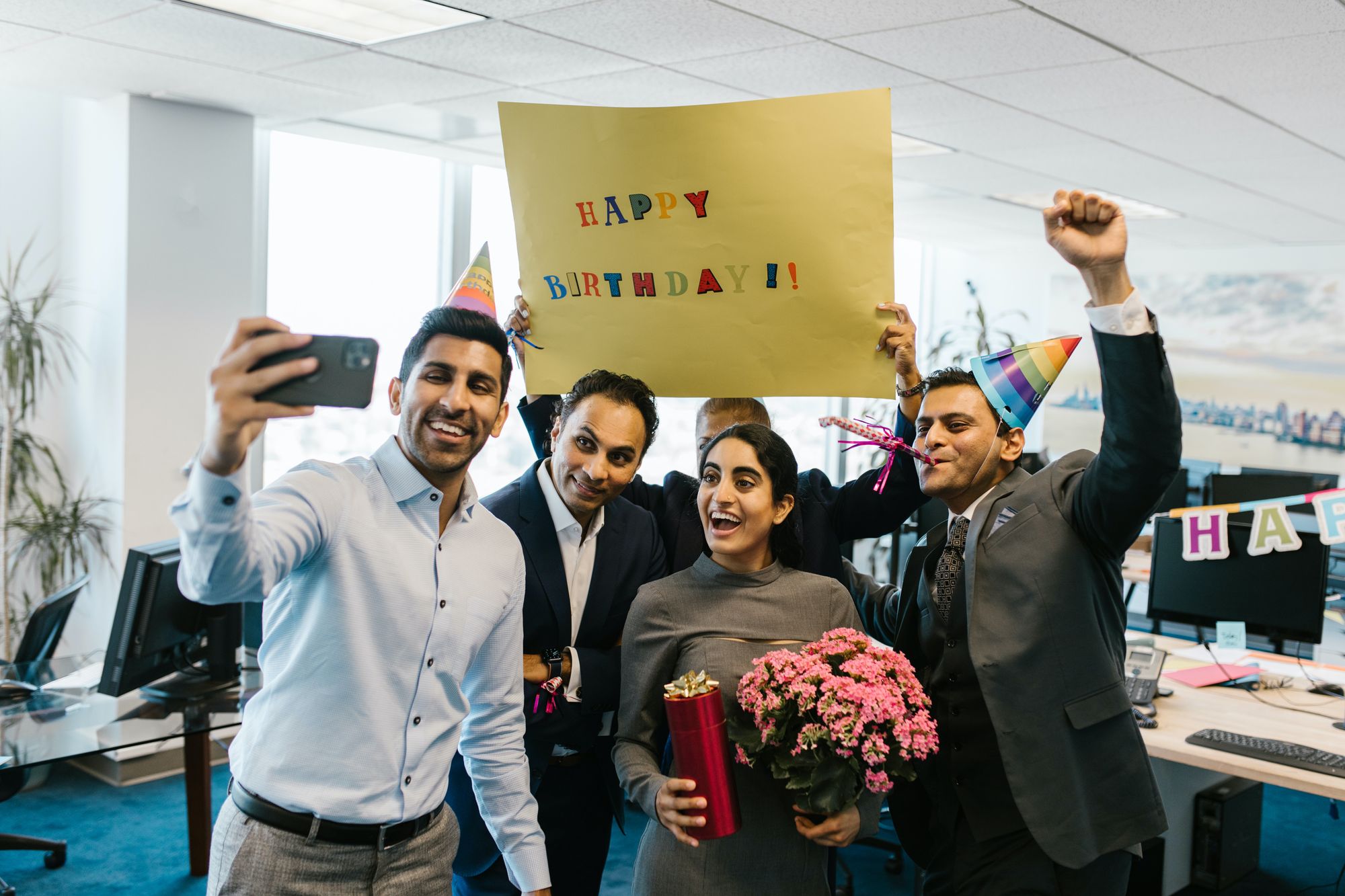 Make your people feel special on their special days! Have birthday celebrations for your remote colleagues, with the cake being home-delivered to their locations. Create a culture where people celebrate even small milestones together.
9. Pecha Kucha presentation Night!
This is a super fun employee engagement activity that you must try! The Pecha Kucha concept was first introduced by Astrid Klein and Mark Dytham in Tokyo, Japan. Since then, it has become a rage!
It's a presentation style that is short and crisp, so employees don't zone out as they usually with long boring presentations. A Pecha Kucha presentation will have 20 slides, and you have 20 seconds to present one slide. You can adopt this presentation style for a fun night. Give a theme, and ask your employees to share their ideas exactly within 6 minutes 40 seconds!
10. Do a 100K challenge
This is a straightforward challenge where each team has to collectively clock 100K steps. Their steps can be tracked on their smartwatches or health apps and whoever reaches 100K wins the challenge and a gift. Repeat it every month to keep them moving and engaged too!
11. Establish a mental wellness programme
The pandemic took a toll on everyone's mental health, and as a responsible employer, you might want to develop a mental wellness programme for your people. Apart from training your managers and leadership team on how to look after the emotional wellness of the employees, you can also partner with workplace emotional wellbeing organisations like Manah Wellness to accelerate your shift towards a mentally healthy workplace.
Working remotely can get stressful at times. These fun virtual employee engagement activities will help your employees stay engaged and feel more connected to their workplaces. What employee engagement activities are you conducting at your workplace?
Are you an HR or business head, an entrepreneur, or a team leader? If the well-being of your team is a priority, Manah can be your go-to partner. Do check out our services:
Wellbeing Ambassador Programme
Wellbeing Assessments for Employees
Employee therapy and counseling
Wellbeing challenges for organisations.