engagement
8 Fun Ways and Ideas to Boost Morale at Work in 2022
Fun ways to boost employees' morale and engagement at the workplace. Manah Wellness shares creative ideas to improve morale in the workspace.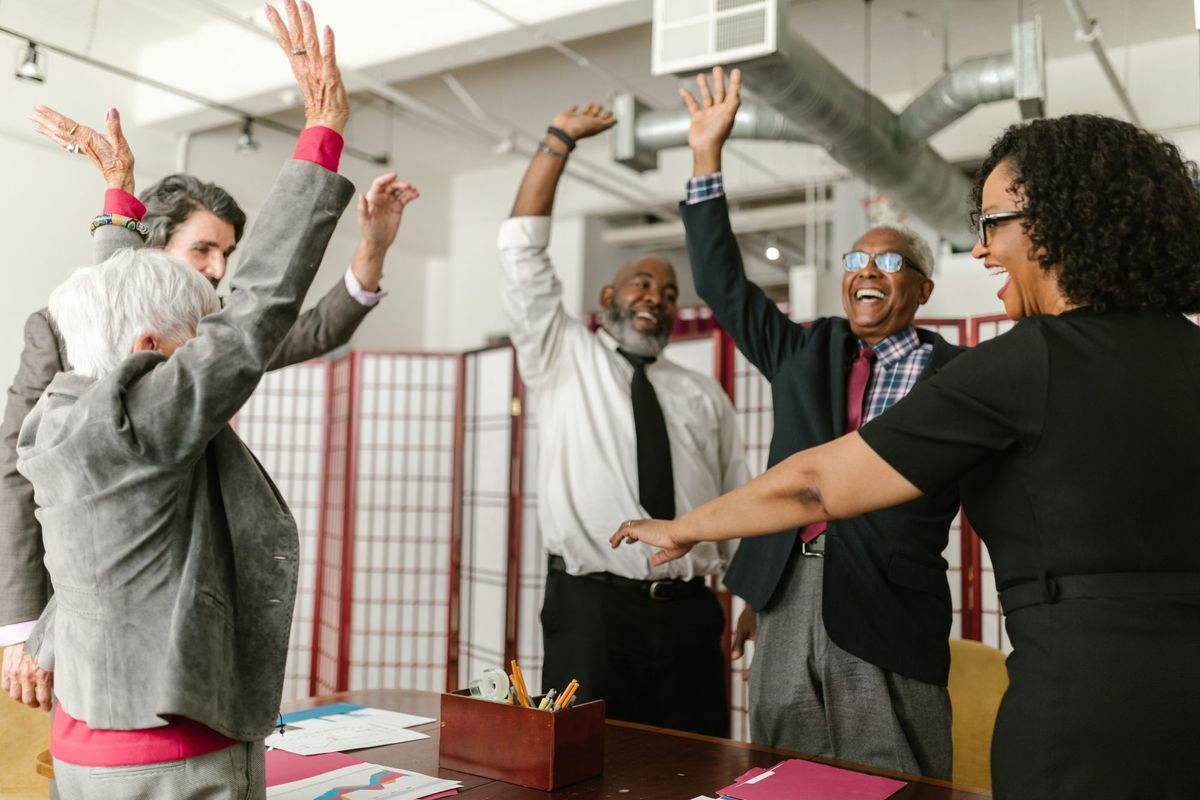 According to a recent Gallup report, over 51% of workers are disengaged in the workplace. Since disengagement and low morale go hand in hand, it's important for managers, leaders, and HRs to identify ways to boost employee confidence. Many organisations have been experimenting with fun ways and ideas to boost morale at work, and a lot of them have gained acceptance among employees as well as managers.
Since many leaders are seeking creative ways to boost employees' morale, Manah Wellness has compiled a list of ideas that can help lift employees' spirits and get them more engaged at work. Let's get started!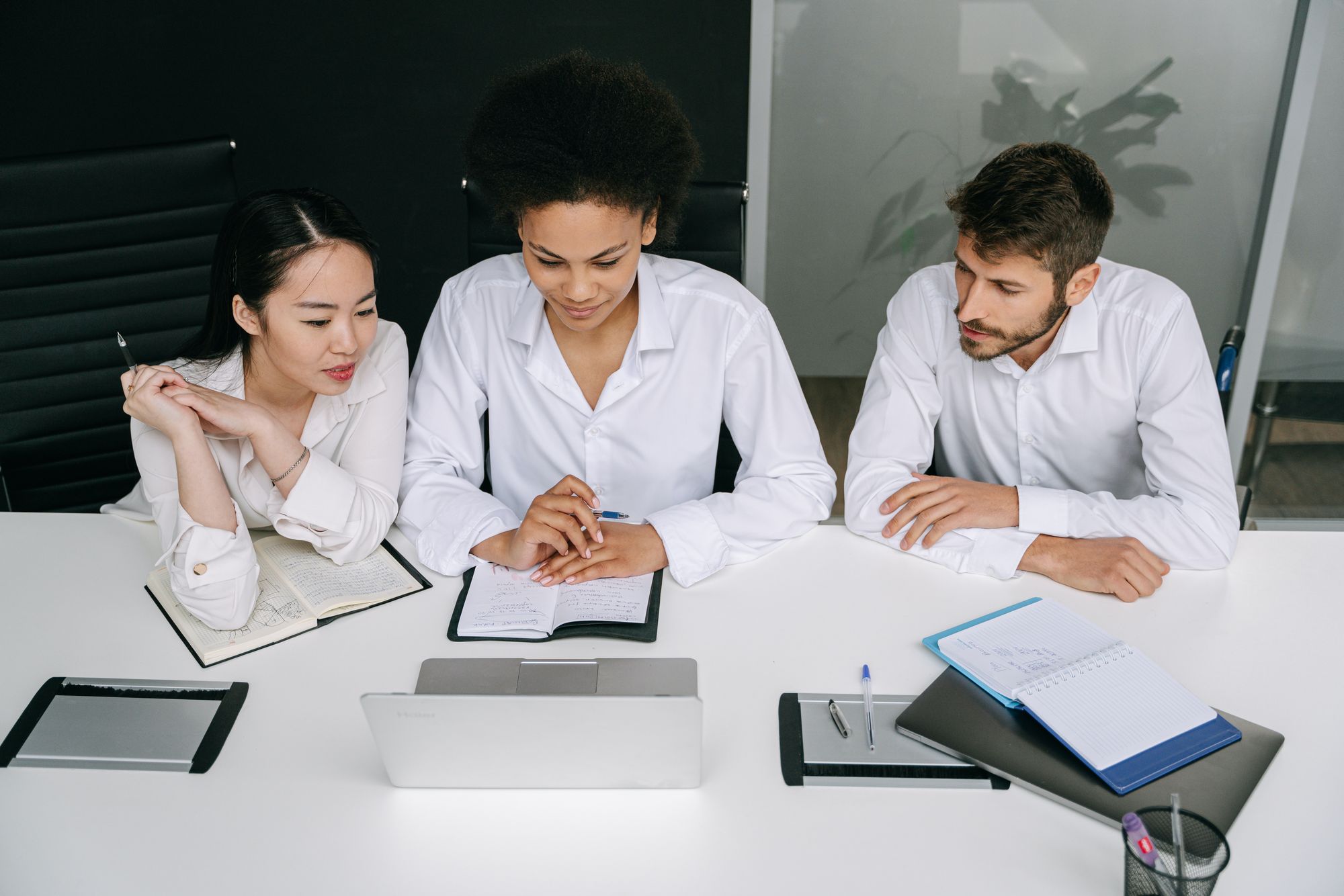 Fun ideas to boost morale at the workplace
Encourage 'AFK' breaks
A study led by Harvard Business Review found that only 1 in 5 employees is likely to take a lunch break on time and that most people avoid stepping away from their desks during lunch breaks. This is why many HRs and managers are encouraging their teams to take tea/coffee/lunch breaks away from their desks.
Taking occasional breaks from one's workstation also boosts creativity, focus, and productivity. Therefore, this is one of the easiest ways to boost your staff's engagement and morale at work.  
Celebrate work anniversaries
A Globoforce Survey states that 82% of the employee feel motivated if HRs and managers take time to celebrate work anniversaries and special occasions. And 36% of the employees stated that workplace celebrations make them feel valued.
Celebrating work anniversaries helps increase connection and loyalty and shows employees that the organisation cares for them.  Even small and mid-sized organisations have adopted this fun idea to boost morale in the workplace.  
Learn how to eliminate workplace misconduct!
Offer vacations
Make sure that your team members are redeeming their sanctioned vacation time. Taking your team on occasional weekend getaways also helps relax the minds stretched out by deadlines, meetings, and office routines.
Choose a picturesque location near your office with some activities for rejuvenation. Somewhere green with pleasant weather will definitely help improve the morale and confidence of workers. This has become a popular way to boost employee morale amongst midsized organisations.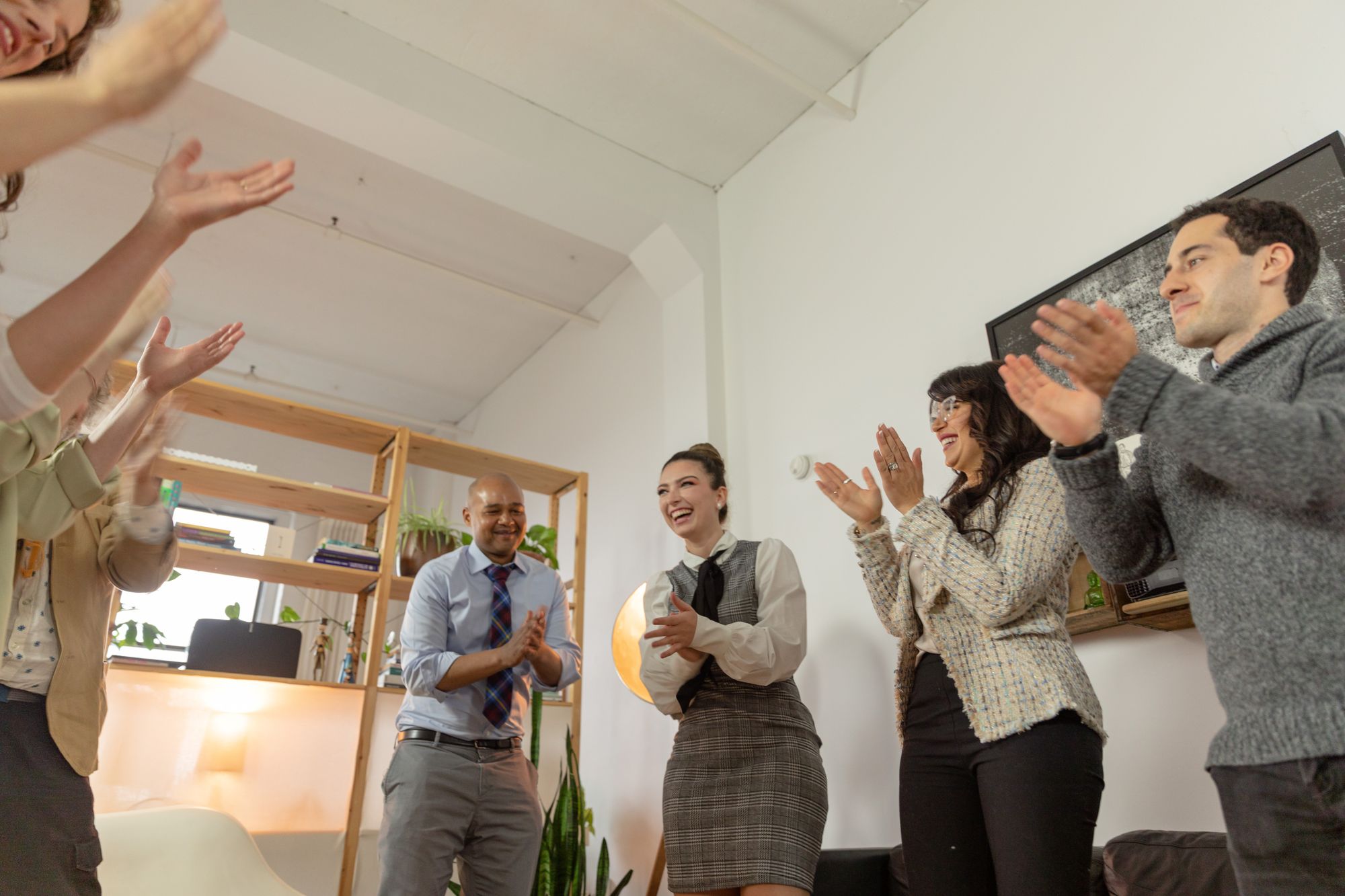 Recognise employees
Employees experience higher morale and optimism when they are recognised or appreciated for achieving milestones. So, if you want to boost employee morale and engagement at work, consider rewarding them through encouraging words and small gifts. The gifts themselves don't have to be expensive. E-vouchers, coupons, and paid holiday time can work the magic.
Organise indoor games
Indoor games and activities promote teamwork, spark light-hearted conversations, and boost morale. Hence, letting your employee compete in a friendly competitive environment will get the job done.
Arrange indoor games like Don't Smile and Treasure Hunt. Create teams from different departments, if possible, to amp up the fun. Want to add more excitement? Announce that the winning team will get a trophy. If your employees are still working remotely, choose games like Skribbl with the same motto.
Limit office hours
While spending long hours at the workplace can sometimes be necessary, doing it too frequently affects mental health, accumulates stress, and results in low morale in the long term. That's why some employers are encouraging workers to not stay late after office hours.
Here are some other benefits of incorporating limited hours at the workplace:
Better employee retention rate
Productive hours at the office
Distraction-free work
Learn how to improve employee satisfaction in 2022!
Plan team get-togethers
Celebrating special occasions at the workplace strengthens human connection among employees and morale in the workplace. Arrange a celebration on a quarterly basis to celebrate collective accomplishments or simply break bread with everyone.
Even if you run a small business, it's quite practical to arrange a pizza party or team lunch after a couple of months. This will go a long way in making employees realise that the management cares about them.
Organise comedy nights
Everyone loves a good laugh. Hiring a comedian for a fun hour-long performance is a nifty idea to boost morale and engagement at work. A comedy night will lighten up the environment and bring a positive change in the mood of employees. Here are the benefits of planning a comedy night at your office:
It will help strike fresh conversations
It will help reduce stress
It will bring the team together
In case you have some hilarious people in the office, then, don't forget to give them the stage for a couple of minutes!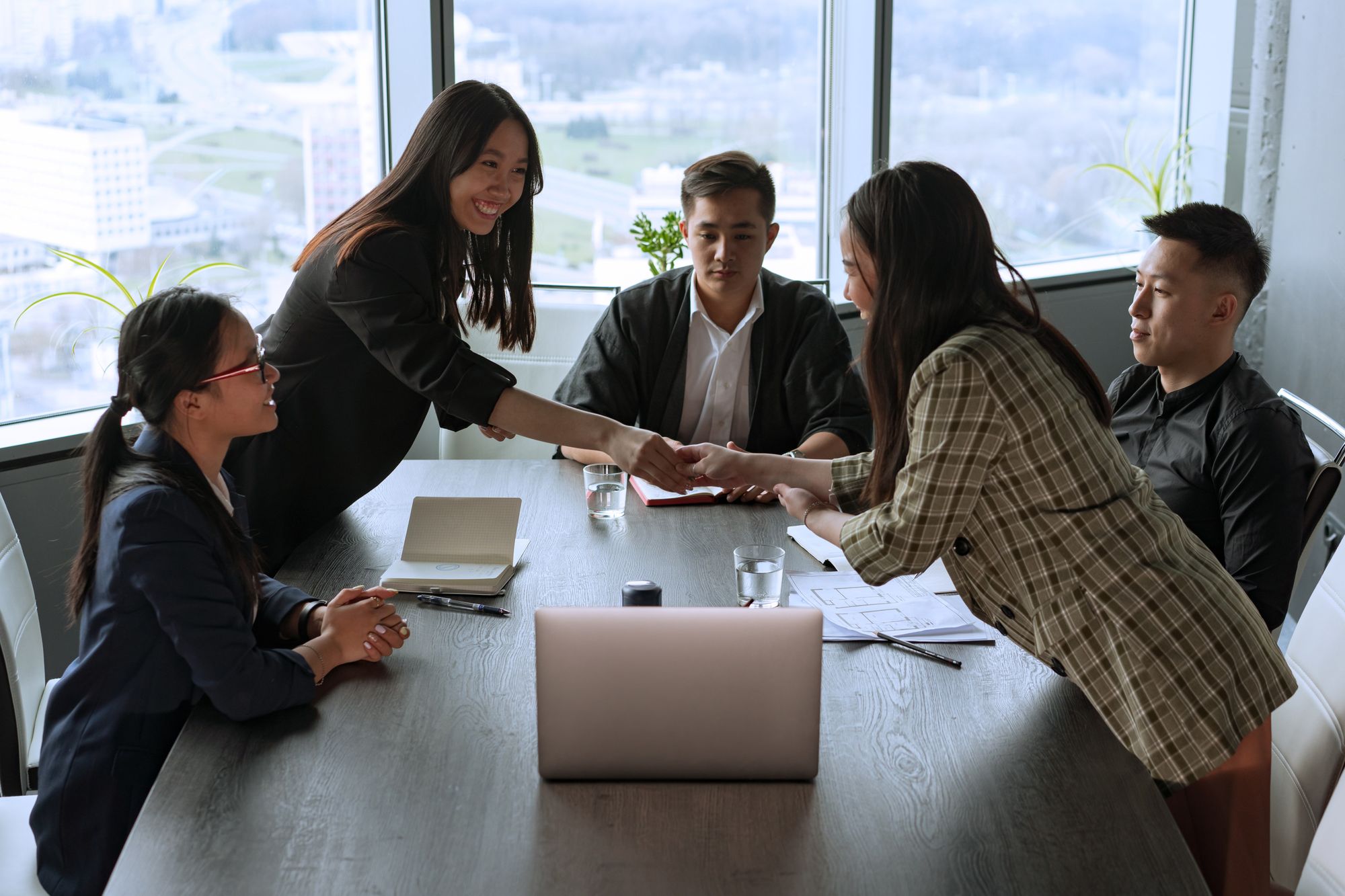 Fun ideas to boost morale at work
These were some fun ideas that leaders, HRs, and managers are adopting to boost morale at work. While the above ideas are great to uplift moods at your office, it is recommended to collaborate with an experienced employee engagement and wellbeing company if your goal is to start a wave of wellbeing.
---
Do you think that you need to engage your employees better? Consult Manah Wellness for effective guidance and tailored wellbeing programmes.

Got questions about employee health and wellbeing? Email talktous@manahwellness.com and get answers from an experienced team of wellbeing professionals.
Get started with free Wellbeing Assessments to improve employee engagement and wellbeing.
---
Check out our recent blogs and resources as well!
Post pandemic trends that are shaping modern workspaces
10 ideas to improve employee health and wellness
Wellbeing Challenges for high-performance teams