employee exit
How to Say Goodbye to an Employee Leaving the Company
When a valued employee decides to leave the organisation, it's important for the manager and team to bid them farewell the right way. Here are some tips.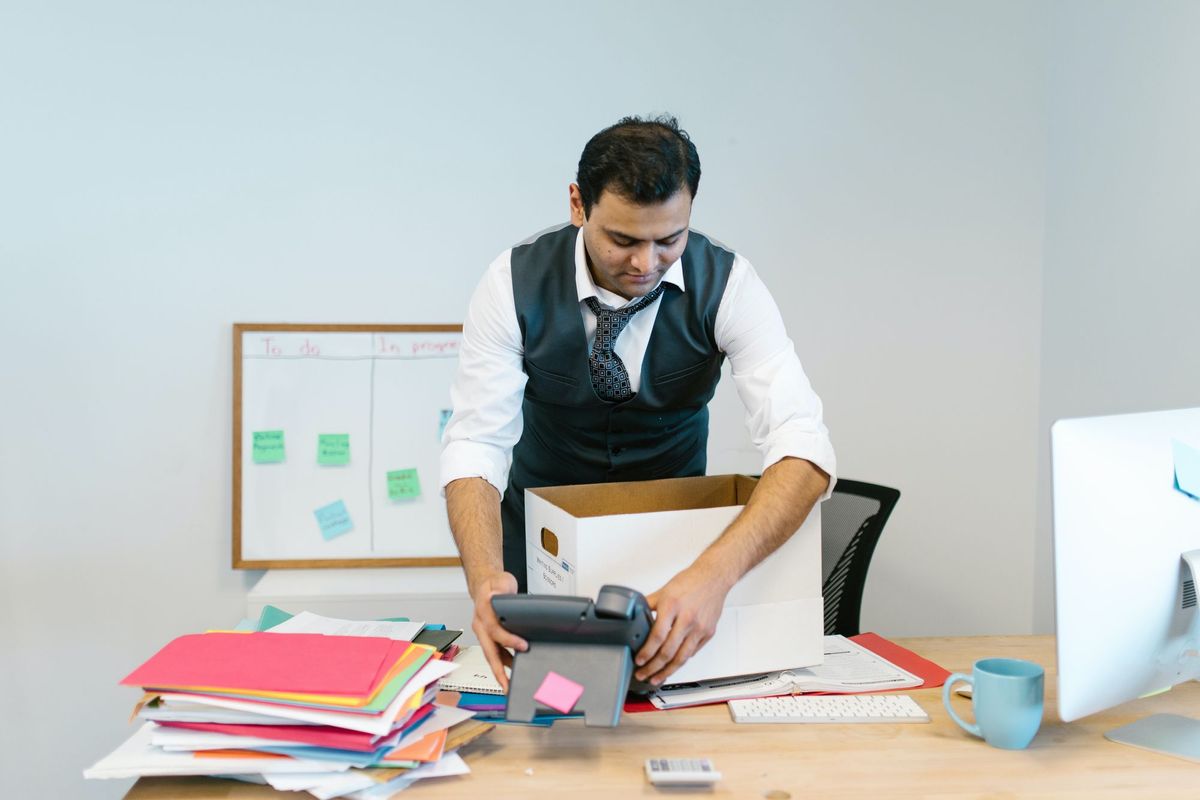 When an employee joins a company, they begin a new journey with their colleagues, managers, and leaders. However, sooner or later, that journey comes to an end. And when it does, it's important for the company to give a proper farewell message to the employee.
The year 2021 was called the "year of resignation" for a reason and it will probably continue to be so for different reasons. That's why sending the right farewell messages to your departing employees is critical. It's a way of thanking them for their contribution in a manner that is professional and appropriate.
Make the exit process easier on both the team and the individual by planning ahead and avoiding common pitfalls like saying something you'll regret or failing to make it clear that the door remains open should the employee want to return in the future.
Why saying goodbye to your employee can be difficult
No matter how much you wish otherwise, goodbyes are hard, even at work. Bidding farewell to an employee is even harder when you have had a strong professional relationship with them or have been invested in their growth as a manager or mentor.
Whether they're joining another department or simply moving on to something new, know that creating a connection between employees and employers isn't easy.
After all, even if they love their job and coworkers, there will always be some level of separation between you and those who work for you. But that doesn't mean goodbyes can't be graceful.
How to handle it properly
Proper exit procedures are essential for the team/business as well as the individual to move on, so it's important to get started on them early.
While you might want to retain the employee, don't hold on for too long. Negotiating endlessly may be tempting, but it is rarely in anyone's best interest. As soon as you know someone is planning on moving on, begin talking about their exit process—both for them and for you.
Meanwhile, don't forget about preparing the right farewell strategy for the leaving employee. This means having systems in place so that things run smoothly up to their final day at work.
The sooner everyone knows what's coming next or at least has a better idea of it, there will be less uncertainty about where things are headed. That kind of stability leads to smoother transitions, which means fewer surprises.
You can choose whether or not the official farewell will be an open-door session (where employees and managers attend) or if it will be a smaller 'meeting' where you give your farewell message to your employee in person.
The day before leaving
Planning is always crucial in human resources, especially when it comes to managing a workplace exit and saying farewell to the employee.
If you are preparing for an employee's departure, you can do plenty of things ahead of time to make sure that both he or she and your organisation have an excellent parting experience.
This includes making sure his or her work responsibilities are covered in his or her absence—and that any questions about payroll or benefits aren't left unanswered.
How to initiate the conversation
It is important to have an exit interview or a farewell discussion with departing employees because they are an invaluable source of information about what went right and what went wrong during their employment.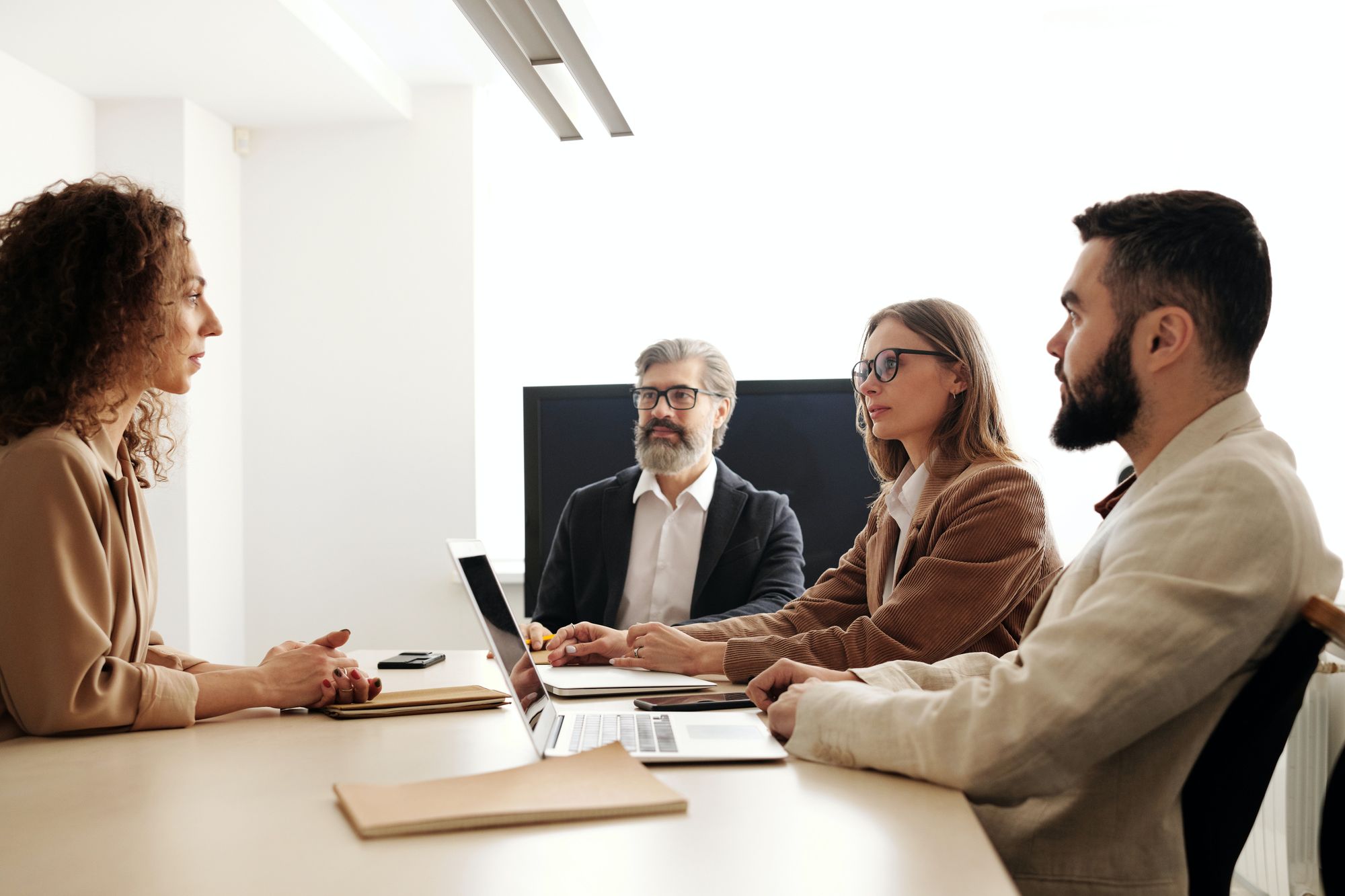 You can use them as a critical source of insights that can help you prevent future turnover, improve processes and make smarter decisions when it comes to hiring.
More importantly, you want to ensure that everything is in order so that there is no chance of receiving bad press for mismanagement.
The day of your employee's departure
Employees leave because they want to explore other career opportunities. They might be looking for a faster pace, more money, or a different type of work.
However, if you think there's something to do with your company culture or work conflicts you might need to start fixing these problems right away.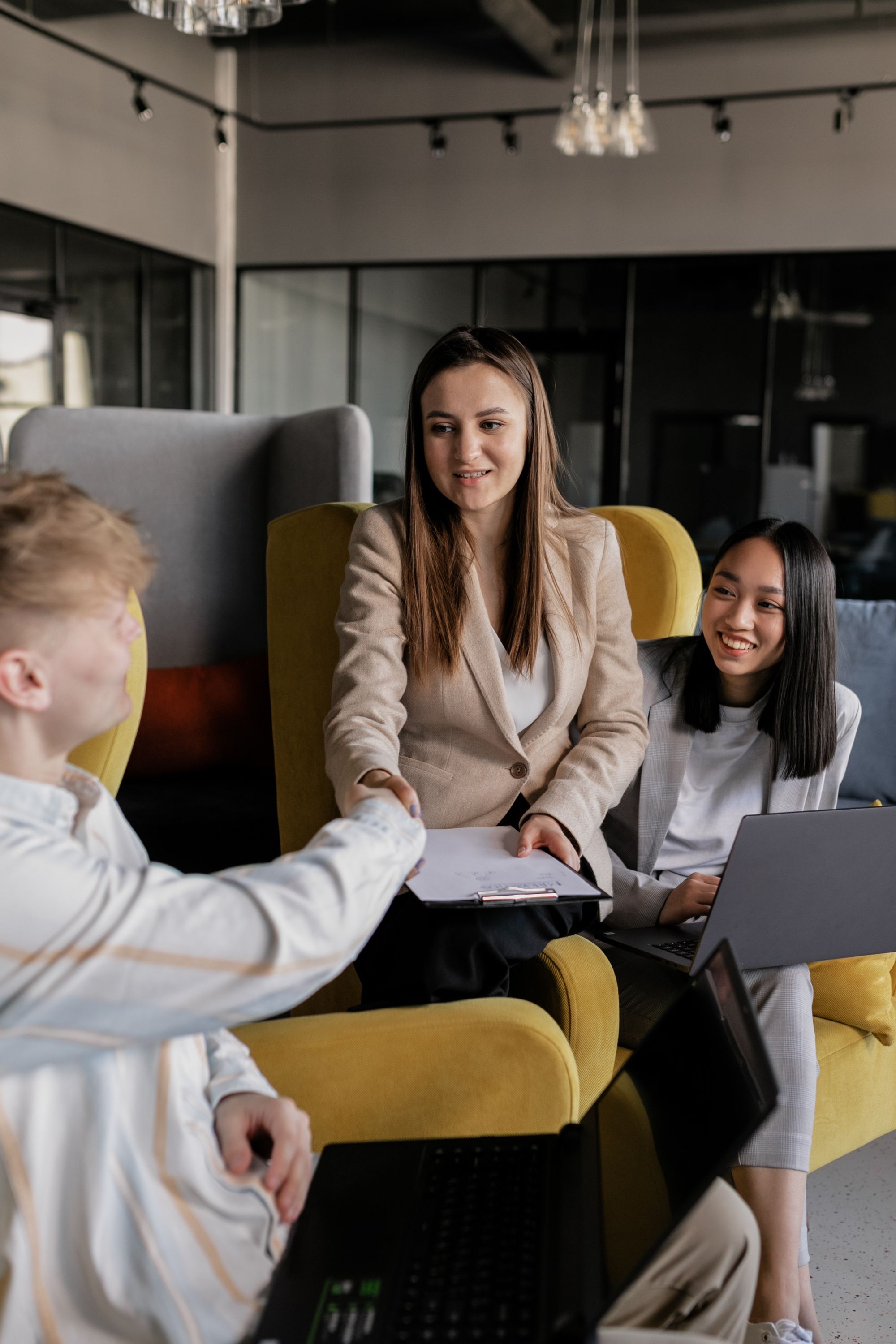 Regardless, it's important that the person know that you appreciate their efforts, and the way to do that is by thanking them in person, not just by giving them a thank you letter.
It's important to make a good impression. That's why a farewell speech for your employee leaving is vital.
The right words can help you transition smoothly and ensure the company knows how well you treated them. Remember to be honest, supportive, encouraging, and thankful for their contribution to the company.
Always show appreciation since these words will (most likely) be the last farewell message to your employee. A simple and sincere, "It has been a pleasure having you on the team, and I wish you the best in your future endeavors," is all that is needed most of the time.
However, here are some things you shouldn't do:
1. Indicate that the person has let you or the team/organisation down by leaving
2. Pressure them to be available (e.g., to hand-hold their replacement) after their last day at work.
3. Make promises that you can't keep — e.g, about giving the employee references or recommendations.
4. Keep someone on staff longer than necessary after he or she has given notice.
5. Drop hints about how the team is now going to be over-burdened after the person's departure
6. Ask them to explain why they are leaving in front of the team
7. Ignore them or treat them like persona non grata
After they've left…
Send an email to the rest of the company letting them know of your employee's departure (if they weren't present). Keep it simple and short, and wish your departing employee well.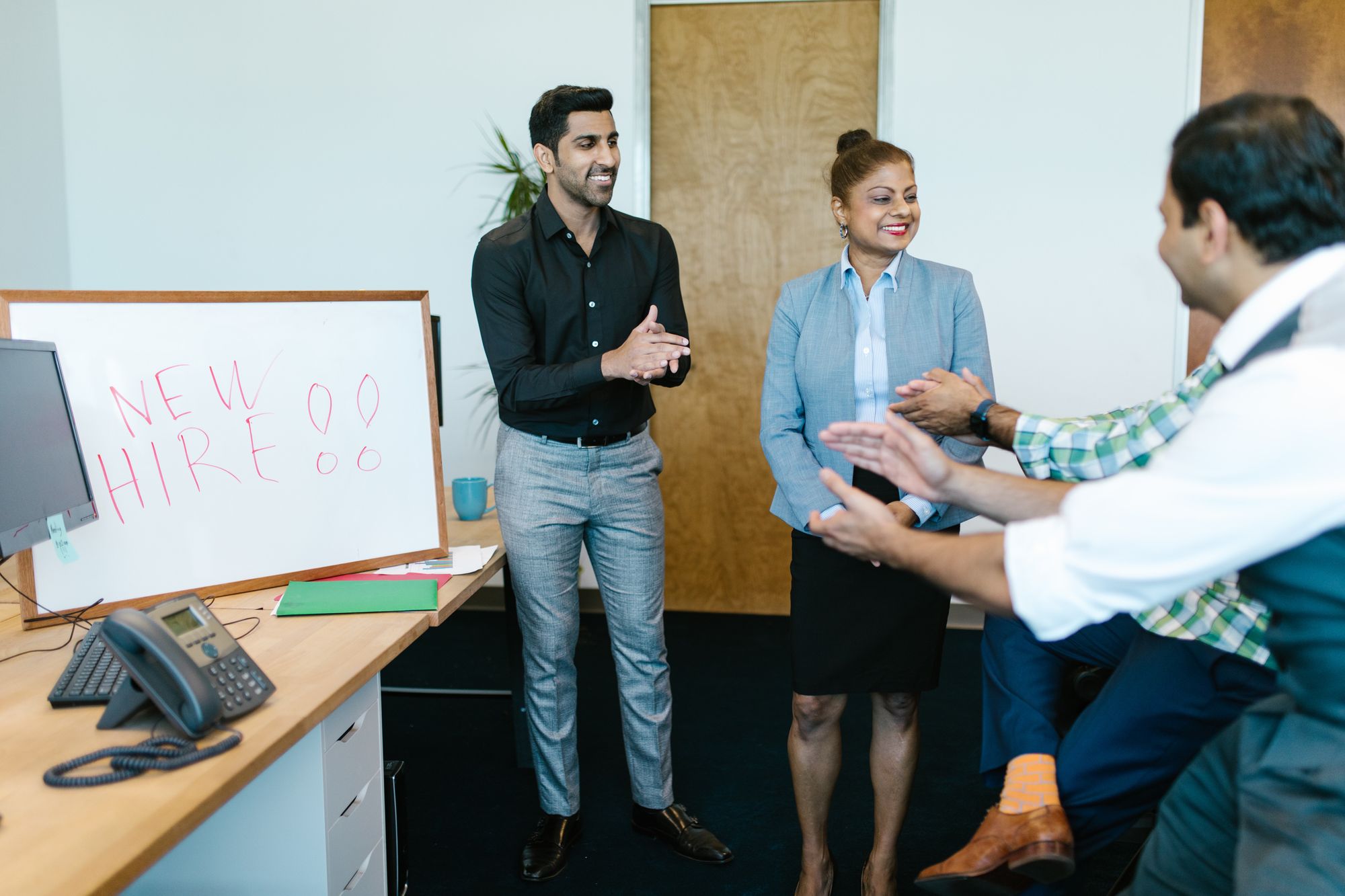 If there will be a temporary or permanent replacement for this position, let the team know who that person will be and when he/she will join the team. If there won't be a replacement, let them know the plan to address any workload issues that might arise.
If appropriate, indicate to the departing employee that the company's doors are open to them, and that you would be fine with considering hiring them again if they want to return some day.
Conclusion
As mentioned above, when your employees leave, you should always work hard to ensure a smooth and courteous exit.
A farewell message to your employee shouldn't be only emotional words. You can maintain open communication until they've found their next position—and definitely don't forget about them once they're gone. Regardless of how things go, remember that it's ultimately in both parties' best interest if things end with a smile on everyone's faces.
Are you an HR or business head, an entrepreneur, or a team leader? If the well-being of your team is a priority, Manah can be your go-to partner. Do check out our services:
Wellbeing Ambassador Programme
Wellbeing Assessments for Employees
Employee therapy and counseling
Wellbeing challenges for organisations.