workplace negativity
How to Replace Workplace Negativity with Positivity
Negativity can arise due to job dissatisfaction, a lack of appreciation, or simply basic indifference to your colleagues. Here are the common signs of workplace negativity and some ways to build a culture of positivity.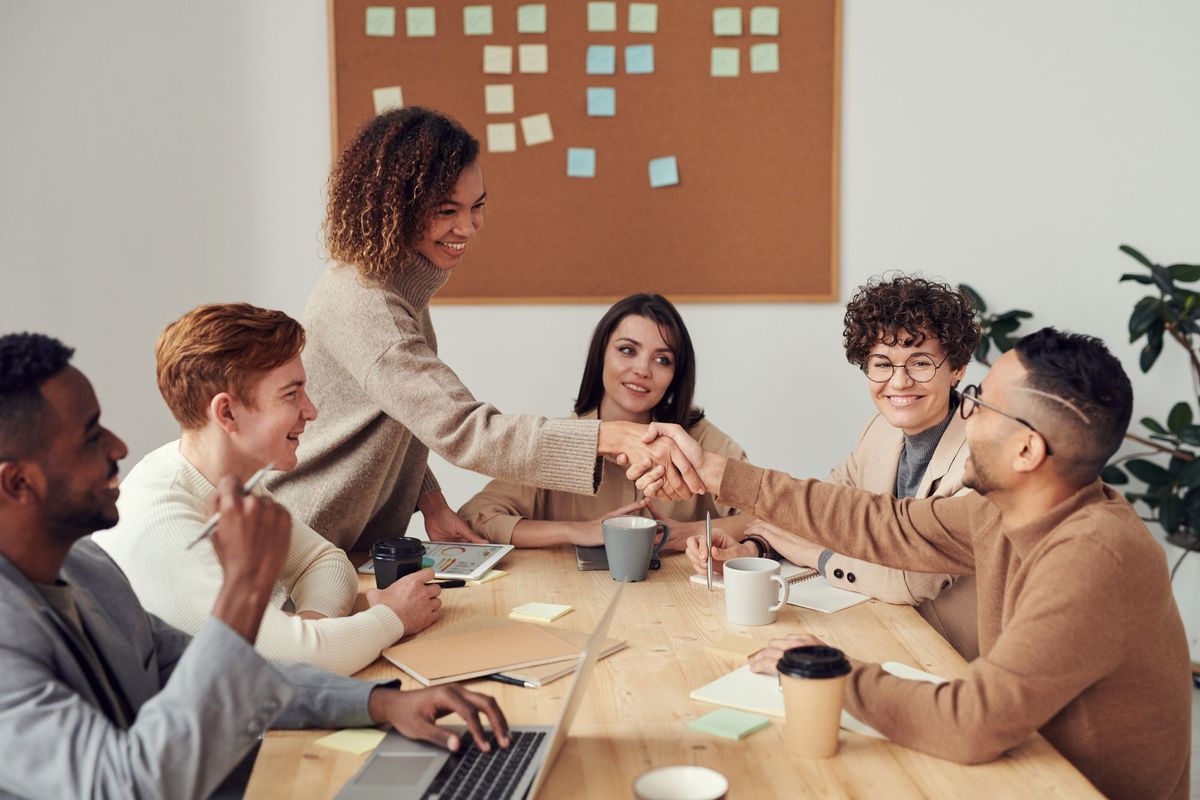 It was thought that office 'politics', the bane of many a workplace, would not survive the shift to remote or hybrid work. However, the shift to digital and remote work has further blurred the boundaries between our personal and professional lives and taken away the social support and friendships that characterised in-office work. No surprise therefore that social media today is full of people ranting about their toxic or negative work environments and how it is impacting their lives and health.
Negativity at the workplace is a spectrum that can consist of a lot of different factors that contribute to overall negativity. It intrudes into every important aspect of an individual's work-life, such as their relationship with their colleagues, and their engagement with their work, their productivity, focus levels, and so on.
What causes negativity at the workplace?
Dissatisfaction with the job
Due to various reasons, employees might not find their jobs interesting, and that could cause negativity around the nature of the job. Even if one person is not satisfied with their job and keeps talking about it, it can impact the other people as well. It can also bring down their morale and motivation and engagement level.
Also, read How to Keep Your Employees Happy and Engaged
Lack of appreciation
One of the most common reasons for negativity is employees not getting enough validation in terms of appraisal, recognition, or incentives for the work they are doing.
Gossip culture
A 2018 study conducted on Business Development executives from various fields across India showed that abusive supervision and negative gossip in the workplace hampers employee engagement and also contributed to emotional exhaustion.
Lack of trust and co-operation
Supervisors, managers, or team leaders attempting to micro-manage everything can also create an environment of mistrust and incompetence.
Lack of communication
One of the most common causes for misunderstanding and chaos at the workplace is miscommunication or lack of communication among the team members. It leads to disorganised systems and incompetent schedules and routines for everyone involved.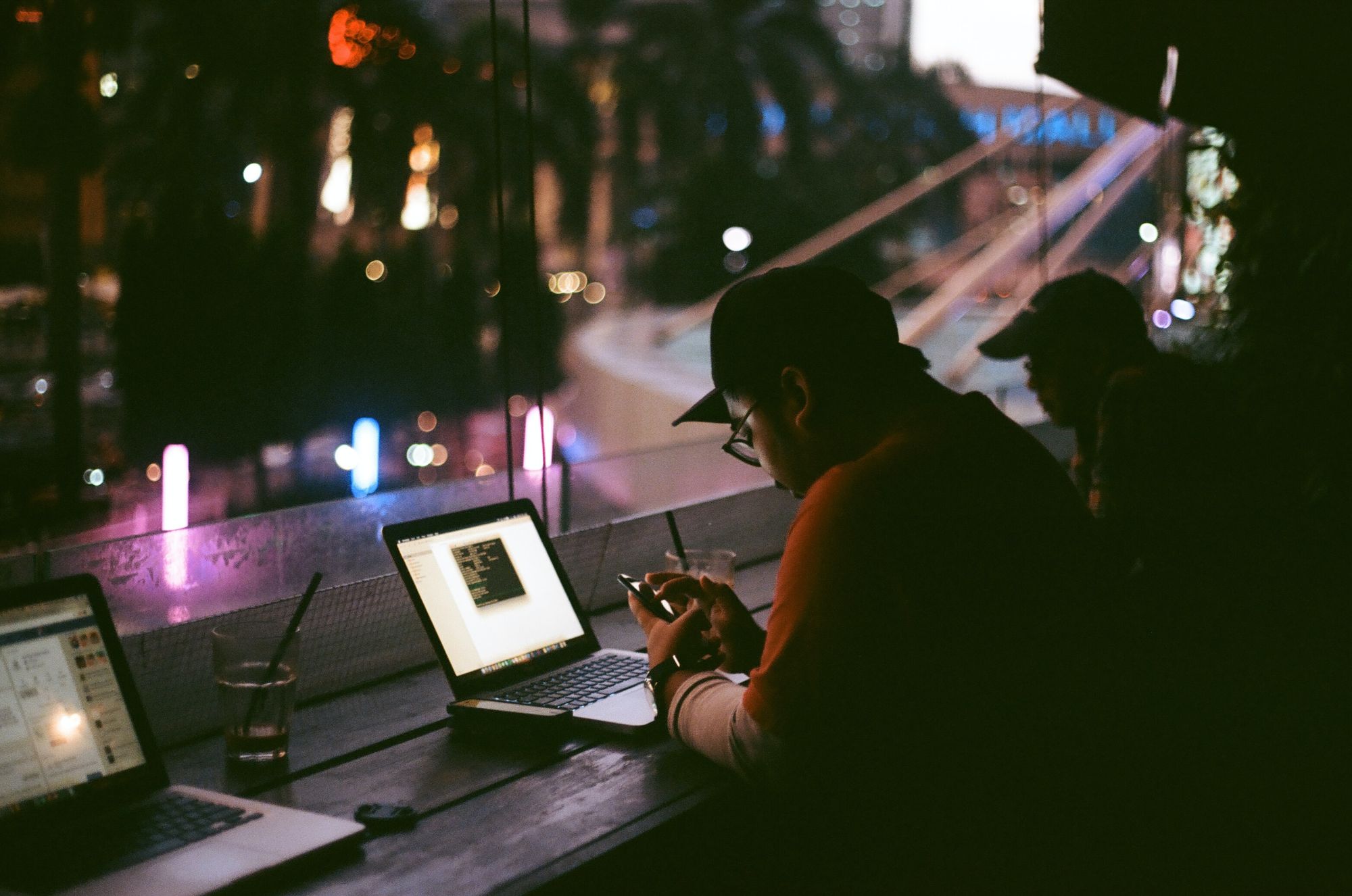 Lack of work-life balance
Due to the online mode of work, the boundaries between our personal and professional lives have blurred permanently. Employers often take people for granted because they're assumed to be working comfortably from home with no real pressure. This promotes a very wrong and unrealistic picture of the work environment and could contribute to a great deal of negativity in the workplace.
How to counter workplace negativity
The first and most important mindset that any organisation can implement is "employees first". An organisation that values its employees and takes care of them protects everyone's best interests. Hence, it is necessary to find ways to address employees' needs so that they feel valued and perform optimally.
How can employers introduce workplace positivity in the current scenario?
Invest in your people's wellbeing
Invest in the wellbeing of the people you hire. Yes, your company's product and services are important but so are the people who work hard to provide these services to your customers. Working hours, policies, and rules all exist for the betterment of the employees. Hence, design these policies and workplace benefits in a way that addresses employees' needs along with the goals of your business.
Check out our article on Budget-friendly Ways to Invest in Your Team's Health
Discuss new and good experiences
Every few days, gather your team for a conversation where everyone can discuss something new and something good that has happened with them recently. This exercise helps promote bonds between employees and spreads happiness and positivity around.
Schedule inspirational sessions
Invite people to share experiences that helped them uplift themselves. Encourage them to talk about what helped them during their most challenging period, and how they overcame those challenges. Make sure that the setting is empathic and non-judgmental.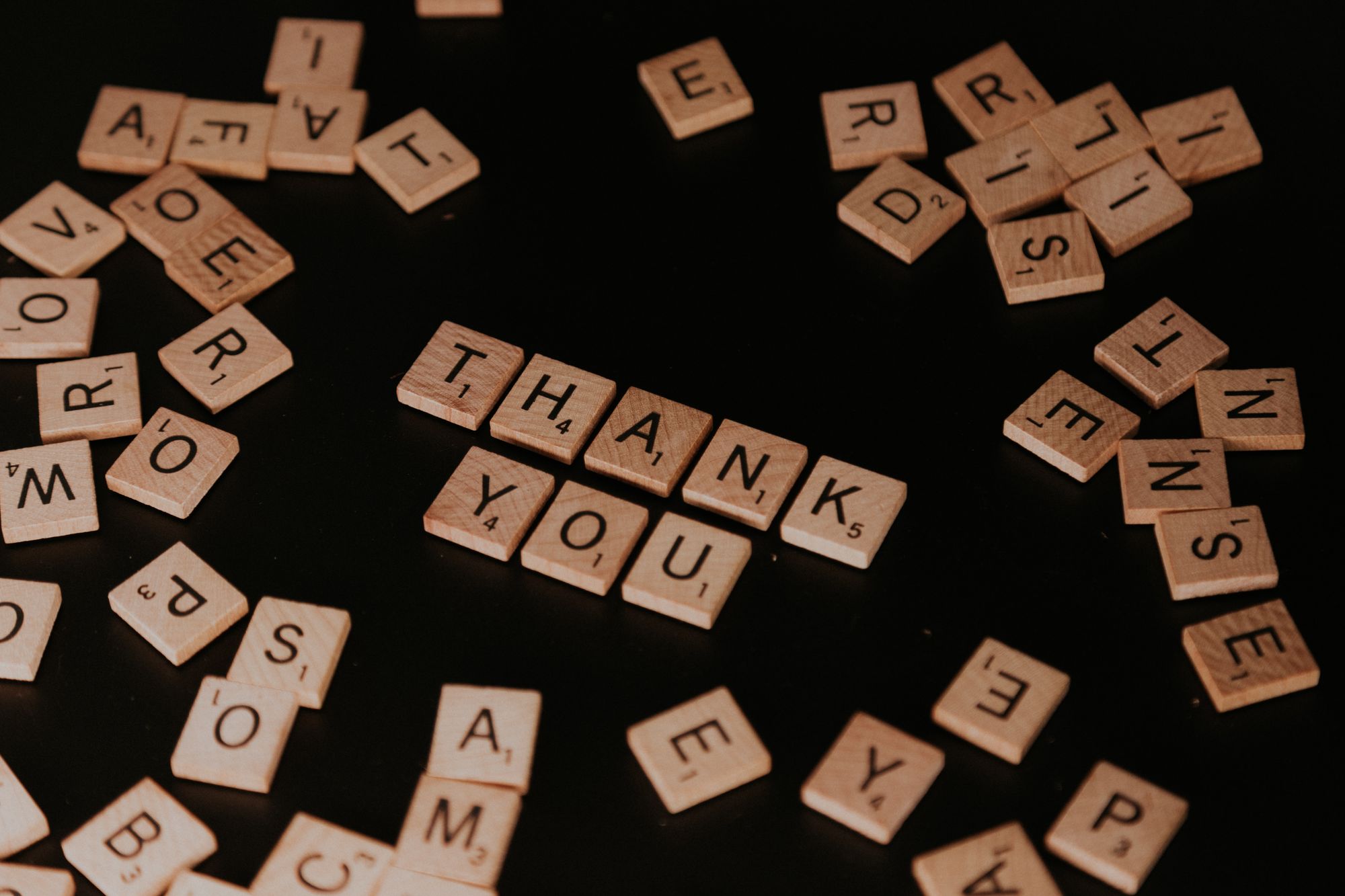 Acknowledge people's kindness and support
Each individual has their share of struggles that they don't talk about. If someone kindly helps you out, teaches you something, or gives you advice or support, do not hesitate to acknowledge and express your gratitude towards them. The cycle of gratitude continues itself and spreads a very positive environment.
Talk about your team's growth
Every time you review and analyse your organisation's performance, also reflect on how much your team has grown. Talk about the challenges people overcame, the new things they learned, and the fears that they got over. This reflection also helps the employees in tracking how far they have come as individuals and as a team. It is important to do a self-check-in and celebrate these personal victories as well.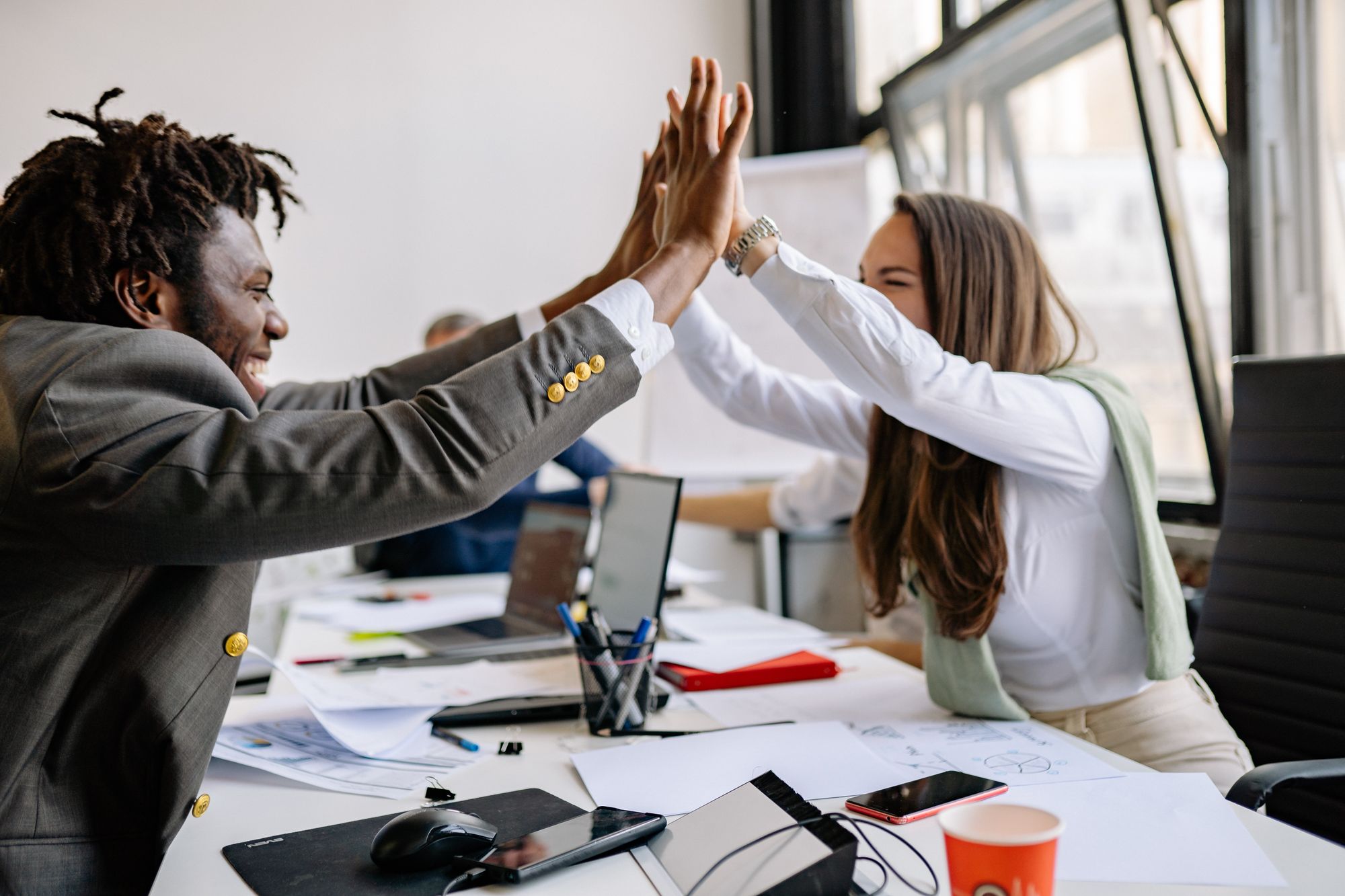 Celebrate new happenings
Happiness doubles when shared. Celebrate each other's victories. During every team meeting, keep aside 5-10 minutes to discuss something positive that happened in the previous week.
Being kind is cool
Try to maintain the language of kindness. Due to the pandemic, people have gone through a lot of emotional turmoil. Some of them might be struggling silently even right now. Some of them might not have recovered fully from it. Keep that in mind and approach them gently. Be kind because we all are trying hard.
Grow and let grow
The whole is greater than the sum of its parts. Having a group of people can be a great way to help each other grow and stand with each other through challenges. Create a culture where people root for each other's success, rather than resent them for it.  
Check out this article on How to Build a Positive Workplace Culture
Stay tuned to the Manah Wellness blog for more such content on workplace wellbeing.