morale
How to Improve Team Morale and Bonding in the Hybrid Workplace
Strategies to improve workplace connection, engagement, loyalty, and collaboration among your distributed employees.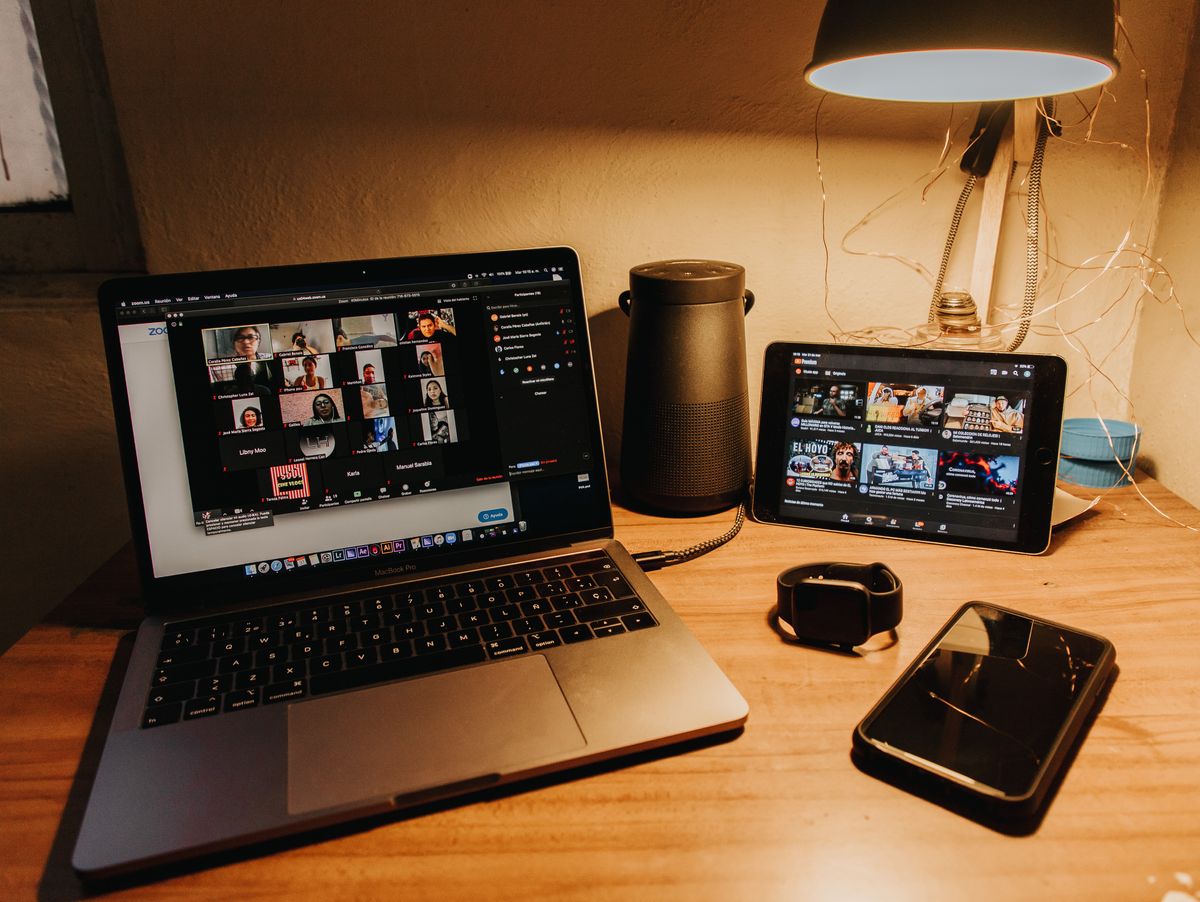 As organisations move towards the hybrid workplace model, they are running into various technological and human resource management challenges. One such challenge is to ensure that employee engagement, productivity, or morale are not hit by the lack of community, shared experiences and informal learnings – all of which are real risks in the age of remote work.
Data suggests that nearly half of the global workforce could be working remotely in some form after the pandemic as well, especially if their workplaces offer the infrastructure to facilitate it. And with over 40% of employees reporting some form of decline in mental health and wellbeing worldwide, it is important to engage employees with the right activities. Let's look at the top strategies companies can employ to improve team morale and bonding in their hybrid workforce.
Personalised notes of appreciation
An essential element of regular employee engagement is personalised messaging and individual recognition. Customised messages, emails, and letters of recognition are some of the best ways to drive morale and ensure employees feel valued. Personalised messages from their immediate managers, leaders or mentors can have a transformational effect on the mood and engagement levels of employees.
Team building activities in remote locations
With restrictions easing across parts of the country, firms are organising physical meetups at regular intervals for their distributed workers. These events can be held in any location that can be easily accessed by the majority of the employees. Team events, fun games, and cook-outs can be organised at these sessions to make employees feel part of a single unit.
Enterprise-wide townhalls led by senior management
Townhalls or seminars are a great way to improve morale at any organisation; more so when you have a distributed workforce. These events can feature business leaders or inspirational achievers from the industry. Employees tend to connect more with first-hand accounts rather than generic words of encouragement, which is why more leaders are sharing their experiences and stories directly with their staff.
Aligning resources for employee ease of access
One of the best ways for start-ups and large organisations to improve morale is to align resources for them from the onboarding stage. These resources can include tools, software programmes, vendors, and access to various stakeholders, thereby incorporating them further into the organisation. This reduces the need to go through various layers to gain access to critical resources.
Mentorship programmes for all teams
Traditionally, mentorship was oriented towards rising stars and early performers who show promise within the firm. Digitisation has enabled all companies to formalise mentorship and enable all employees to benefit from the programme. Team members who have the benefit of mentoring experience greater clarity in their career pathways and are more satisfied with their jobs.
Work-life counselling and interventions
Interventions like emotional coaching and work-life counselling can be impactful in helping people feel that they are genuinely cared for. Interventions focused on work-life balance can be especially critical for workers at start-ups who experience higher work stress and uncertainty at work. Such interventions are essential to building emotionally healthy workplaces.
Focused career counselling for teams
A vital differentiator for several enterprises is the focus on career counselling as a core offering. It can be a critical tool to drive greater retention within organisations, especially as many workers desire greater autonomy and flexible growth in their work. With the help of experts, companies can extend career coaching and counselling to help people make the most of their careers.
Online meetups with themes
One of the best ways to make employees feel part of a larger organisational culture is to have regular online meetups. To make them uniquely different from standard meetings, you can introduce fun themes, games, and events aimed at boosting engagement. Additionally, hosts can become game-masters and ensure that all employees are participating in theme-based activities, such as around Halloween, Diwali, Christmas, etc.
Ready to improve productivity, clarity, and employee wellbeing? Learn more about our wide range of employee wellbeing and strategic support services, by reaching out to us at https://www.manahwellness.com/contact-us
Download a free mental health policy resource for your organization by clicking here - https://www.manahwellness.com/wellbeing-resources
---