employee motivation
7 Employee Motivation Strategies and Rewards to Win in 2023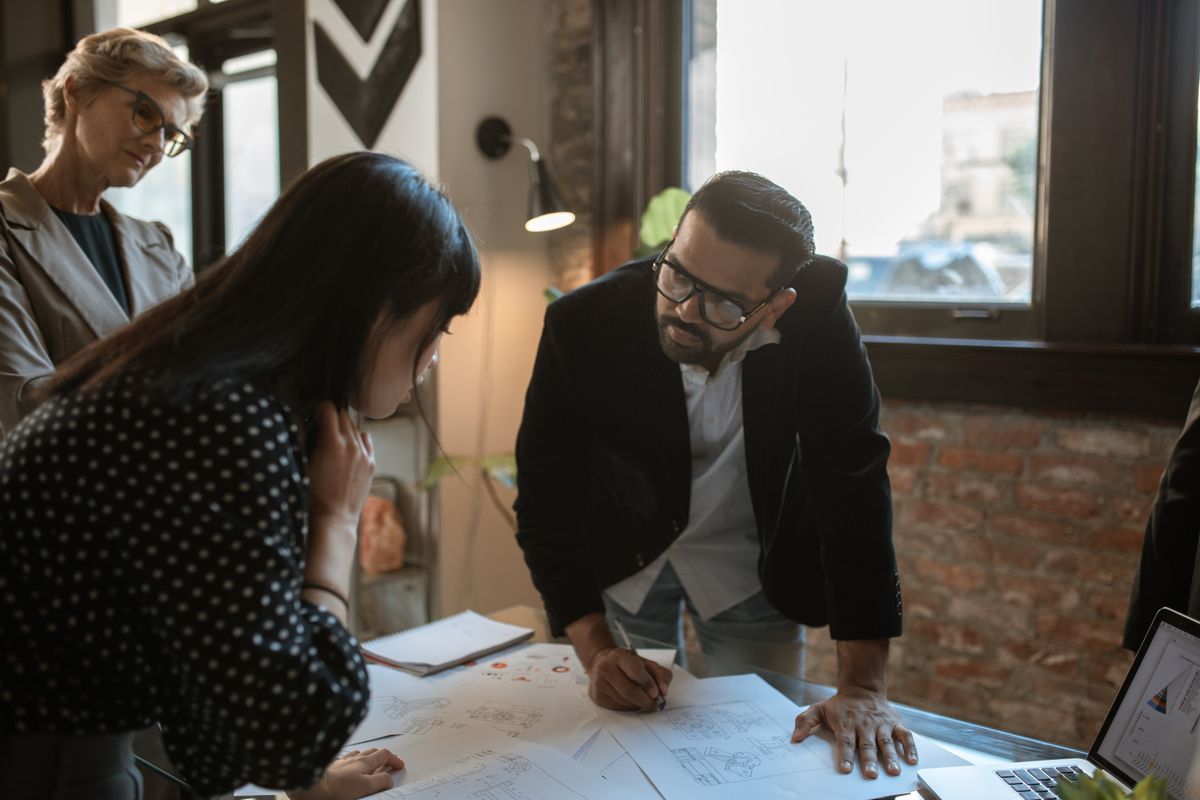 All of us tend to begin a new year with a burst of enthusiasm – with renewed energy to do more and better. But how long does this new energy last? A supportive environment or appropriate incentives go a long way in sustaining motivation and energy. This is especially true in the workplace.
Why is motivating employees important?
Motivated employees are driven and open to learning and trying something new. They are committed and efficient, which helps them and the team to achieve the desired goals. This leads to employee satisfaction which aids in retention and building loyalty and brand name. Sustaining this burst of energy for a longer duration can prove to be challenging.
Here are some tried and tested ways to leverage and maintain motivation at the workplace in 2023!
Create a welcoming work experience
A welcoming work experience involves an appealing environment and a friendly work culture. To have a physical environment that feels warm boosts energy levels and feels inviting. Welcoming space can be created by adding decorative elements, like plants, and paintings, and asking employees to add personal items to their desks and workspaces. You can change the office layout to suit your needs and add comfy furniture.
A friendly work culture needs to be emulated from the top. Greet each other when you come to work, ask how people are doing, and encourage common lunch times, especially if there is a shared eating space. Knowing that there are people you can connect with or share little things about your day with can be a big motivation booster.
Promote professional development
Making sure that employees feel their skill level matches their job responsibilities increases the feeling of belonging and working efficiently. Make it a priority to regularly conduct team meetings focussed on skill development. Further, slot the time and budget for training outside the company, as it can strongly enhance employee output and productivity, especially when taking up a new role.
Cultivate a culture of collaboration
A study by Stanford researchers showed that just feeling like someone is part of a team working on a task motivates them as they can take on challenges. It further says, "Our research found that social cues that conveyed simply that other people treat you as though you are working together on a task – rather than that you are just as working on the same task but separately – can have striking effects on motivation." Finding the balance between independent and collaborative work can be the right degree of challenge for an employee.
Build an atmosphere of appreciation
It is essential to make your employees feel valued, and in varied ways. Offer financial/concrete incentives, like annual appraisals or end-of-year bonuses - as financial satisfaction is necessary for retention. Additionally, you may offer attractive incentives like coupons, which typically boost one's mood. You can also celebrate birthdays and work anniversaries and create consistent spaces to appreciate one's progress in a group, and individually.
Being rewarded and acknowledged makes one feel more like a part of the team and encourages them to work towards their goals.
Focus on overall wellbeing
You can offer interested employees short-term subsidized or free gym memberships, renewing them for those who may be consistent. This is helpful for someone focussing on fitness but also finds a membership financially depleting. Another option is to set up a gym at the office or close by. This can save a lot of time and can easily fit into one's routine.
Show your employees that you care about their mental health by investing in a holistic mental wellness program, and offering services for their different needs. Further, offer Mental Health Days, like sick leaves. These are time off work that gives you a break from the daily routine and stress, giving time to physically and mentally recuperate. They are important to avoid stress-related health problems and burnout.
Feedback is an objective evaluation of one's performance, and has elements of what went well and what could be improved. It is a crucial part of growth for anyone. Organizations need to set up a system that allows for this kind of nuanced discussion, also pushing for follow-ups. It could be with peers, team leads, a self-evaluation, or a 360 one. Such a system allows for redressal and challenges employees to grow.
Encourage employees to build a career path
Having a direction to work towards can feel exciting, especially for new employees. Team Leads and Managers need to take on mentees and actively and genuinely build this with them. It could be helping them design their goals and aspirations, sharing interesting projects, giving them control over how they can work, and discussing other prospects within the organization. They will value the opportunities and time you invest in them.
Following these strategies will not only motivate your employees but also make your organization appealing to potential employees.