EAP is dead. Reimagine emotional wellbeing at workplaces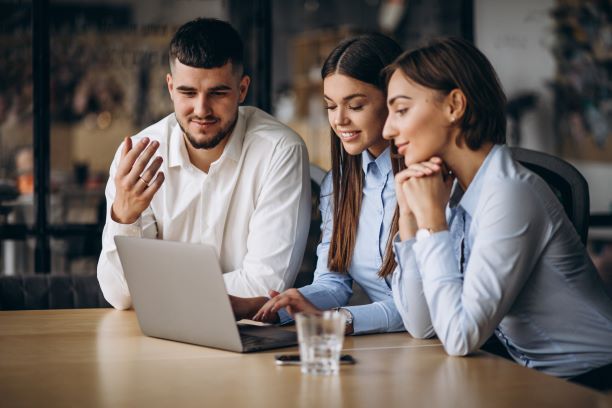 EAP is dead.

Working with over 50 companies as our partners, big and small, one thing is clear.

Employee Assistance Programs are dying.

What started as a great opportunity to support employee wellbeing has degenerated into bland, reactive service with low utilisation numbers across the world.

The EAP model was built for last century and is ready for disruption by proactive, preventive and engaging approach to emotional well-being at work.

One of the best things about working in the mental health space today, is the opportunity to push what is possible.

We operate in a space where everyone is open and looking for new ideas. Clients are asking us questions and challenging us, co-creating new solutions for employee wellbeing.

Manah Wellness is an employee engagement and wellbeing brand that provides innovative tools and professional support to businesses of all sizes. Founded by wellbeing experts and seasoned entrepreneurs, the company has an experienced team of psychologists and professionals who support individuals and teams with preventive, proactive, and personalized solutions for emotional and mental health, wellness, and professional growth. Manah empowers employees to track, assess, and understand their wellbeing, and how it changes over time. It also enables leaders to make more informed decisions with aggregated and anonymous data.

Manah has supported employees at more than 50 organizations with high levels of employee engagement, and positive feedback from employees on their improved wellbeing. Whether your goal is to lend wellness support to specific team members or to build a company culture that promotes emotional well-being, Manah Wellness has the virtual tools and expertise to support your journey. Get in touch with our team of qualified mental health professionals to discuss your organizational goals, and be part of a growing workplace wellbeing community with Manah."

Browse wellbeing services and knowledge resources to support wellbeing and growth at your workplace:
Wellbeing Ambassador Training Programme for Corporates
Wellbeing Challenges for high-performance teams
Wellbeing Assessments for employees
Employee Counseling and Therapy
Virtual onboarding best practices for 2022
Employee motivation strategies to maintain team morale