A Guide for Laying Off Employees with Dignity and Empathy
Use these strategies to be fair, transparent and sensitive while letting go of colleagues.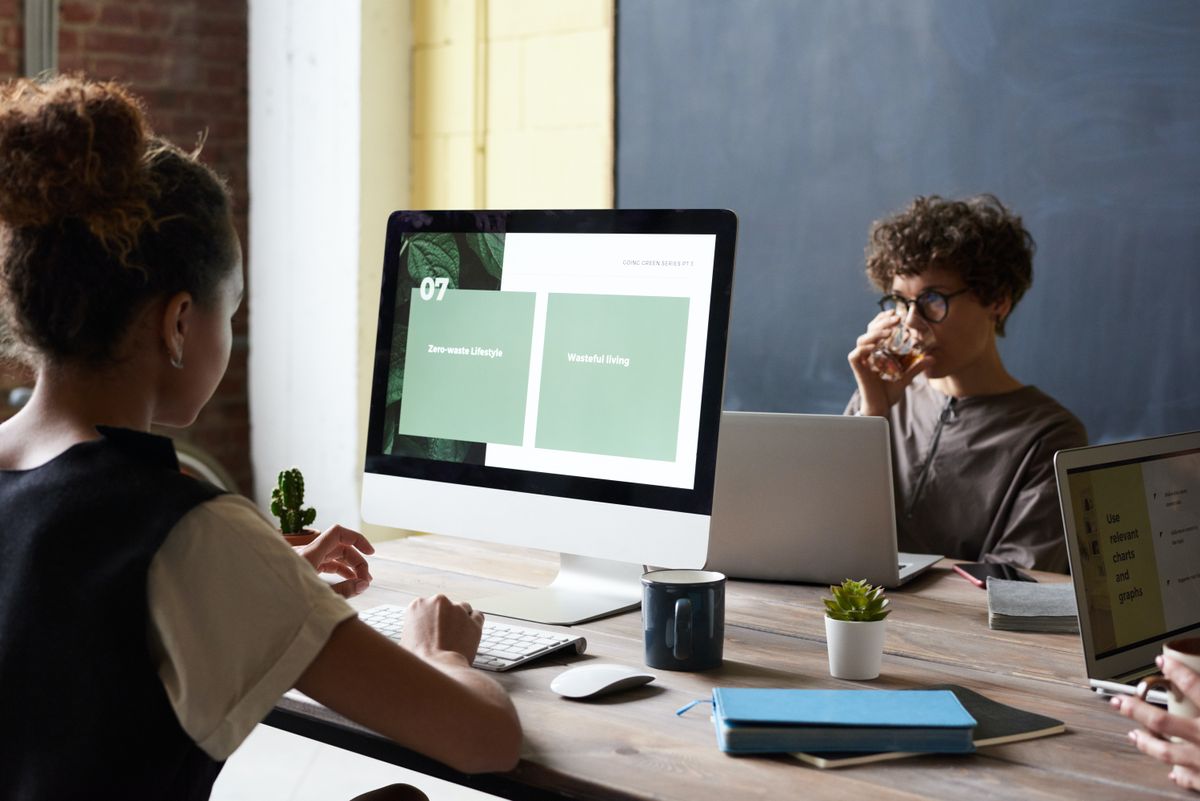 Staff cutbacks are an unfortunate reality of our volatile global economy. They are also a source of stress for workers. According to the 2023 Randstad Work Monitor, 52% of the surveyed employees were concerned about the impact of economic uncertainty on their job security.
Laying off people can be a hard decision for employers, but the process doesn't have to be toxic or badly managed. If your company is forced to let go of people, you can ensure that you do it professionally and with due respect and regard for the mental health of your workers.
Here are some ways to make the layoff exercise fairer and more humane for the employees concerned.
Recognise that layoffs are difficult
Layoffs are always difficult for all involved. When delivering the unfortunate news, do not expect the terminated employee(s) to immediately be optimistic or to see things from your "logical" point of view. Give them time to acknowledge situation and to express their shock or anger. Additionally, recognise that the experience will also be difficult for the employees left behind, who will probably feel uncomfortable, anxious, and sad to be losing their colleagues.
2. Be transparent and timely in your communication
It always pays to be transparent. Most employees who are laid off feel betrayed, and those who stay behind feel anxious about being the next target of the layoff. Hence it is vital for you to be transparent with your people about the circumstances and thought process that led to the decision. Chances are that your people will appreciate your frankness.
It also helps to not wait until the last minute before sharing the bad news. If your company is going through a rough patch, you can let the workforce know that layoffs may be unavoidable in the future. This will allow them to mentally prepare themselves and also to look for alternative employment right away.
3. Respect employees' privacy
Being laid off can bruise people's self-esteem. Hence it is extremely important for employers to be considerate and deliver the news in private.  Schedule individual meetings with employees without any distractions. Doing this will save the employee from the potentially humiliating experience of being conveyed the bad news in front of their colleagues.
4. Don't drag matters out
When meeting a colleague who is to be laid off, don't waste their time with empty conversations or small talk. This will induce anxiety and frustration and increase tensions, eliciting a more visceral reaction once the actual news is delivered. Getting directly to the matter at hand will make them feel that their time is being valued and respected. Additionally, restate the reasoning behind being laid off and mention that it was a necessary step that the management was required to take. Also, be ready to answer their questions as this information could be crucial to their transition process.
5. Provide assistance
Losing one's job can be an anxiety-ridden process. As an employer or HR manager, it is your job to ensure that the process is as gentle and sensitive as possible. Many companies offer programmes to support people who have been laid off. These programmes include financial assistance packages and/or outplacement opportunities that soften the impact of the layoff.
If your company does not offer such programmes, you can use your professional network to find re-employment opportunities for your employees. This will show that you genuinely care about them. If possible, you can also give them a positive testimonial so that they find it easier to land their next job.