leadership
"The Pandemic Is an Opportunity to Be a More Humane Leader"
In conversation with Mohana MD, Head HR, Standard Chartered Bangalore Hub, GBS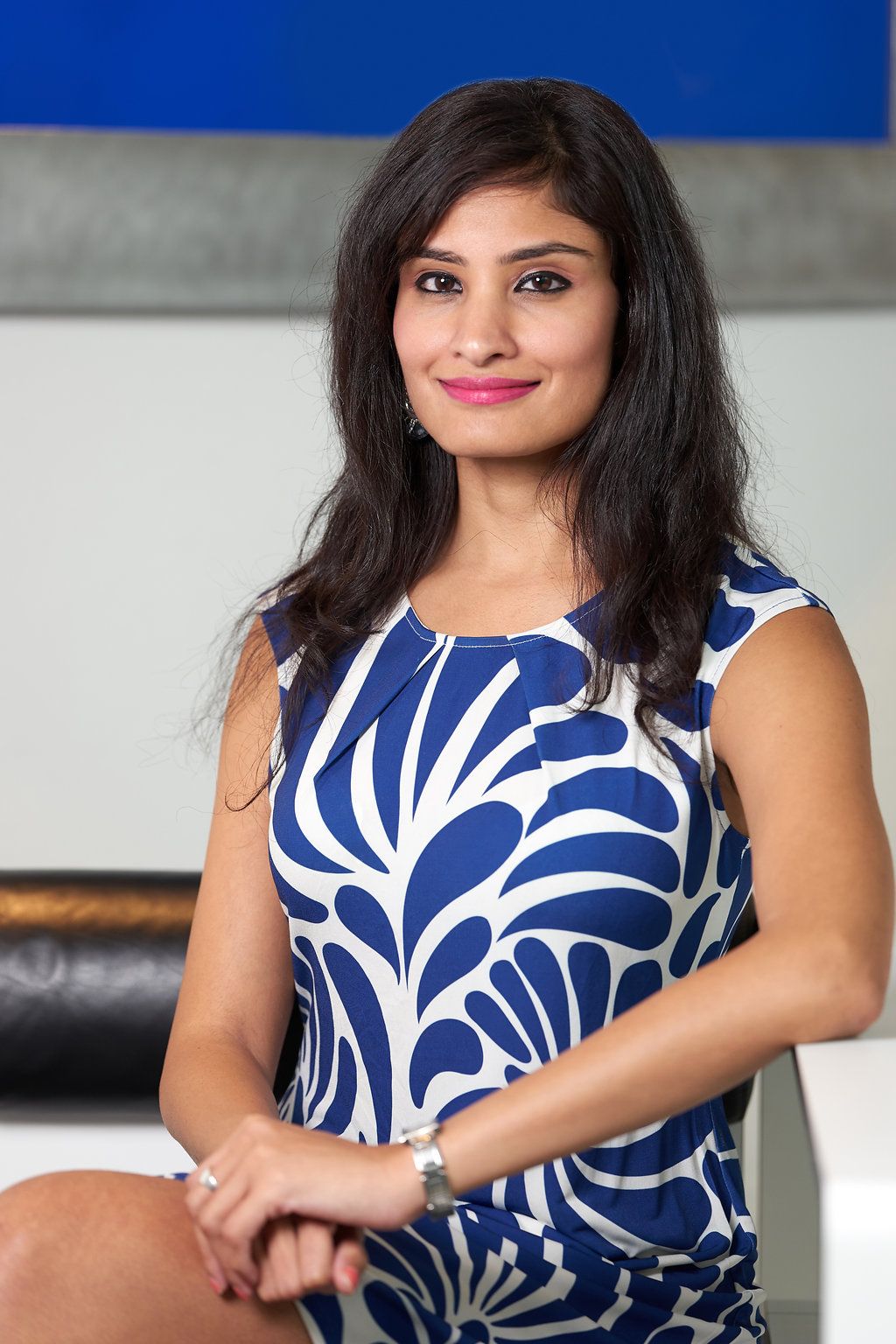 Mohana MD, current head of HR, leads people strategy for an 8000+ strong workforce at Standard Chartered Bangalore Hub, GBS. She has lived and worked across the world, experienced different cultures, and driven large-scale culture and people transformation for global organisations. Mohana has also spoken at the MERIT Summit in Lisbon, Portugal, and been featured in Human Magazine, UK. Mohana loves travelling and has an eager interest in ancient temples.
We caught up with Mohana to ask her views on workplace wellbeing and what it means to be a leader in the post-pandemic world.
1. What does well-being at work mean to you?
The ability to have a holistic sense of self and to function at our best with it.
2. What are the emotional challenges faced by employees today?
There are multiple issues, such as a lack of psychological safety, the emotional impact of poor nutrition, challenges in coping with multiple roles at home and work, uncertain careers, and mainly, the monetary aspect of the job.
3. How do these challenges affect individuals, teams, and organisations?
An emotionally positive person feels at their best and brings this feeling to the workplace, which in turn impacts performance. Our positive energy is also transmitted to others around us and impacts them as well.
A so-called happy employee is usually one who does well, and who potentially has scope to be even better, thereby positively contributing to the organisation's success. It's essential to have a mind- and body-fit workplace, as each of us functions best when we are not in distress.
4. What are some lessons the pandemic has taught leaders and managers in the workplace?
To clearly work with the 'unknown' and mitigate challenges as we move along. Emotional health has been a great equaliser in this pandemic and greater focus on this area has ensured that corporates do their best to provide the support they can. The pandemic has also presented this huge opportunity to be the most humane leader and manager you can be, even while you drive business growth.
5. What role do employers play in tending to the emotional needs of their people?
Employers need to become conscious of how they communicate with employees. With increased flexibility and digital work set-ups, people's homes and offices have merged. As this happens, companies are recognising and providing individual and programmatic support across initiatives. People leaders are responsible for one-to-many relationships, and are nodes in facilitating this personalised care through daily interactions.
6. What are some emotional wellbeing initiatives that your organisation has conducted?
We have facilitated personal counselling and online training around stress, emotions, personal loss, etc. Our grief-sharing group sessions have been very unique and powerful. We also organised doctor interactions to enhance people's awareness of COVID-19 and strengthen our vaccination strategy.
7. What are the key challenges in implementing wellbeing programmes?
The challenge comes from organisational culture: the attitude that "we can carry on how we did things in the past". The pandemic has been a case study in change transformation across organisations.
8. What are your people management philosophies or mantras?
I believe highly in Carl Rogers's person-centred theory and strengths philosophy. Old-world hierarchical company cultures will not work for Gen Z and millennial workers. I believe in a highly personalised way of working with people, not a 'one size fits all' approach.
9. What is the best leadership advice you have received or heard about?
To build a long career, one needs to let go of many things. Prioritising and not trying to control things too tightly helps me in my wellbeing.
10. What are some self-care habits that you practice?
I meditate as soon I wake up, and have been practicing yoga for well over 13 years now. I also love to spend time with friends, and I keep off white sugar!
11. What is one health hack that everyone should know?
Get off white sugar. Also, sitting still and doing nothing for just 20 minutes a day can have an amazing impact on the body and mind.