suicide prevention
Manah Team Completes Gatekeeper Training for Suicide Prevention
Gatekeepers play a valuable role in preventing deaths by suicides by providing timely and appropriate counsel and action.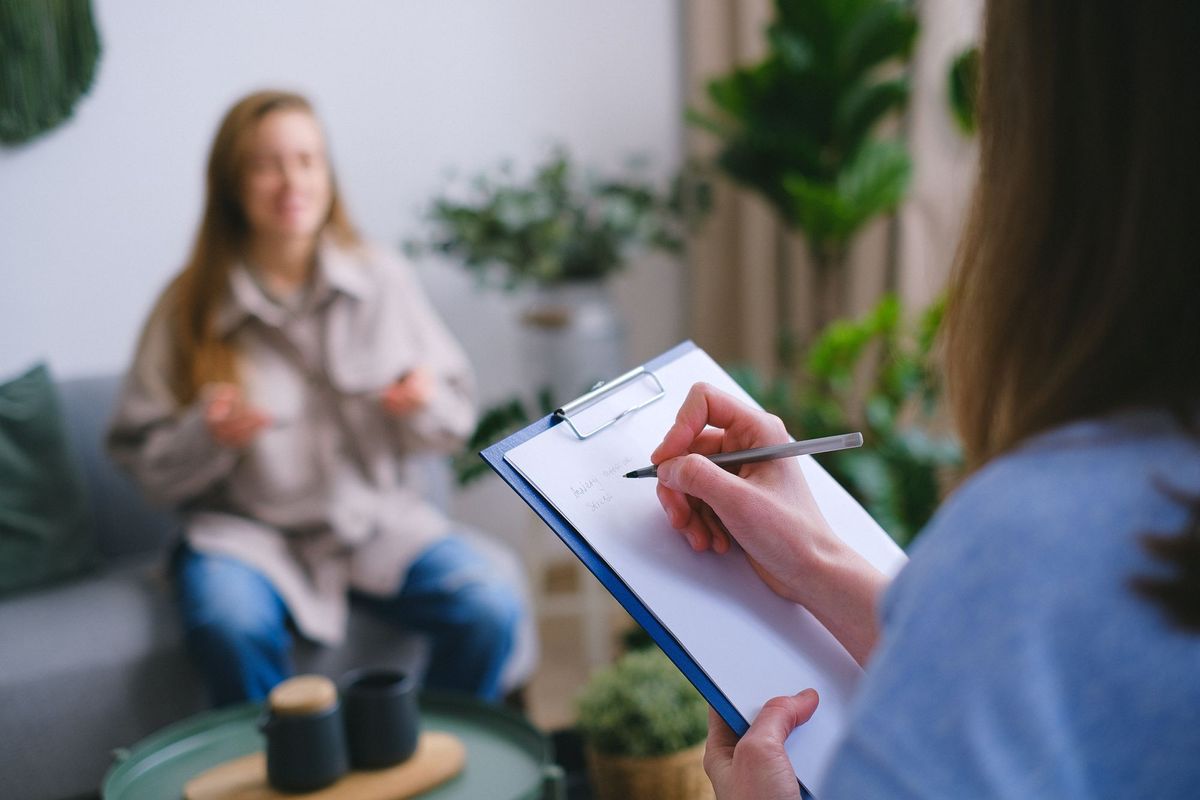 In 2021, Manah's team of psychologists underwent training from the QPR Institute, following which they were certified as gatekeepers for suicide prevention.
The training and certification exercise has validated our team's knowledge and improved our efficacy in identifying signs of suicide, assessing the risks, and persuading affected person(s) to access professional help.
What role do gatekeepers play?
Suicides are among the top 10 causes of death worldwide and the 3rd largest cause of death among adolescents and young adults. In 2020, India witnessed an all-time high in deaths by suicide. Spotting the signs and responding skillfully is known to be one of the most effective ways for preventing suicides.  
Therefore, the Manah team decided to enroll in the QPR gatekeeper training for suicide prevention. This educational programme is for both laymen and professionals, and it teaches people how to identify signs of suicide and respond effectively through 3 simple steps: question, persuade and refer.
The QPR programme has been included in the National Registry of Evidence-Based Programmes and Practices of the US-based Substance Abuse and Mental Health Services Administration (SAMHSA).  It is a programme that bridges the gap between the science and practice of suicide prevention.
If you want to talk to a psychologist or know a colleague or friend who might benefit from the same, please reach out to us here.
Manah Wellness also conducts mental health awareness and action sessions for corporate and non-corporate clients. Our Wellbeing Ambassadors Programme trains people (classmates, family members, coworkers) to identify signs of distress and crisis in others and respond skillfully. This helps organisations and communities build a culture of safety through peer support, professional services, and policies.
Are you an HR or business head, an entrepreneur, or a team leader? If the well-being of your team is a priority, Manah can be your go-to partner. Do check out our services:
Wellbeing Ambassador Programme
Wellbeing Assessments for Employees
Employee therapy and counseling
Wellbeing challenges for organisations.