leadership
How to Lead Your Ex-Peers as Their Boss
Being promoted to a leadership role can change your equation with your former peers. Here's what you can do to make it a smooth transition.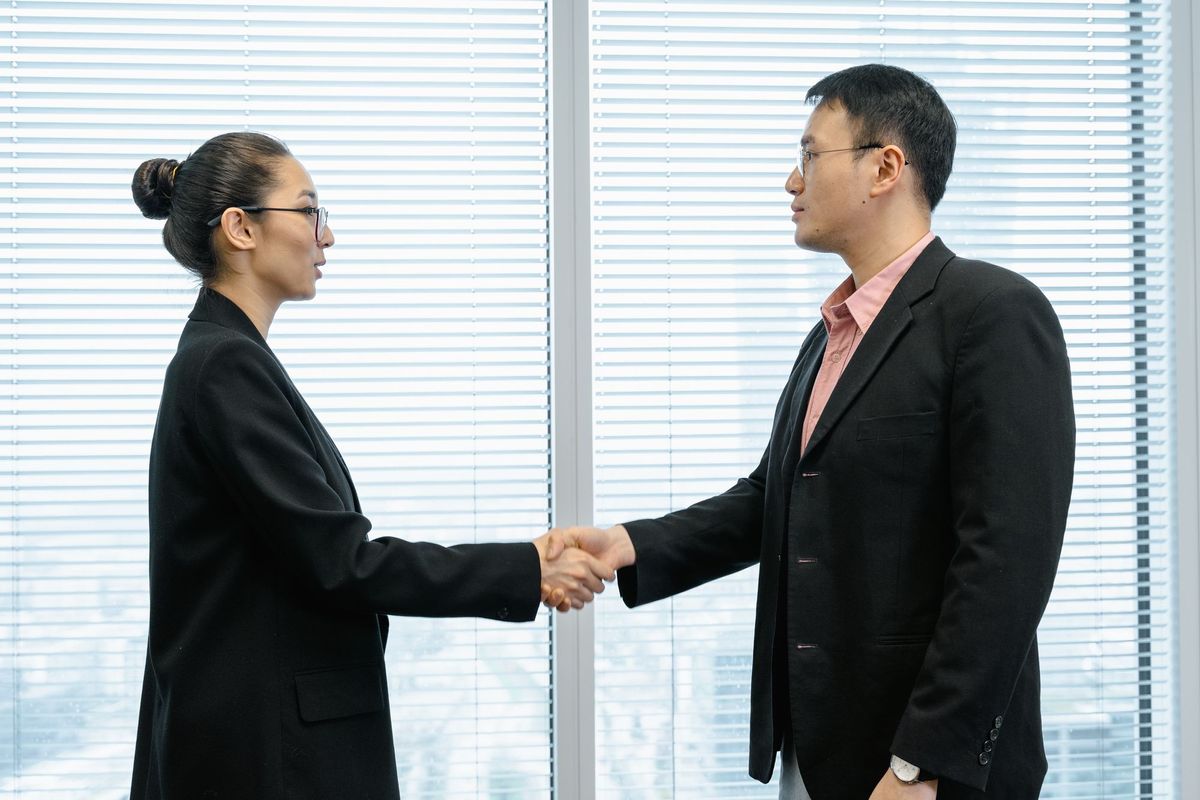 Congratulations on getting a promotion! Along with your job title and salary, a lot of things are going to change. One of the biggest shifts is in your peer relationships. If your promotion has given you the responsibility of managing your peers, things can get tricky.
Managing one's peers as their boss requires setting the right expectations on both sides. Here are some tips to manage your colleagues in your new role.
Changing Social Equations: From a Peer to a Leader
As a leader, you will manage diverse groups of people. You will learn how to motivate, encourage, facilitate, and communicate effectively. But when you are leading a team of your peers, there can be some emotional reactions or conflicts.
Some of this friction may come from colleagues who were aspiring for the same position that you got. Other co-workers may find it difficult to accept your authority in the new role. It falls on you to set boundaries that can transform an informal relationship into a formal one.
A Guide to Calm, Mindful Leadership
Setting Boundaries as a Leader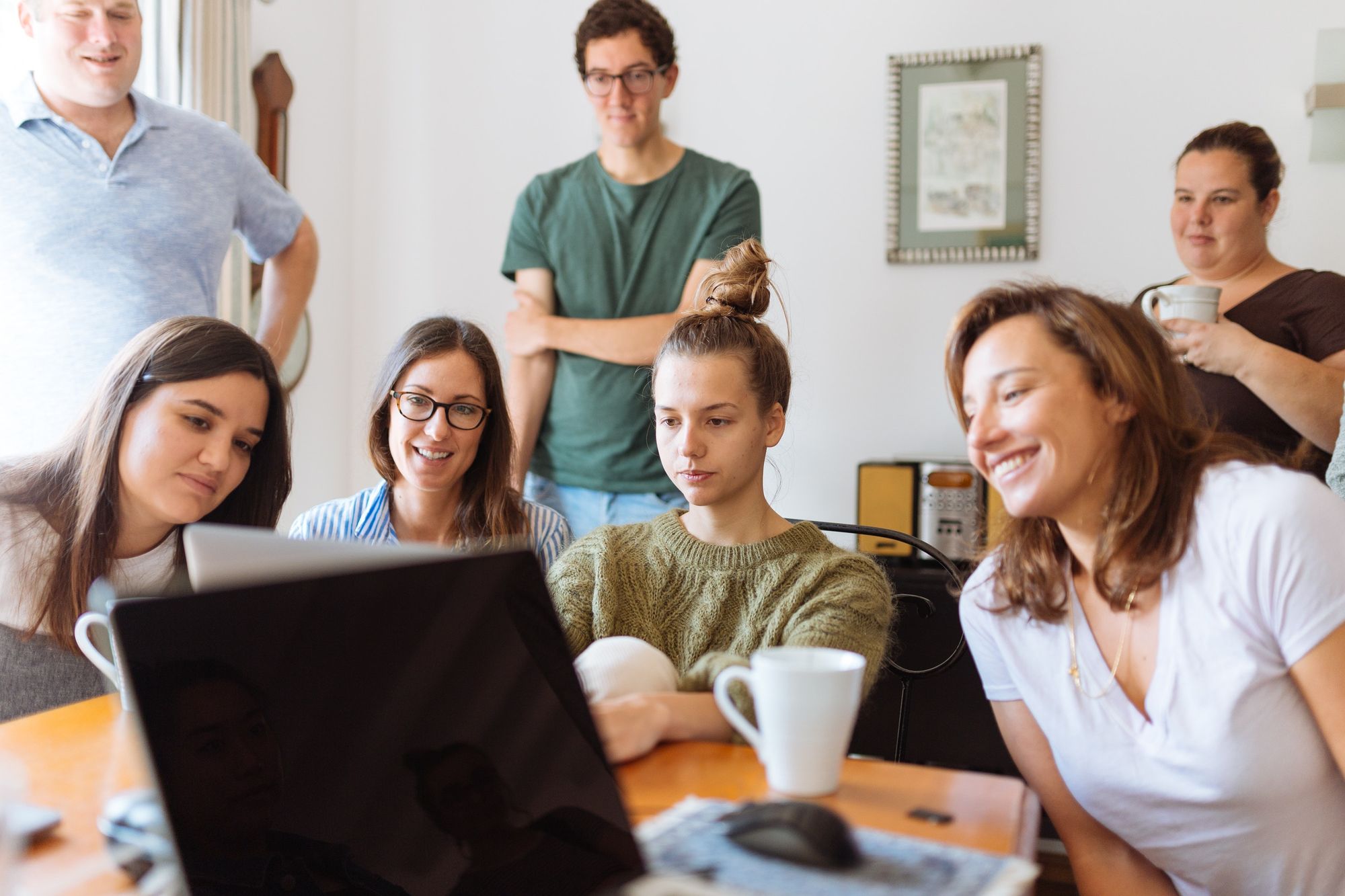 A boundary is a code of conduct or limit that helps set a standard of professionalism at work. It is important to create boundaries for your team as early on as possible. This can help reduce conflicts or miscommunication in the days to follow. Some boundaries you can set include:
Creating collaborative team goals at the start of a business quarter.
Establishing a one-on-one space for your team to share their concerns, challenges, and struggles.
Communicating the role expectations from each team member.
Limiting casual conversations and staying away from office gossip.
Dos and Don'ts for New Managers and Leaders
Here are a few things you can do to make your new role change easier on yourself and your team members:
1. Be Transparent
It might be awkward to speak about your promotion, but acknowledging the shift can make a big difference. You can do this by having one-to-one discussions with individuals, or by addressing the entire team at once. This will give you a space to hear their thoughts, set boundaries, and plan the best way to collaborate.
2. Avoid Big Structural Changes
When you enter a leadership role, it might be exciting to start making changes and improvements in the way things were done. But if you change too much too soon – and without clear enough reason – it can cause confusion or resentment. Remember to always keep your team in the loop and make your rationale as clear as possible.
Tips for New Managers to Make a Great Impression
3. Make Space for Feedback
Being a co-worker and being a leader are two different things. You might have been well-liked as a colleague, but peoples' perceptions are different for managers and leaders. The best thing you can do is ask for feedback and be open to suggestions.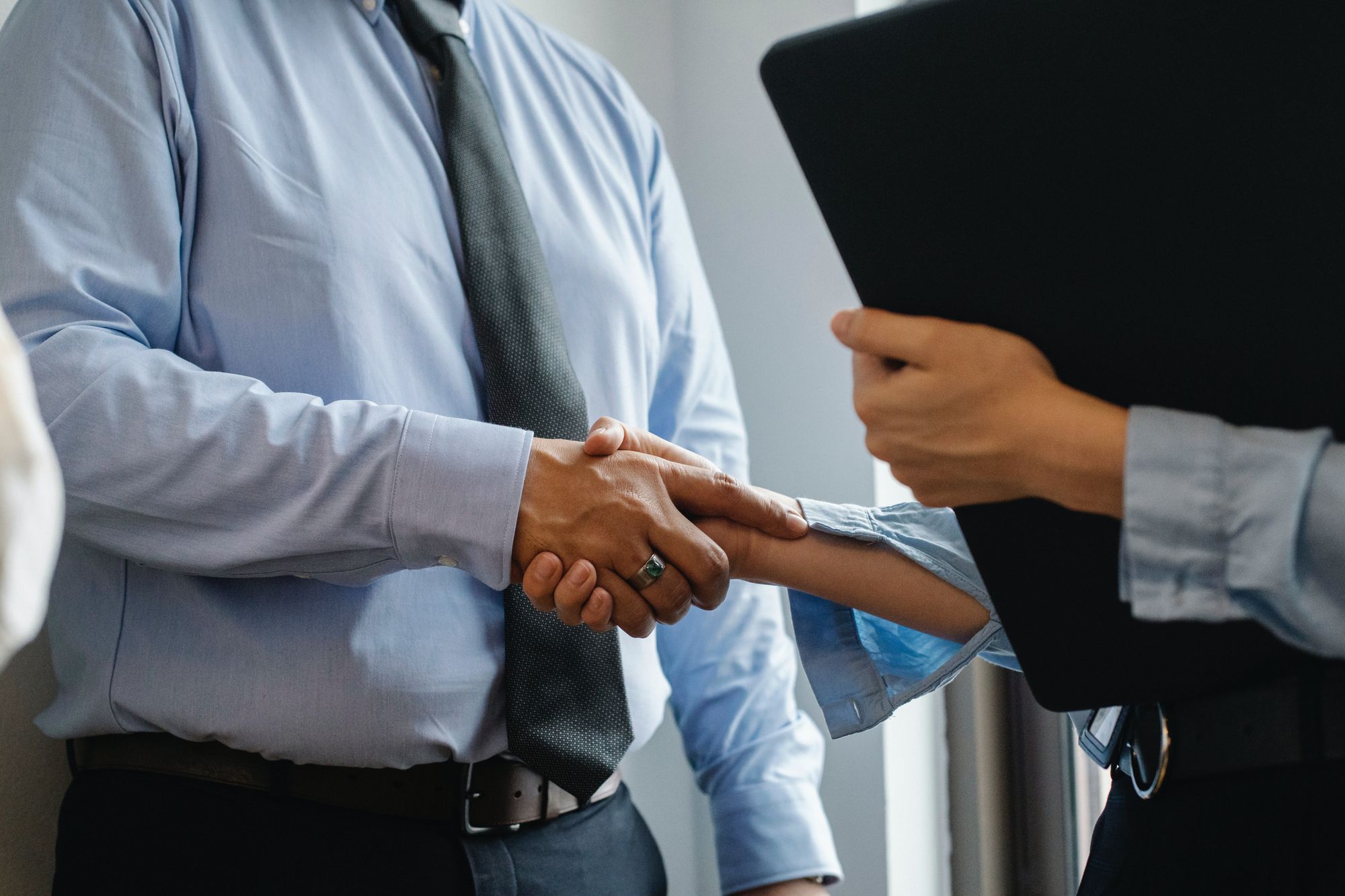 How to Deal With Conflict
In the first few weeks of your leadership role, you might have to deal with team conflicts, have delicate conversations with subordinates, or even settle disagreements. A few things you can do to ease the situation include:
Assessing the problem carefully
Asking for suggestions from the team and keeping the conversation open to discussion
Being empathetic and actively listening to all team members
Communicating with honesty
Finding measurable solutions to the disagreements
How to Prevent Work Disagreements from Turning into Conflicts
As you work on ways to make this transition easy, it is important to be patient and allow things to fall into place. You can be honest with your team about any struggles or challenges you have along the way. Best of luck on your new journey!