job dissatisfaction
How to Address the Common Signs of Job Dissatisfaction among Employees
Here are the common symptoms and root causes of job dissatisfaction and some solutions for meaningfully addressing them to improve job satisfaction at your workplace.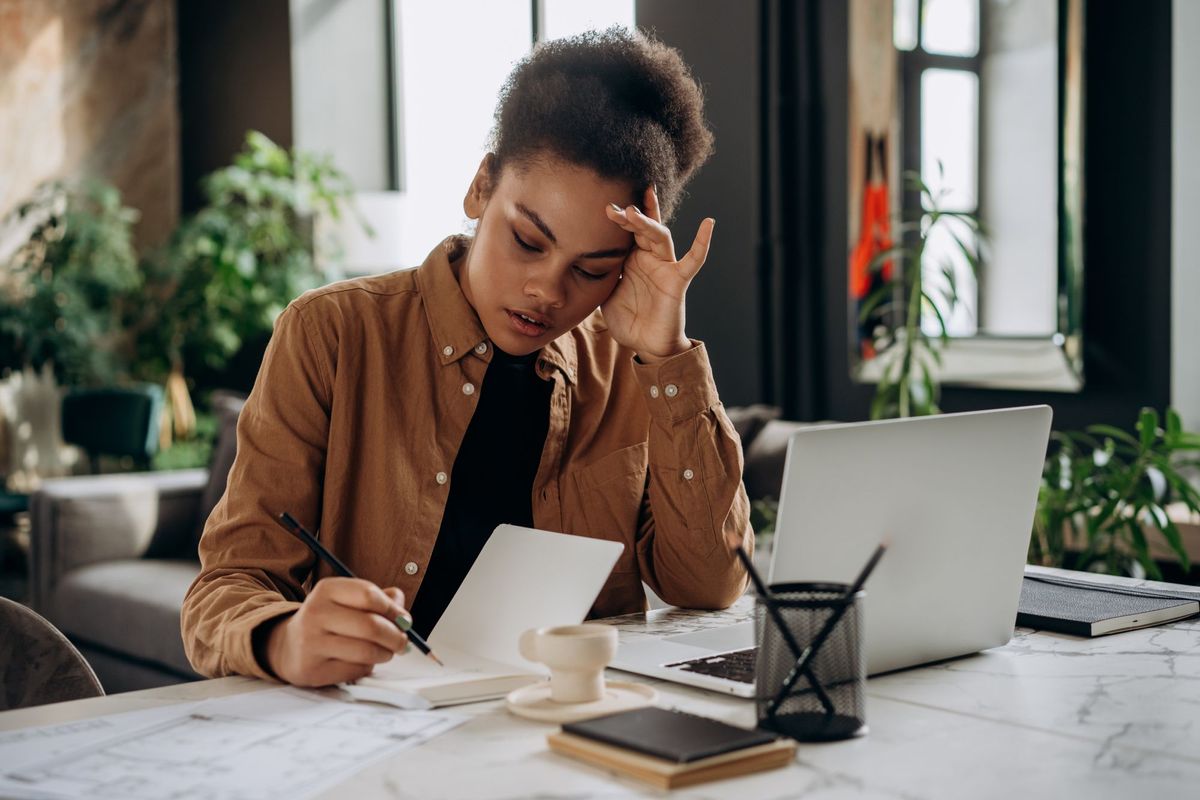 Despite the best intentions and efforts of employers, there will always be some dissatisfaction in any workplace. Human resources leaders must, therefore, keep their eyes and ears open towards signs of job dissatisfaction in employees so that a few demotivated people do not impact the rest of the workforce.
The common signs of job dissatisfaction in employees are visible at all levels, and include but are not limited to the following:
Employees start looking for opportunities outside the organisation, leading to a noticeable increase in turnover.
Employees show 'huddling' behaviour and begin to visit workplace areas they normally do not visit and start interacting with people they typically do not work with
Exit interviews establish a pattern where employees are leaving their toxic environment behind by accepting lateral offers
Employees take longer breaks at work and exhaust their leaves sooner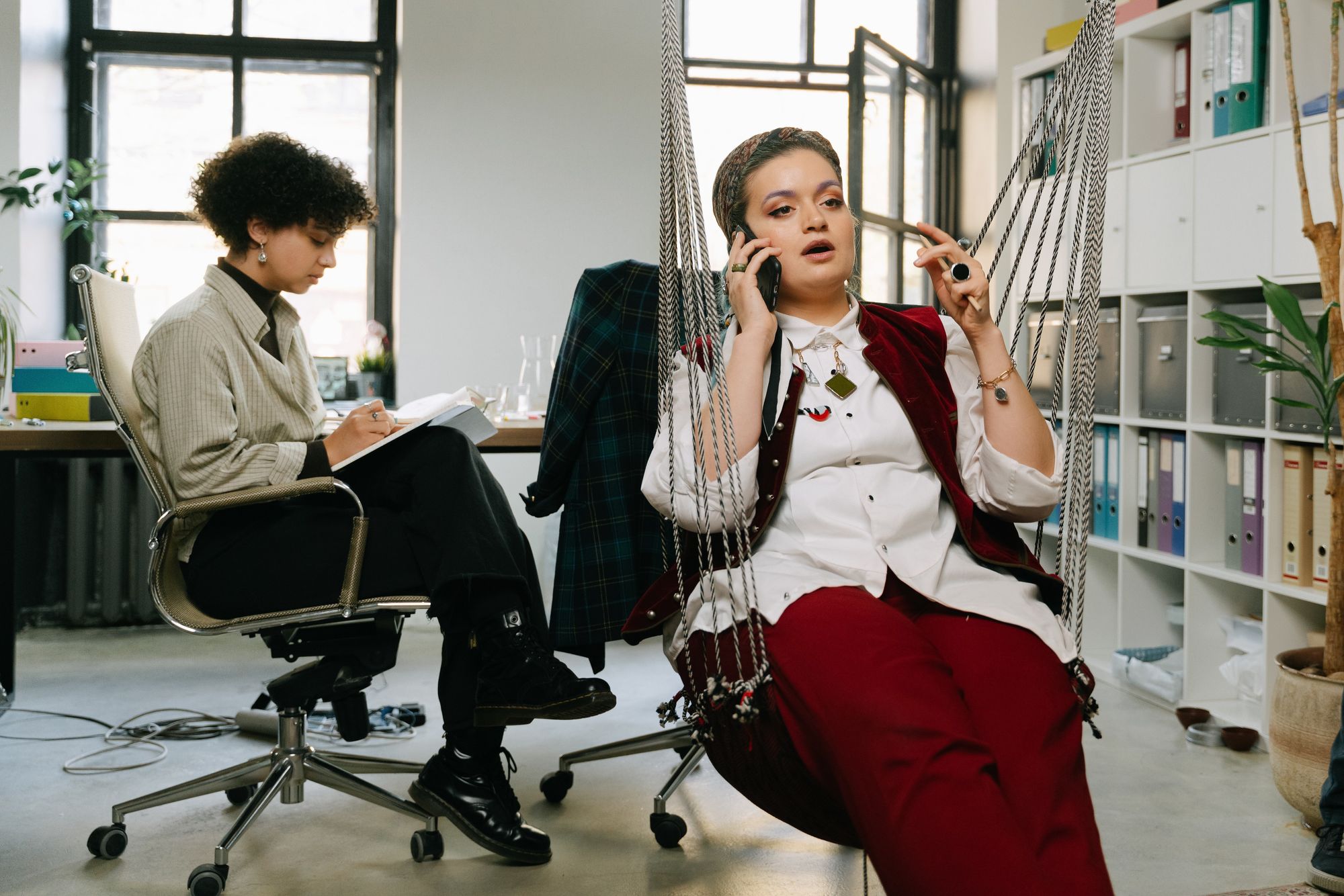 5. Team members cease to have frequent interactions with their lead or manager
6. Employees' focus shifts from the quality of work to the terms of employment, as a result of which they begin to have more interactions with HR leaders than with their work leads
7. There are more complaints about the management's working style or the behaviour of colleagues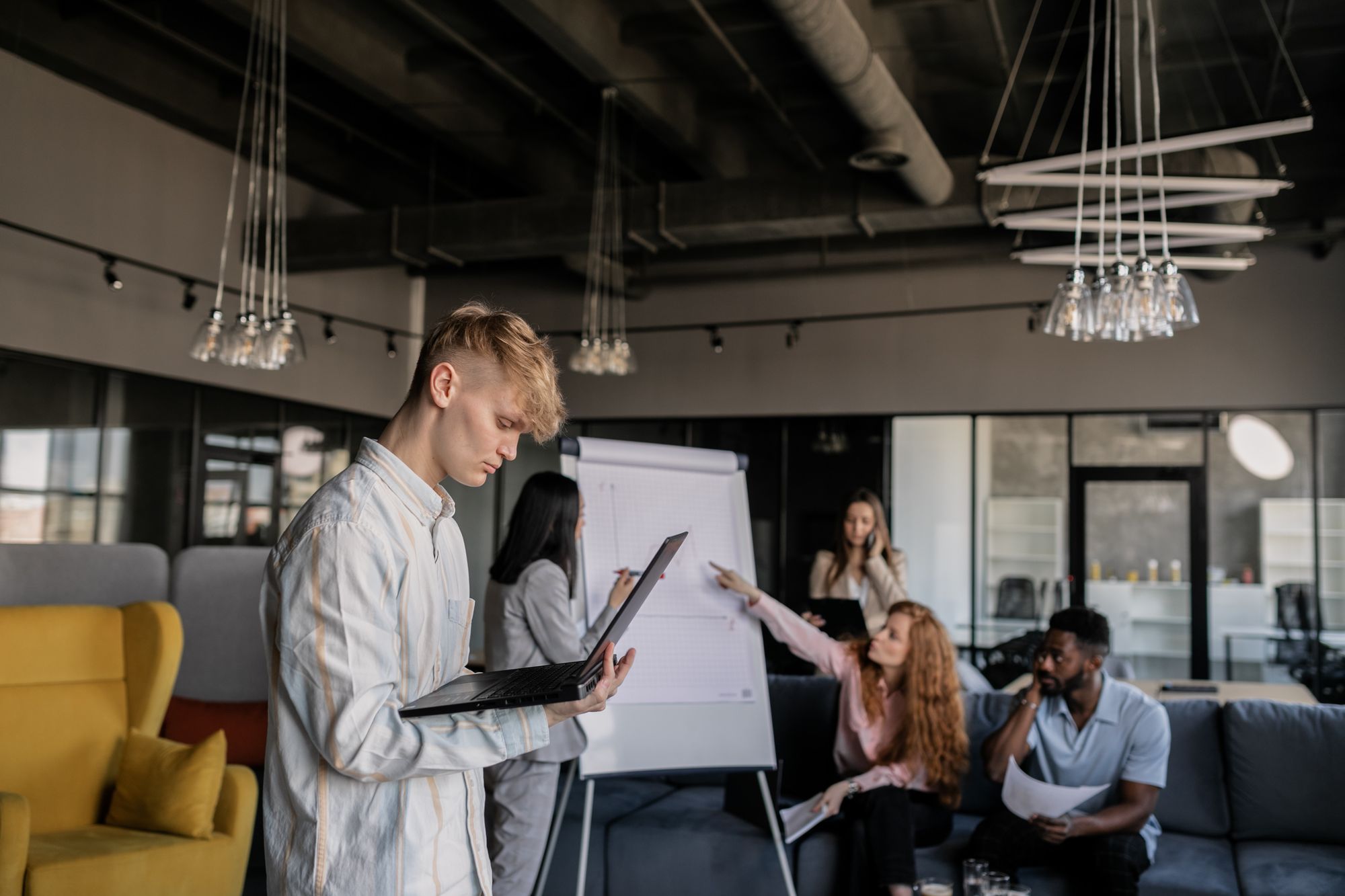 8. A high level of groupism creeps into project teams and certain people are excluded
9. Certain employees have a keen interest in making unions and use terms such as "protected activity" and "discriminating labour practices" often.
10. Some employees bring in applicants without relevant experience or belonging to a common background
11. Loyal employees stop voicing their opinion and are willing to live with sub-par work conditions.
12. The middle management demonstrates an attitude of neglect, passively letting the work environment deteriorate by ignoring chronic absenteeism, lack of punctuality, increased error rate, and so on.
The causes of job dissatisfaction may be plentiful, but the good news is that if the HR leaders are alert and target the common causes with preventive actions, job dissatisfaction can be controlled. Let us look at how to improve job satisfaction at your organisation through some simple measures.
Creating a culture of appreciation and meaningful relationships
Lack of appreciation is a common reason why employees feel dissatisfied. To improve job satisfaction, HR leaders must establish a culture of appreciation so that employees feel valued.
Appreciation creates a feeling of belongingness towards the organisation. Thanking people for their contribution to the company's growth and telling them that their presence matters can create a satisfying work atmosphere.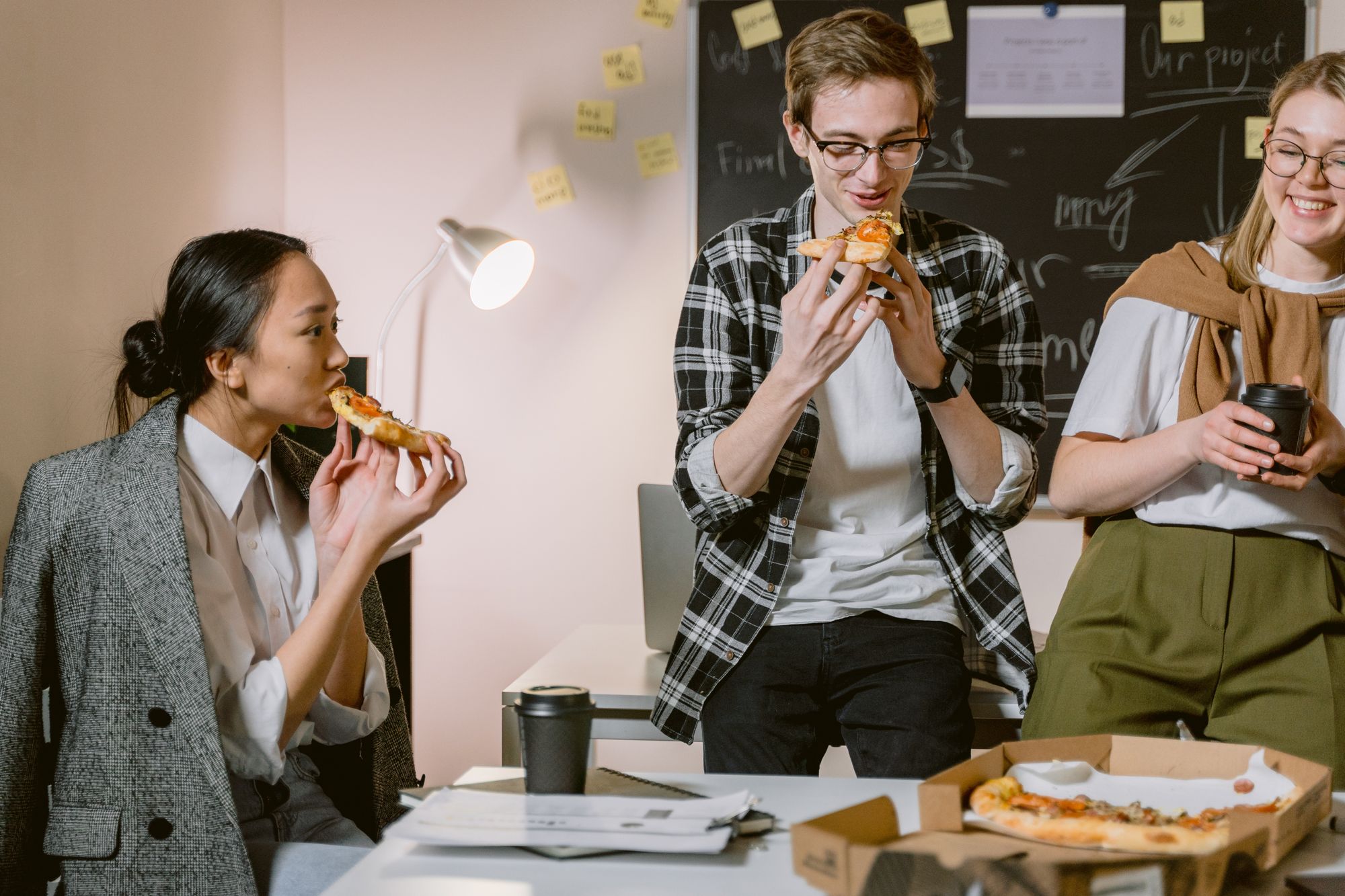 Managers must also root out favouritism and adopt formal 'Thank It Forward', 'Reward and Recognition' or 'Appreciation Lunch' programmes to acknowledge employees' efforts and promote camaraderie. This helps people feel more connected, and therefore, they enjoy working with each other.
Also read: How to Build a Positive Workplace Culture
Competitive and fair compensation
If you're wondering how to improve job satisfaction, one of the first areas you should look at is compensation. Being underpaid compared to market standards can lead to immense dissatisfaction among employees. Not only do underpaid employees feel demotivated, but they also head for the door at the first opportunity. Hence, HR leaders must adopt fair pay scales, and offer competitive salaries and bonuses to improve job satisfaction.
Organisations can also consider some out-of-the-box ways to compensate employees: for instance, flexibility to work from anywhere (to save them travel costs), daycare programmes for new parents, equity in the firm for achieving targets, performance-linked bonuses, extra vacation days, or annual well-being breaks.
Also read: Should Your Company Offer 'Unlimited Paid Time Off' to Employees?
Inspiring and involved leadership
People's relationships with their company leadership and their immediate management are substantial determinants of employee job satisfaction. It is the job of managers to give direction, feedback, inspiration and opportunities to their employees. When the employees don't get these from leaders, they are less likely to feel secure or happy.
Leaders must help set up clear goals for individual teams in alignment with the organisation's growth plans, openly promote a culture of inclusion and diversity, have transparent and honest communication with people at all levels, have a consistent performance-based feedback mechanism, and develop a culture of trust and belongingness.
Opportunities for training, cross-skilling, career advancement and education
A big reason for job dissatisfaction is the lack of career growth opportunities. When employees are not engaged to the brim of their potential and are not able to leverage their strengths, it creates discontentment.
Therefore, employers must respect their people's growth aspirations and provide adequate upskilling opportunities. Feeling stagnant in a job role or position creates a feeling of job dissatisfaction. HR leaders must continuously evolve opportunities for growth by assigning roles best suited to people's personalities and skills. Opportunities for promotion, internal transfers, cross skill trainings, mentoring programmes, trainings, and executive education must also be created.
Check out this article on How to Track Employee Performance: An Expert HR Guid
Work-life balance
Employees feel dissatisfied when they are overworked and lack time to spend with themselves or their loved ones on a daily basis. The feeling of overwhelm therefore creates a lack of balance in the lives of employees.
Organisations must work towards creating a healthy work-life balance to avoid burnout and feeling of job dissatisfaction. Allow employees to have lives outside work by not promoting a culture of late working hours, forcing them to travel to work, having fair expectations of performance, offering work flexibility options, and curbing uncertainty.
Improving job satisfaction takes time
It may not be possible to root out dissatisfaction at the workplace overnight. Employers need to adopt a preemptive and proactive stance and the onus for this lies on the management and leadership. Employee engagement is directly proportionate to employee satisfaction. Thus, when employees are engaged and satisfied, they are motivated to help their organisations accomplish their goals.
Are you an HR or business head, an entrepreneur, or a team leader? If the well-being of your team is a priority, Manah can be your go-to partner. Do check out our services:
Wellbeing Ambassador Programme
Wellbeing Assessments for Employees
Employee therapy and counseling
Wellbeing challenges for organisations.